We Test Every Product
Because All We Think About is Family Privacy & Security.
Every IronClad Family product is tested and certified by a cyber security professional in one of the IronClad Family labs. Nobody else offers such in-depth testing of a product advertised to protect you. We do! We take our time and filter out the fake ones, so you won't have to!
As cyber security professionals as well as parents, we know what needs protection and how to protect it. We apply that knowledge on all IronClad Family products and services. We stand by it!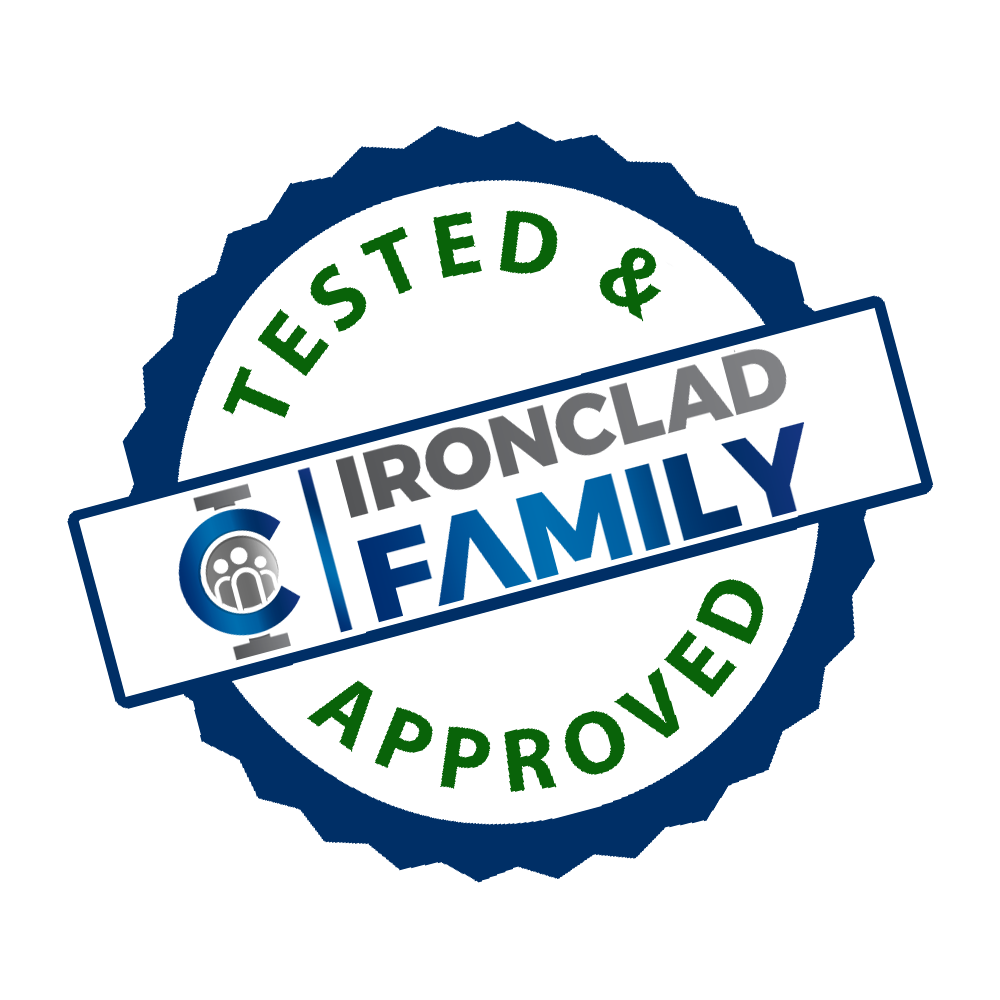 Our Mission
To Protect You and Your Family
IronClad Family want to empower family members to protect all their assets physical and digital. That includes protecting or children, our parents, our pets and our online privacy. We know that protecting information is only part of the solution; peace of mind also comes from planning for the future, knowing your loved ones will receive all information they need, when they need it the most. We are constantly offering more products while applying the same security standards we've applied through our careers to our own products.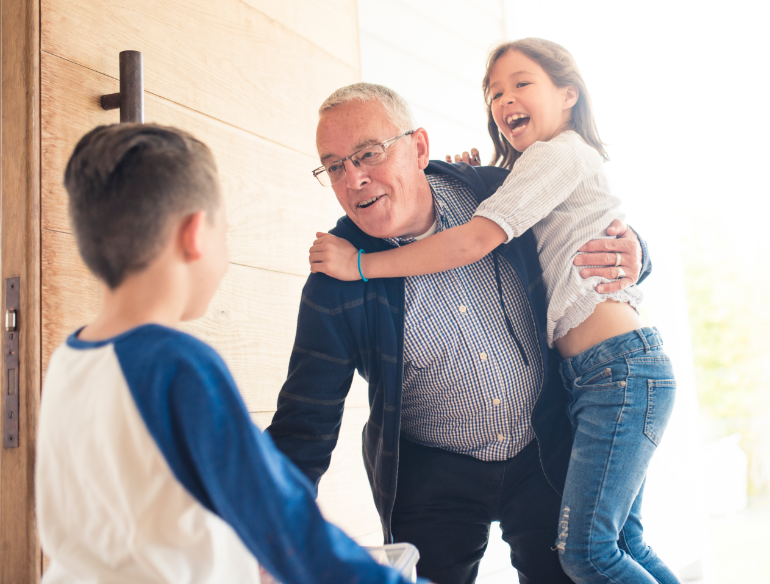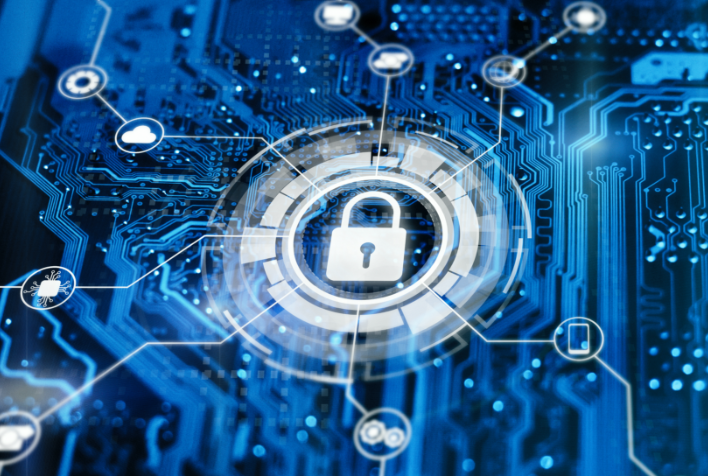 Our Expertise
100+ Years' experience Combined in Cyber Security
The IronClad Family team is a group of highly skilled cyber security professionals who understand how to protect your information. We apply the highest standards of quality assurance for our physical products. As for our software, we use our own patented zero-knowledge encryption algorithms to prevent un-authorized access to your information. With 100+ years of experience combined, you can rest assured that you will have us on your side, to receive the most secure offering portfolio designed to protect your family.