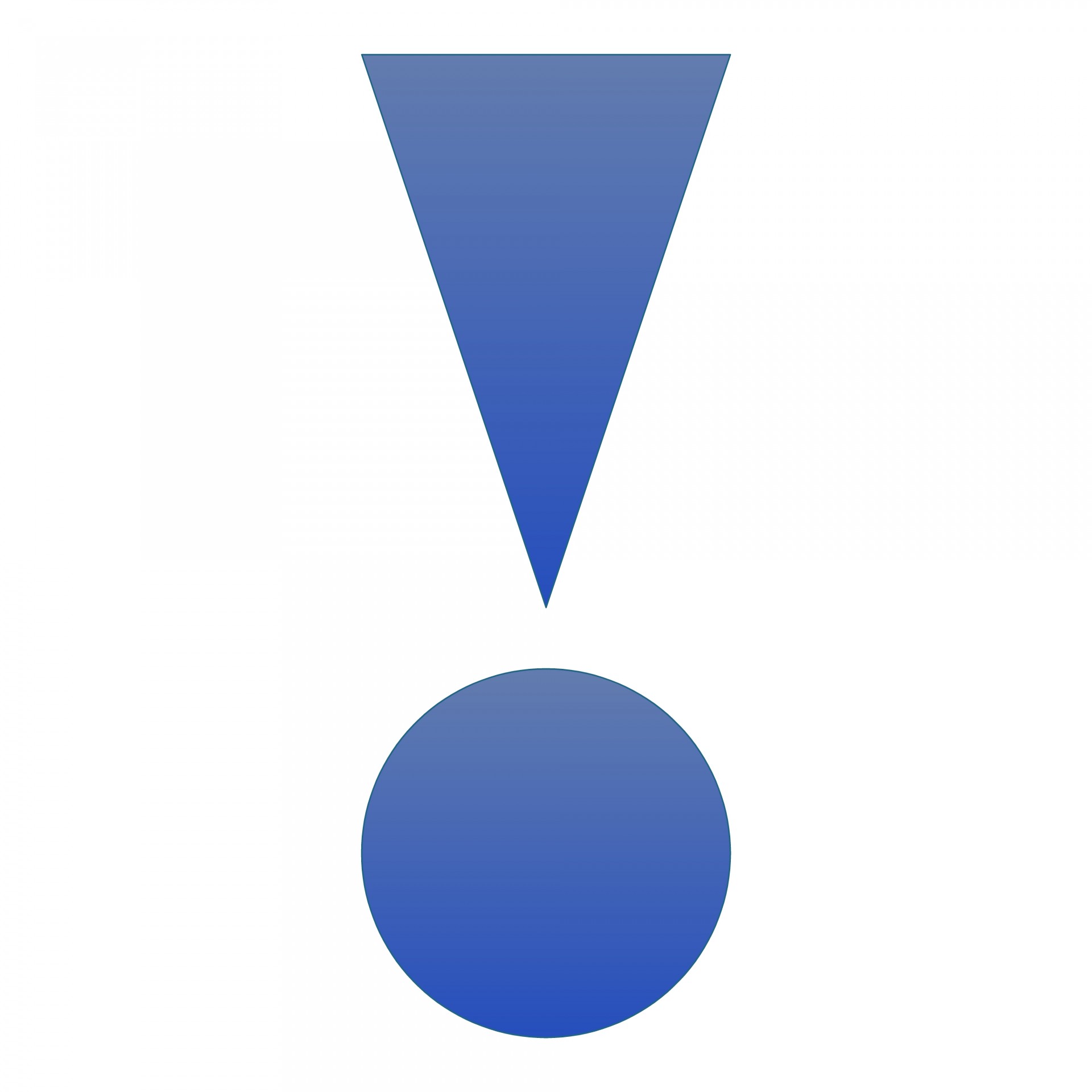 Our Security-Aware Staff is Ready to Help!
We will send you a FedEx envelope with two-way delivery and tracking to ensure your documents are tracked and safe.
We will scan and upload your documents, into your new encrypted digital vaults.
We will activate your account for free for the first year.

Your documents will be returned in a fireproof waterproof pouch for protection at home.

UPGRADE NOW
WAS $299 JUST $199