You Are Taking the Right Step!
You've been diligent and thoughtful in protecting the people you love. You deserve to know that they'll have easy, secure access to vital information they would need at certain times in their lives.
Make sure that information is always readily available!

Sign up now for a 14-day trial to get full access to the IronClad Family platform and see how easy it is to organize then secure everything essential for your family members to have in a central location.

During your trial, you'll be able to:
Set up and organize your secure vaults

Upload and manage your documents and other critical information

Designate recipients of each vault and establish their secure access

Assign delegates such as a life partner or spouse to help you get more organized
Sign Up for Your Free Trial!
Fill out your information below: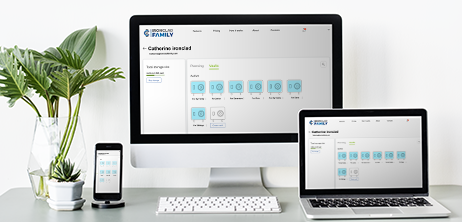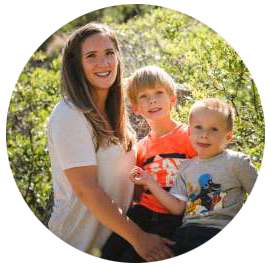 As the mother of two young boys, IronClad Family takes one more thing off my plate and lets me rest easier knowing that in case of any event, my boys will still know me, know about their family, and their caregivers will know where everything is."
- Courtney M.
Teacher