Help Them Secure What You Helped Them Build
Future-proof your client relationships with a differentiated family protection digital platform.
Your clients trust you with their most important assets. When you help them centralize, protect and deliver the information that matters most with IronClad Family's intelligent cloud-based platform, you secure their peace of mind and your value to them.
Attract, Engage and Delight More Clients
Use our high-tech family protection solution to build trust and affinity with your current clients while improving lead generation with differentiated value.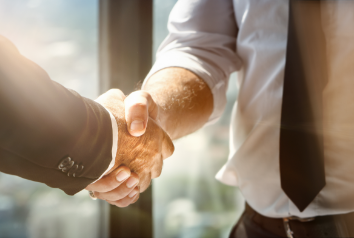 Strengthen Client Relationships
You've already helped your clients create and build their legacies. Extend their journey with you by helping them secure, centralize and manage important assets.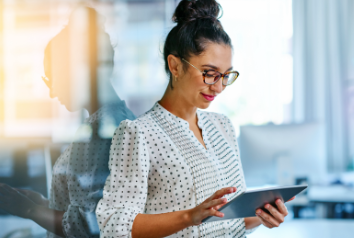 Communicate More Effectively
You'll be notified whenever clients make changes to their digital vaults or family protection plans, enabling proactive communication about what's most important to them.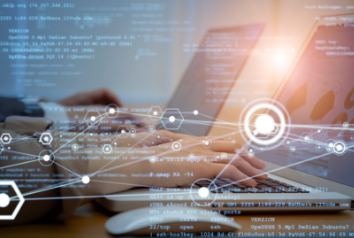 Set Your Business Apart
Your competitors offer the same services you do. Digital family protection adds a differentiated layer to the value you provide, helping you close new business faster.
Offer this Valuable Asset Protection Platform to Your Clients Free for Them Forever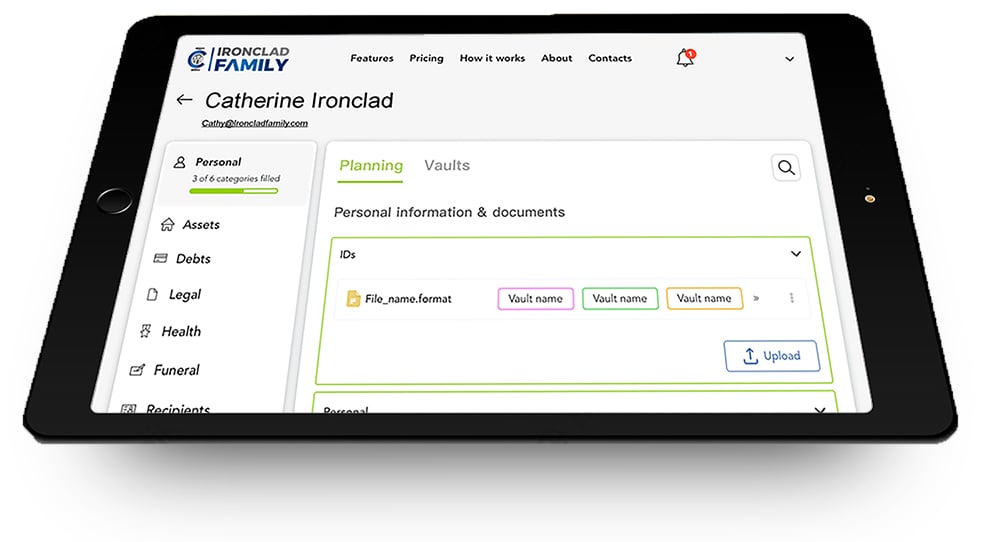 Become Their One and Only Advisor
Help clients with all their family planning needs long term!
Simplify Family Protection Planning for Your Clients
An intuitive, friction-free process helps your clients secure their legal, financial, healthcare and personal information in encrypted digital vaults. Intelligent life-monitoring capabilities ensure timely delivery to designated recipients.
Set up your personalized IronClad Family advisor account and dashboard.

Provide secure vaults to as many clients as you wish, at no cost to them.

Open a digital vault for each client containing their financial accounts.
Get notified when clients make any changes, so you can proactively check in.

As their delegate, help them designate the future recipients of their vaults.

Reach out to warm prospects using the recipient contact information provided.
We're Helping Agencies Offer Greater Value to Their Clients
Find out how IronClad Family's innovative platform empowers disruptive and differentiated service.
Build Better Relationships with Key Family Protection Tools
Quickly and easily meet your clients' important documents and estate planning needs with a suite of innovative features on the IronClad Family platform.
Custom Advisor Portal
View your full client list, as well as their progress and any recent activity, from your own agent dashboard.

Medical Cards
Stay top-of-mind for clients with your business information printed on their health and medical directive cards.

Estate Planning Templates
Empower clients to create, notarize and secure important documents, like a living will and power of attorney.

Encrypted Vaults
Ensure your clients' assets are protected with unlimited digital vaults equipped with zero-knowledge encryption and secure passphrases.

Family Protection Checklist
Make sure your clients protect all of their essential information, including photos and social media accounts.

Make Sure their Loved Ones Get the Information
Help clients automate the delivery of their important information to loved ones as they desire.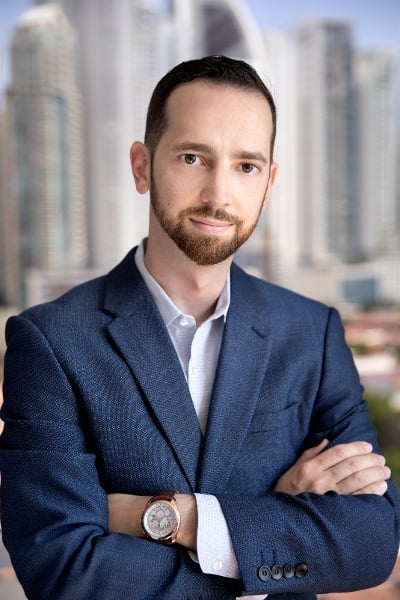 As a trusted advisor, I offer the IronClad Family service to my clients to protect their investments and build a relationship between myself and their family."
– Mikkel Thorup
Financial Advisor | Expat Money
Partner With IronClad Family
Get in touch with us to learn more about how you can service your clients even more when you bundle IronClad Family with your business offering.