Welcome to the New Standard in Family Protection
A Complete Set of Products Designed to Protect You and Your Family from Physical & Digital Threats ... Right at Your Fingertips!
We Protect What's Worth Protecting
Taking care of family members' security, especially at a time when hackers and scammers have made them their targets, can feel overwhelming. But it doesn't have to be. We are here with you to combat those threats! We know you cannot protect your family with a single product. That's why we offer different products & services to choose from.
A Comprehensive Family Protection Mindset
Security Products Specifically Designed to Secure All Family Matters...

Physical Protection
Shop products such as our stylish RFID blocking wallets to stop scammers from stealing your credit card information. Get emergency cards for life saving information. In case of a fire or flood, checkout our tested fireproof water-resistant document protectors. And for added peace of mind, shop our GPS trackers in kid's watches, elderly devices with fall detection and for pets.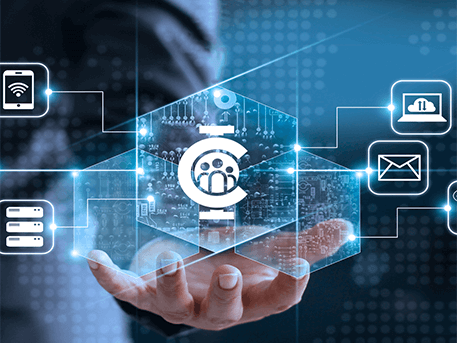 Digital Protection
Peace of mind comes when you know loved ones won't be struggling for viable information when needed. Use our digital protection platform to store important documents such as insurance policies, bank accounts, legal documents and special wishes. Worried about your kids' online safety? Try bark's parental control monitoring software to protect them online.
Multi-Layered Security For Every Situation
We Test Everything, So You Don't Have to!
Our dedicated cyber security staff makes sure each product is manufactured according to high Security standards set by IronClad Family. It is then rigorously tested to make sure it offers the protection we say it does before it is offered to you!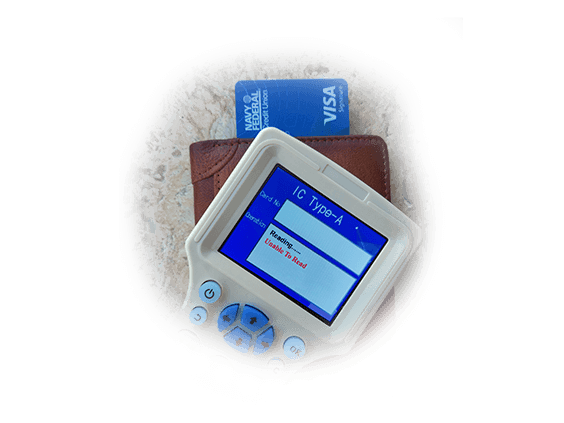 Dedicated Security Labs and Staff
Product samples are dismantled, each layer examined against the expected threats by certified security professionals before it is offered by IronClad Family.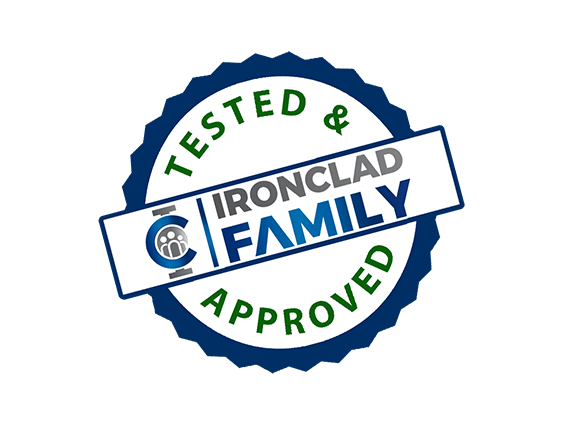 IronClad Family Certified
Once the product passes all of our security testing, it is given the IronClad Family seal of approval. Unlike others, we test and certify the products we offer.
Physical Protection Collections
Shop Our Physical Protection Store
Explore Best Sellers, Shop by Collection, Sales Items and Gift Cards. All with Different Styles and Colors to Fit Every Taste.
Shop Physical Protection Store
Let's Not Forget Digital Protection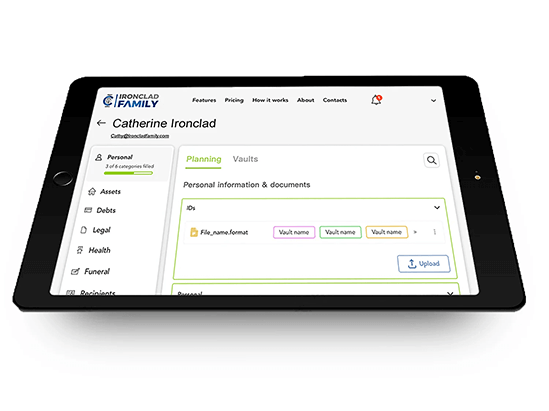 Security Platform for Protection of Family Assets
Don't leave them searching for answers. Our high-tech digital vaults protect your most valued information such as insurance policies, bank accounts, social media, family photos, estate planning documents, special wishes and more for loved ones to have timely & secure access to when they need it.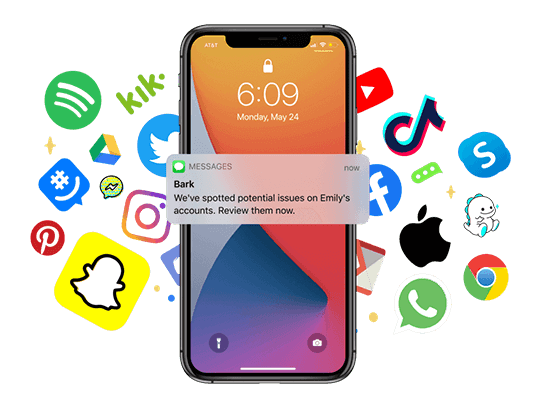 Parental Control Internet Safety Monitoring
Proactive monitoring is good preventative measure to ensure children's online safety. That is why offer this award-winning dashboard which monitors text messages, emails and 30+ different social networks for bullying trends and predator behavior, so busy parents can act timely in case of a threat.
"I have purchased many items from Ironclad Family, and they help my wife and I sleep much better every night knowing we are protected. While traveling domestically and especially abroad we feel at ease and much safer utilizing our RFID products. We love the fact that Ironclad Family is always ahead of The Wave progressively and 10 steps ahead of The Cyber-criminal's minds and sinister hacking plots. Thanks so much for always being there for us.
"
What
Family Members

Are Saying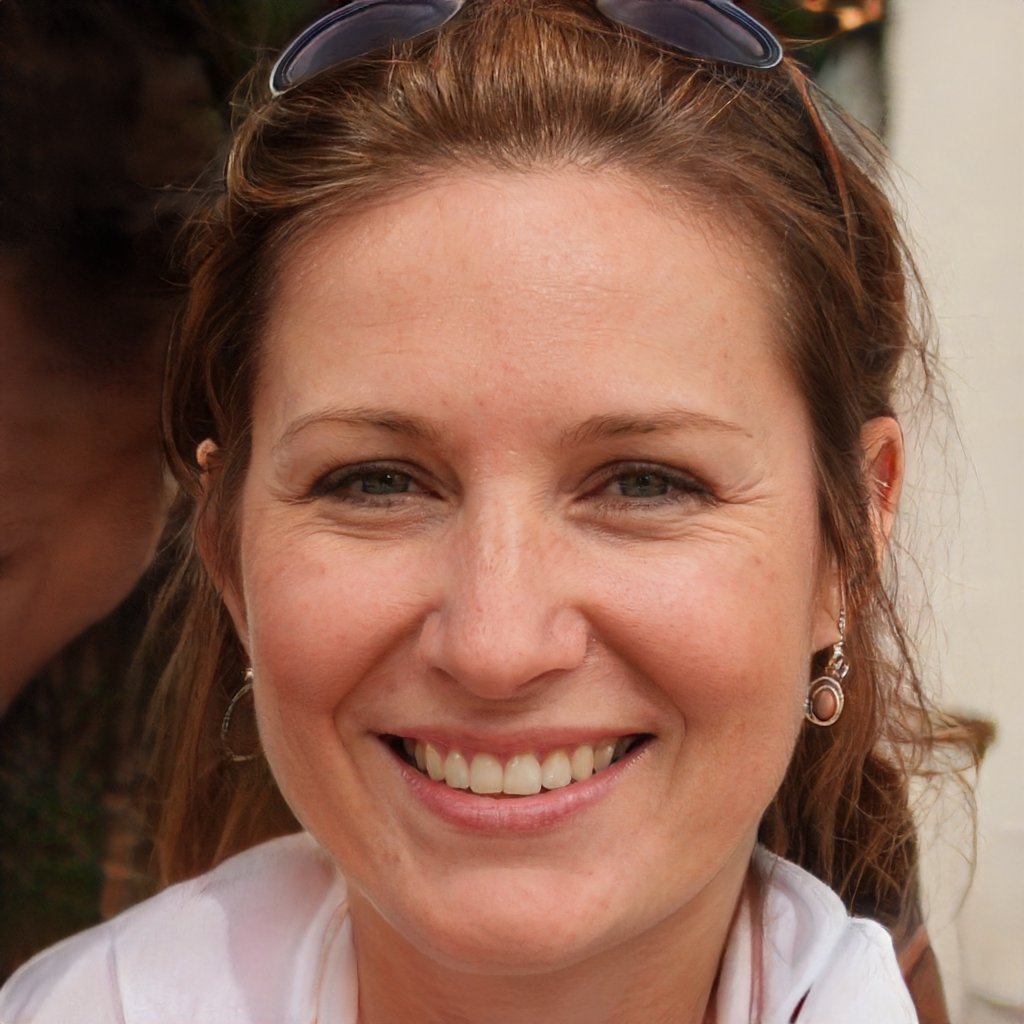 Amanda M.
Product quality is top-notch. Shipping is fast. Customer service is AMAZING. I honestly can't recommend them enough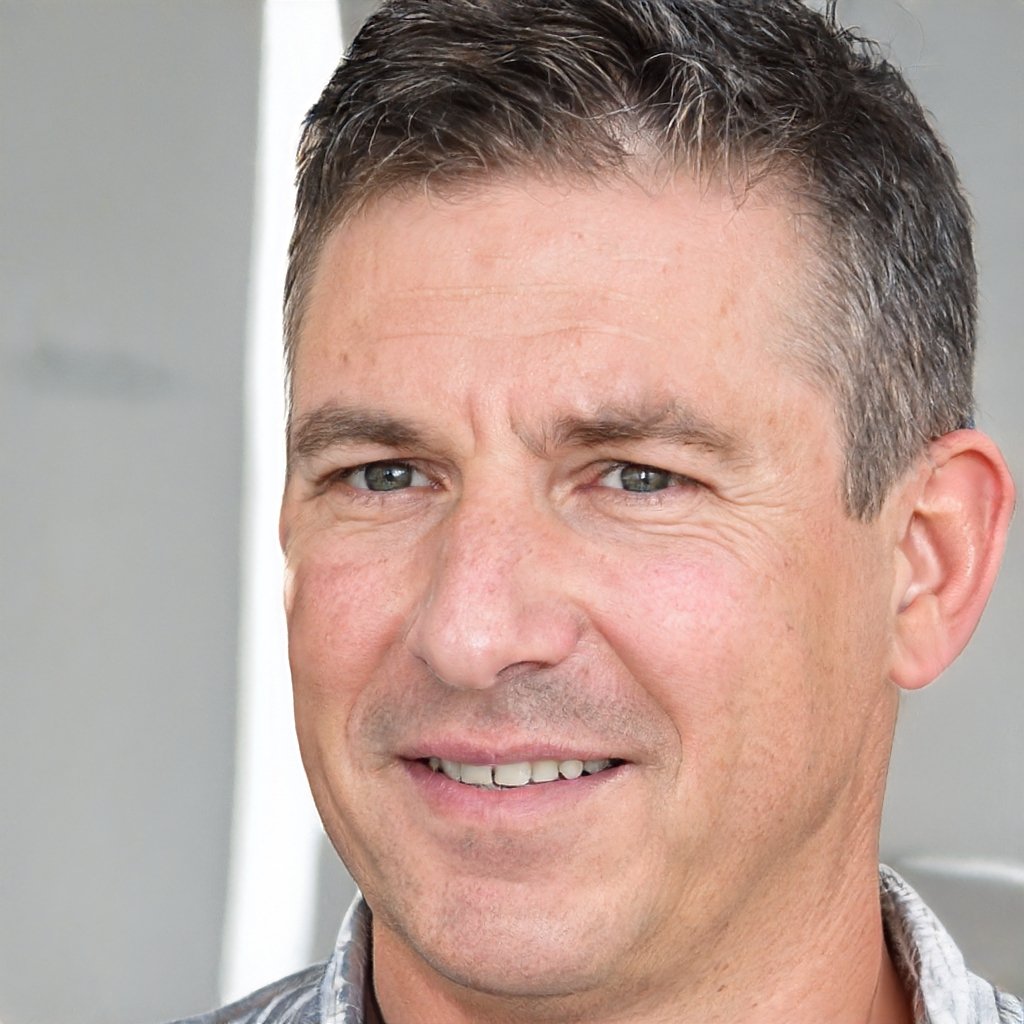 David H.
No Subscription, no contract for my high energy Puggle's GPS tracker. I plugged in the sim card I got from my cell company, and we were good to go!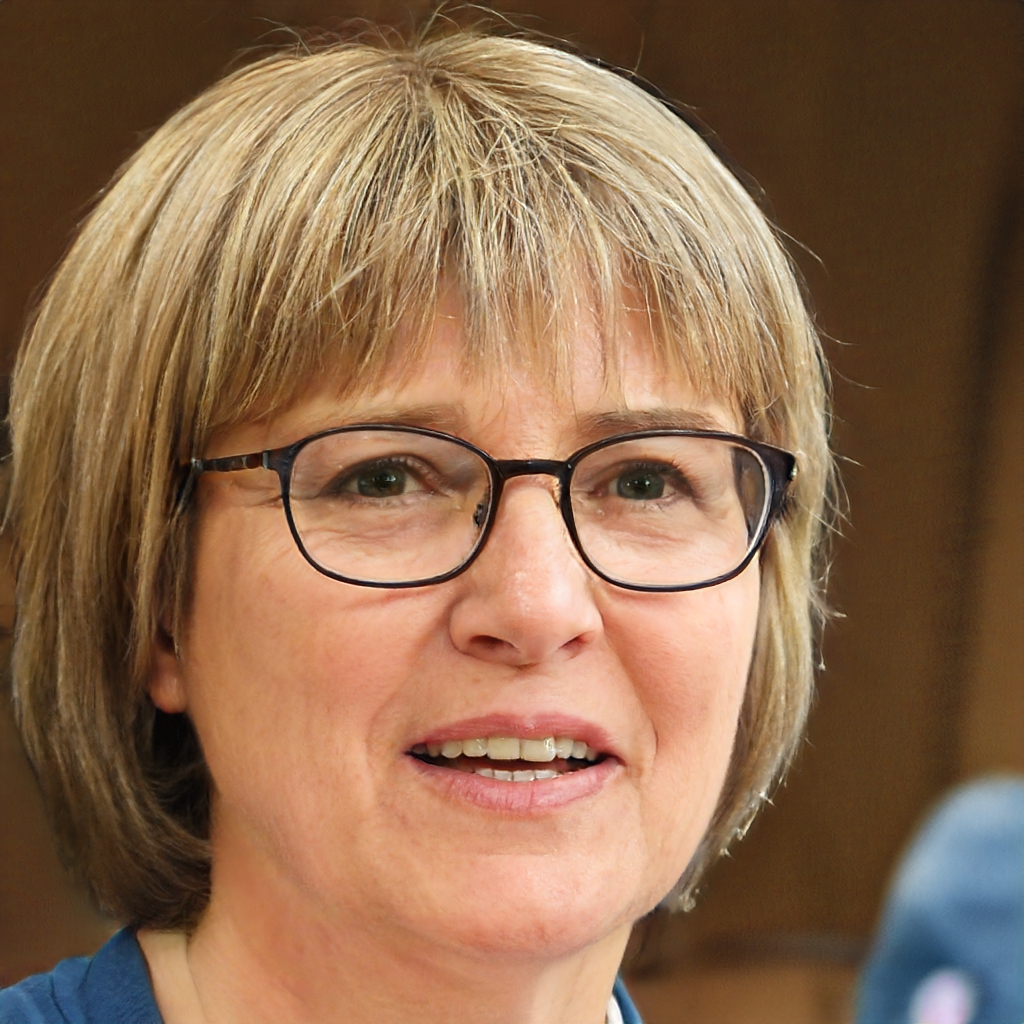 Sarah W.
Absolutely love shopping this store. Honestly, I care more about how it looks than whether or not it's safe. The fact that it does Block RFID is a bonus :)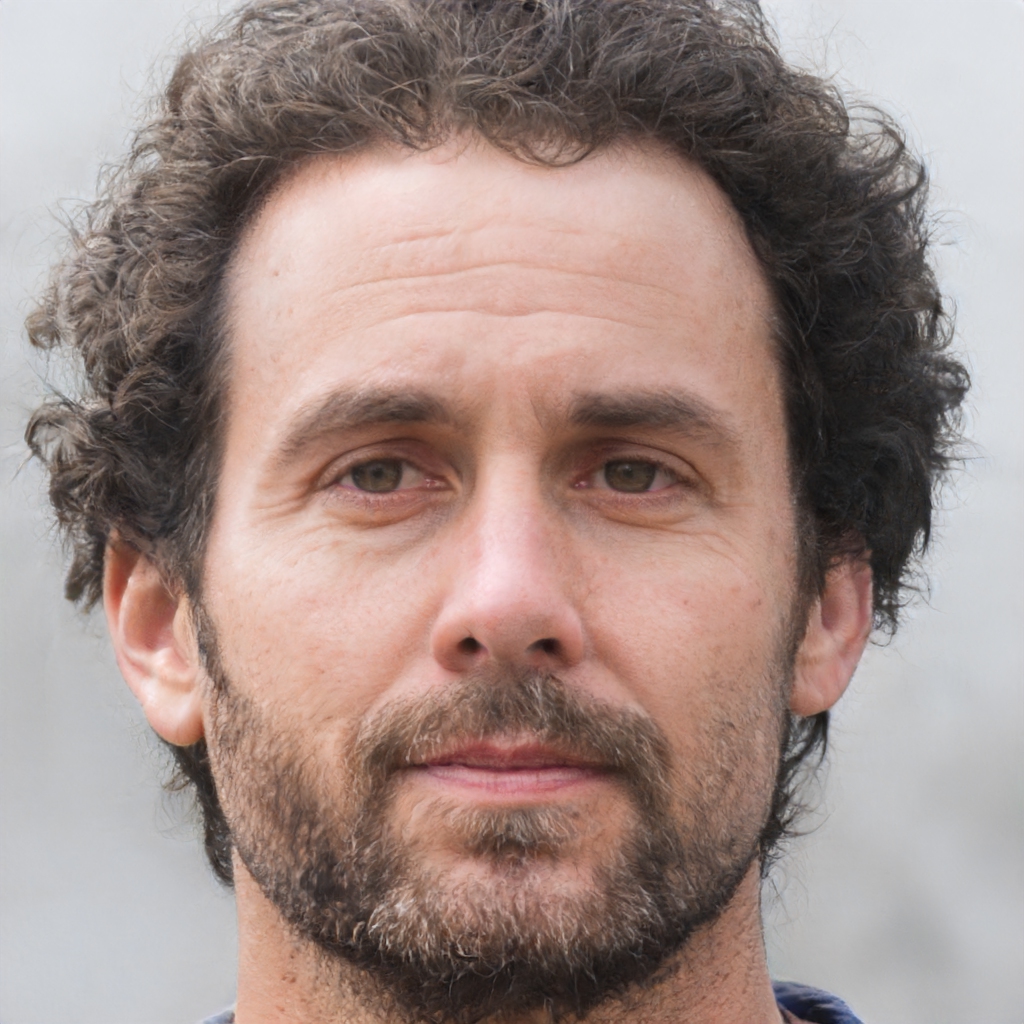 Dad of 4
Finally! I'm glad I found your digital vaults. I've been trying to organize my documents for a long time, and this made it easy. Also, my wife liked that you sent the two emergency cards. That was a nice bonus!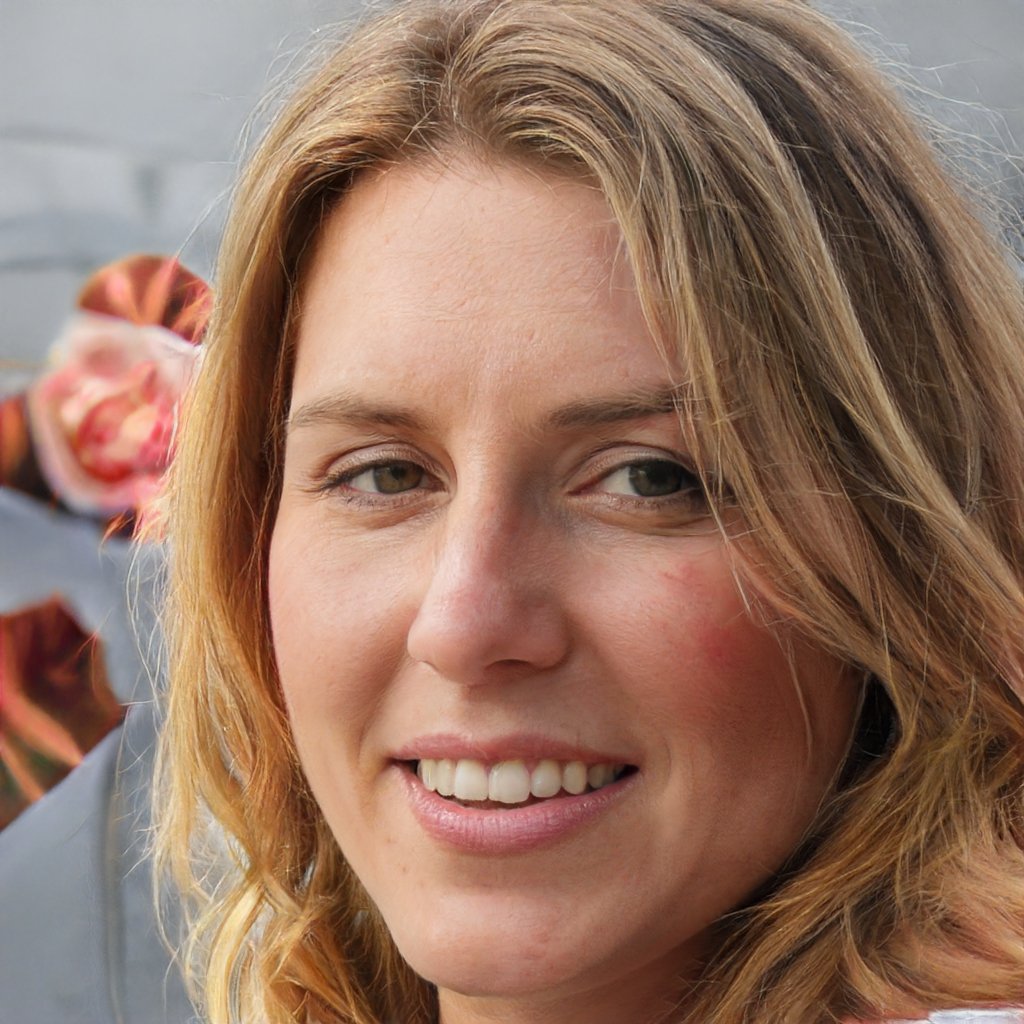 Jaeda R.
Mom of 2
Peace of Mind! I always check things out before I give them to my kids. I like that this company checks it out for me.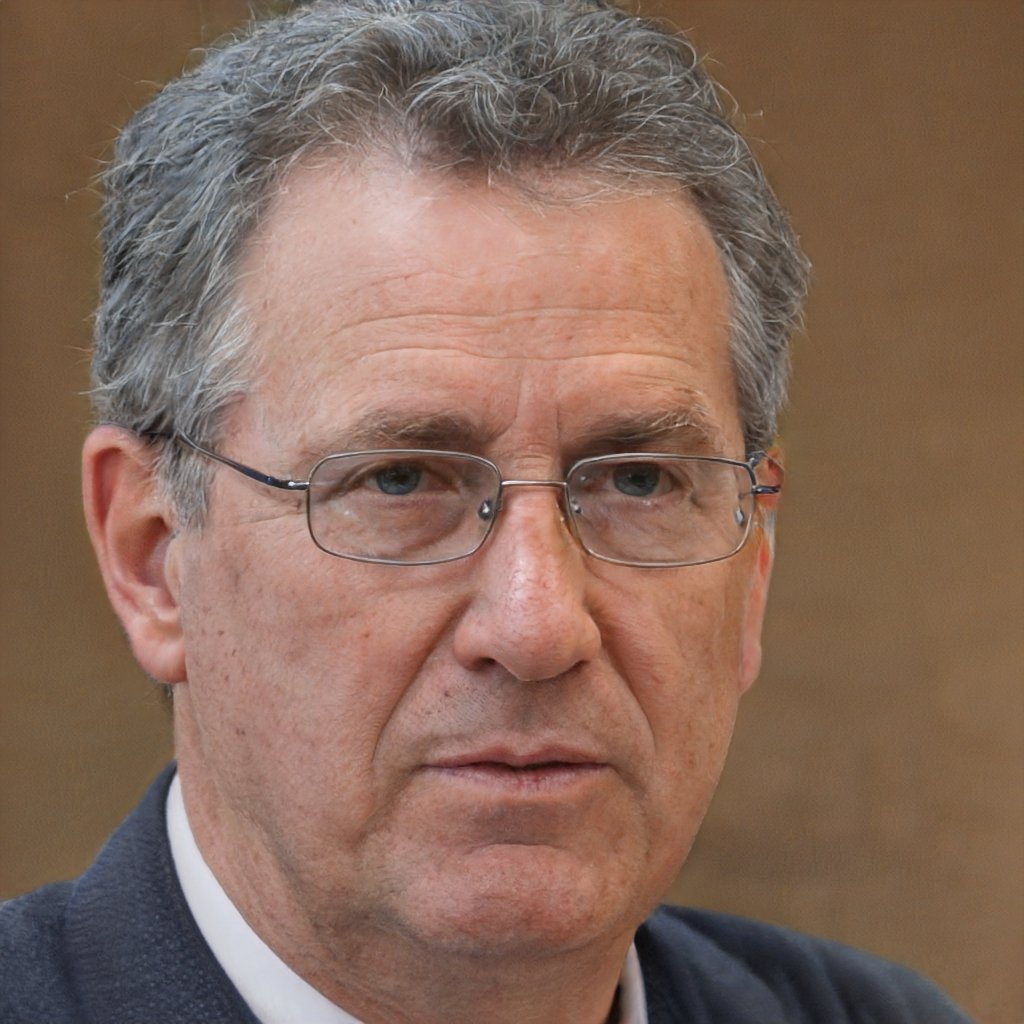 Edward E.
Life Saver! The emergency card had my medical condition when I had an accident. EMS was able to get a hold of my wife immediately.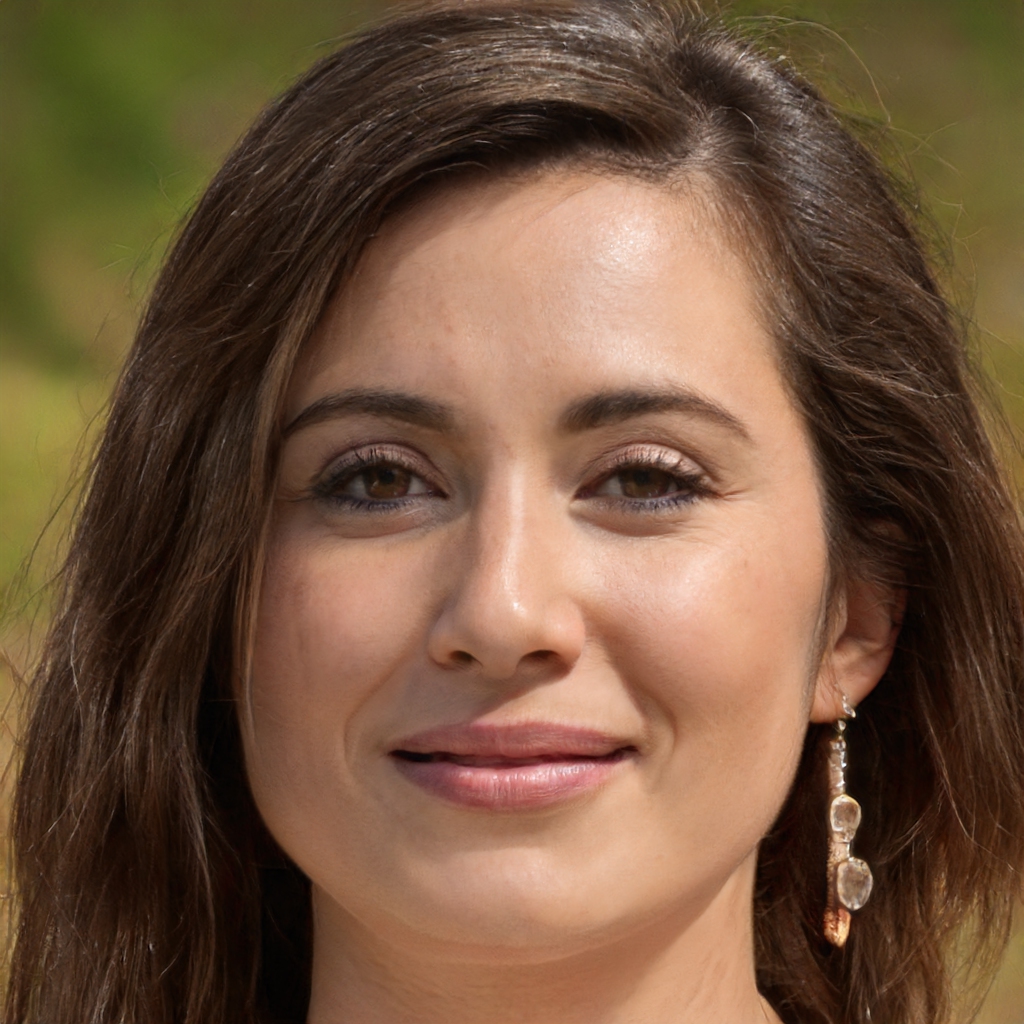 Diane C.
Mom & Daughter
No More Worrying! At first, my mother wasn't excited about the GPS tracker, but she got used to it and now she loves the security it gives her knowing I'm only a button away.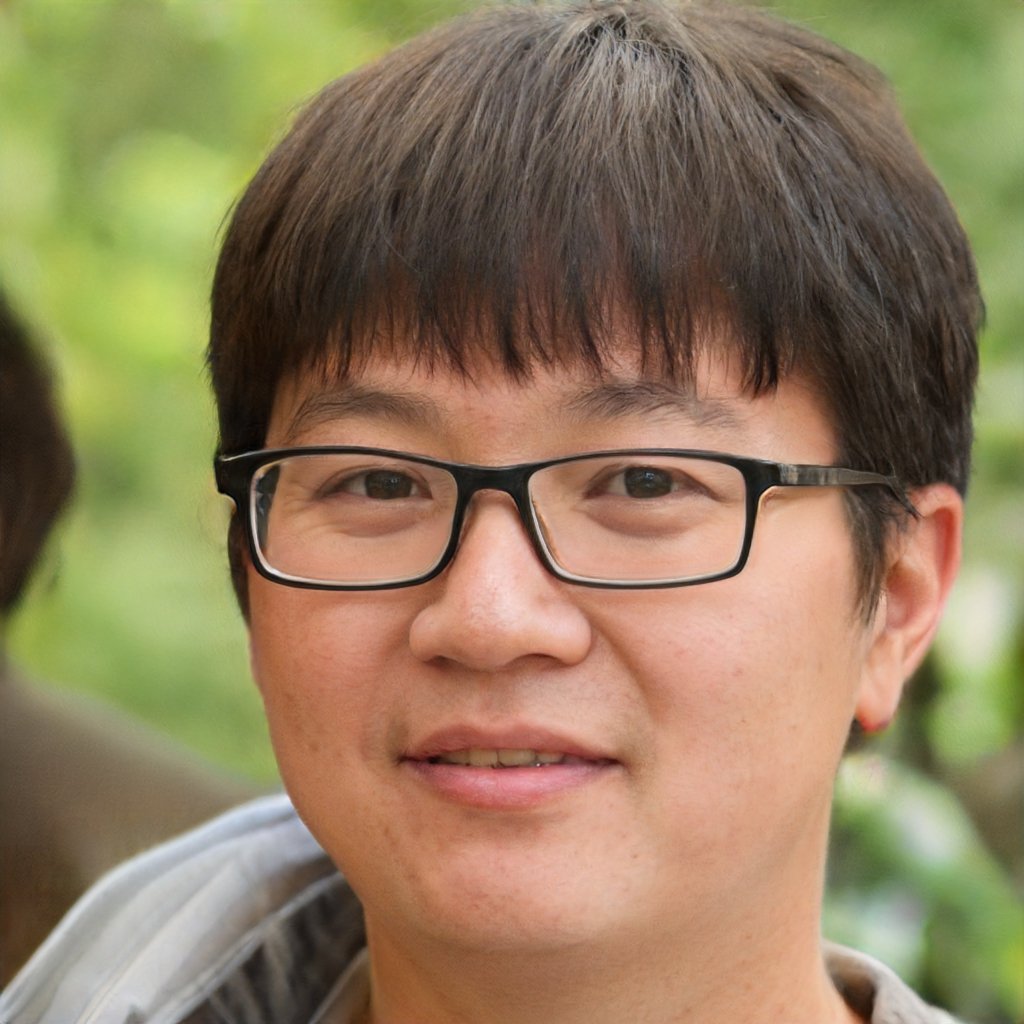 Hieu G.
Single Dad
I didn't want to pay for estate planner. Your legal wizards were so easy to use, it saved me a lot of money! Very happy.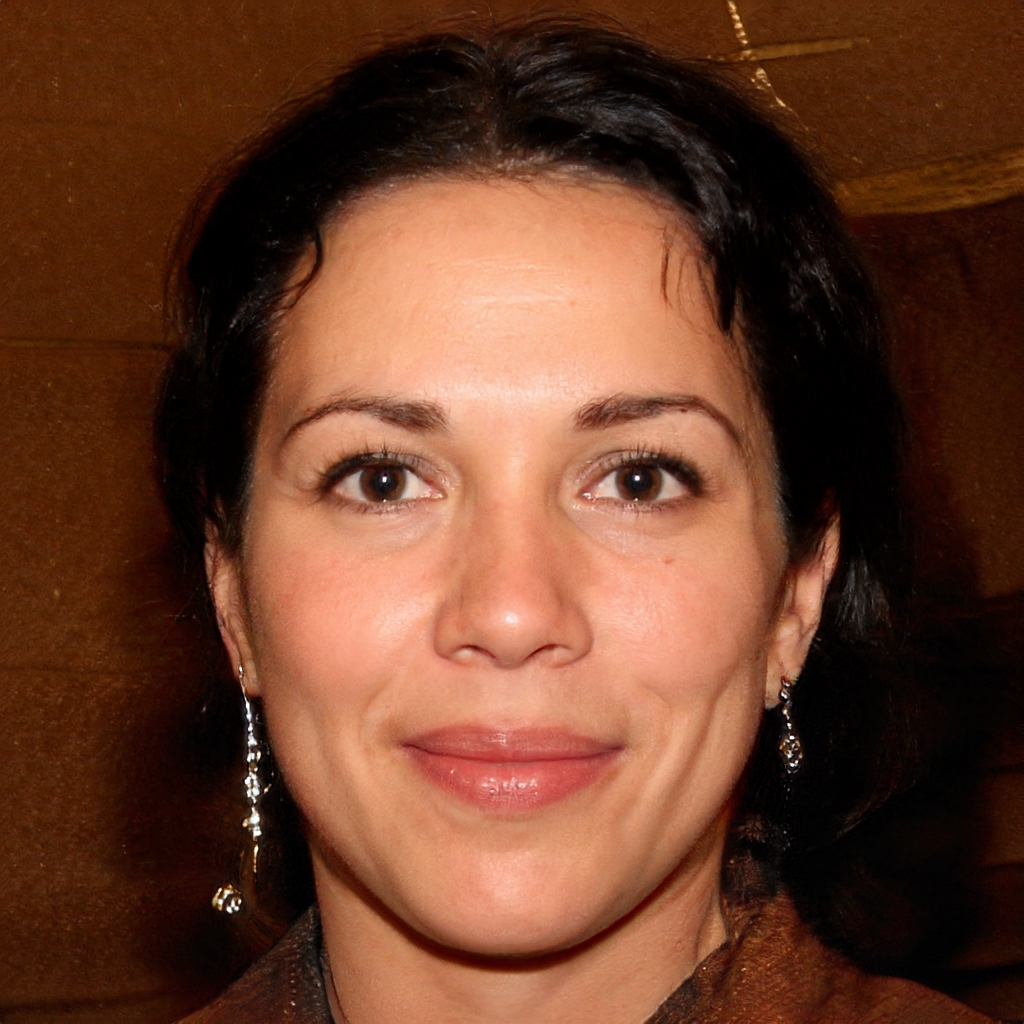 Bessie C.
The cat tracker works with Bluetooth not GPS and the store explained how it works. I was worried anyway about hanging a heavy device on my kitty's collar, so this was perfect for both of us.
We're Starting a Movement ..
We are dedicated to the protection of families while honoring the ones who protect them!