PROTECT, PREVENT & DETECT
A 3600 Security Offering for Protection of All Family Matters
PROTECT YOUR FAMILY ASSETS
DO IT YOURSELF
DIGITAL PROTECTION
FOR FAMILIES & INDIVIDUALS
14-Day Free Trial
Then just,
Includes all of these features and more ..
Upload documents by category such as personal, legal, health, financial and more

Unlimited Vaults, multiple individual recipients for each vault

Option for automatic release of vaults' contents as directed1

Estate plan legal documents included ($199 value)2

Personalized emergency cards for 2 adults w/ link to heath directive ($40 value)3

Option to add personal coach for 14 days when you upgrade

4
Pricing in USD. Free trials will not be billed until the trial period expires.

1 IronClad Family will automatically deliver your important information to designated recipients based on date, death or incapacitation.
2 Lawyer-approved online estate planning documents (will, health directive, power of attorney) are provided for you as part of your subscription.
3 A wallet-size health card is mailed to you with emergency contacts, health issues and a link to your health directive for limited access by EMS services and health providers.
4 Book a 2 hours session with an Ironclad Family Coach via phone/text, to ensure you have secured everything your family needs and made it accessible to them.
PHYSICAL PROTECTION PRODUCTS IN DIFFERENT STYLES FOR EVERY TASTE
Prices Vary Per Product
Bundle products from different collections for more savings
Explore different collections & sale items.
Personalized Emergency Cards & Medical Bracelets

Stylish RFID-Blocking Wallets, Purses & Passport Holders

Fireproof / Waterproof Document Pouches & Organizers

GPS Trackers & Watches for Kids, Seniors & Pets
PARENTAL MONITORING PLATFORM FOR KIDS' INTERNET SAFETY
7-day Free Trial
Then just,
Through our partnership with Bark Software - you get discounted pricing automatically applied
Monitor texts, email, YouTube, and 30+ apps and platforms

Monitor web searches and saved photos & videos

Receive parental monitoring alerts for issues like cyberbullying, online predators, suicidal ideation, and more

Get insights into your child's digital activities

Manage screen time. Block website and apps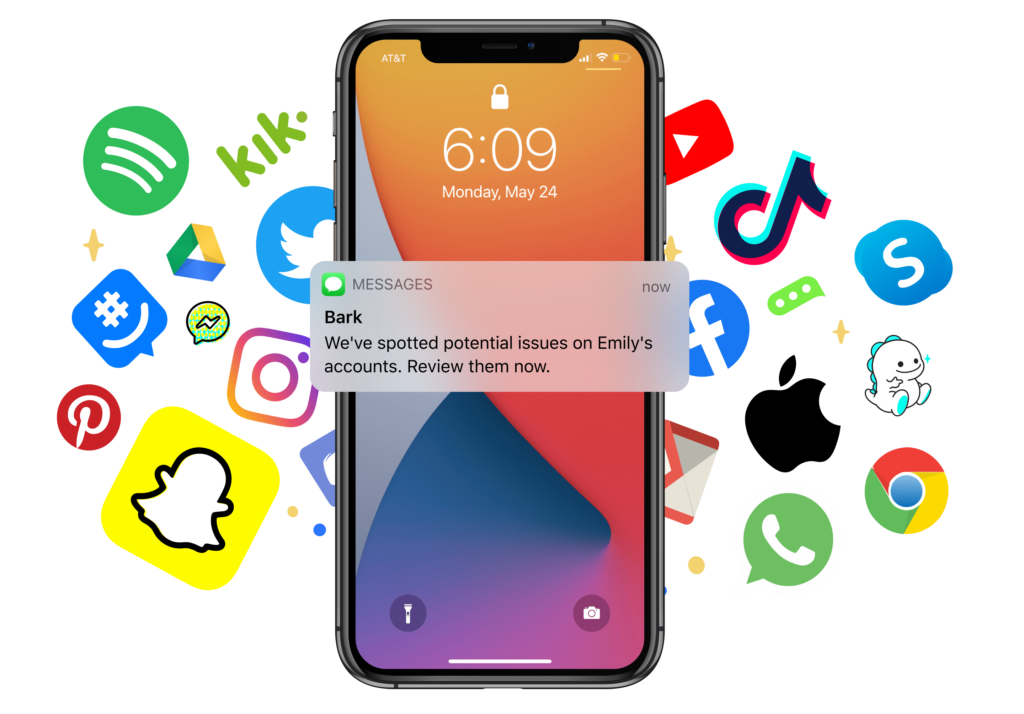 Frequently Asked Questions
What is the best combination of products that I can chose for optimal family protection?
A family preparedness plan is essential for its survival. That is why the "PROTECT ASSETS" digital protection platform was created. If you are comfortable using online tools to upload your files, assign them to specific vaults and associate each vault with family members who get to see that information, then chose the "Do it Yourself" plan. On the other hand, if you are not, then we are happy to get you all setup with the "We Will Do it for You" plan.
Ultimately, you have full control, and we want to give you all the options to mix & match according to whatever your family needs.
How much does your "PROTECT ASSETS" software cost?
The "Do it Yourself" plan costs $99 / Year which includes estate planning wizards, 2 emergency medical cards for you and spouse, unlimited vaults with much storage, all encrypted; and automatic release of the information based on any criteria you chose.
The "We will Do it for You" plan is $299.95 the first year and then $99/Yr. after.
Who should use the DETECT INTRUTIONS service?
The "DETECT INTRUTIONS" plan can be (and should be) used if you have kids and worry about their online safety. This tool gives you all the control needed to protect your child.
When is my credit card charged?
For individual and family accounts, your credit card will not be charged until the end of your free trial.
Will IronClad Family bill me automatically every year?
Yes. We will also reach out to you annually to ensure that all of your personal information is correct and ask you to review your recipient information. If no changes need to be made, you don't have to do anything, and your vault will renew automatically.
What happens if I have a vault set to deliver on a certain date but something happens to me before that date that renders me unable to maintain annual payments?
Our goal is to ensure that your information is safe and gets to your recipients as you have directed. If you have a vault set to deliver on a date, and your account was in good standing prior to something happening to you, we will continue to keep your vault secure and deliver it as directed. That is the heart of IronClad Family. You and your information are protected not only during your lifetime, but until the date that your vault is set to deliver.
What happens to my account if my payment fails?
At IronClad Family, protecting your information is our most important goal. If your payment fails, your vault and your delivery options will remain secure and intact while we reach out to you to ensure that everything is OK and to update your billing information.
Can you test new products?
If you like a product on the market, and not sure if it provides the security or protection it claims to do, contact us and fill out the form. We will be happy to test it for you and let you know what we find out.
I'm an agent/advisor. What services do my clients receive from me?
With an agent/advisor account, you can provide an individuals and families account to your clients at no cost to them. They will have the same full features and options as a paying individuals and families subscriber.