Advanced Security Designed and Implemented by Certified Professionals
You built a life for your loved ones. Make sure they receive it in full with protection at the highest level. Our platform was designed with security embedded into every feature by certified ethical hackers and cybersecurity professionals, so you can rest assured your information is safe.
Zero-Knowledge Encryption
No one except you and your recipients, not even the
IronClad Family
team, can access your information.
Dynamic Security Site Testing
We continuously test the
IronClad Family
platform for vulnerabilities, compromises or attempted attacks.
Rolling Data Integrity Assurance
Checksums incorporated into storage, as well as uploads and downloads, alert us to any corrupted data files.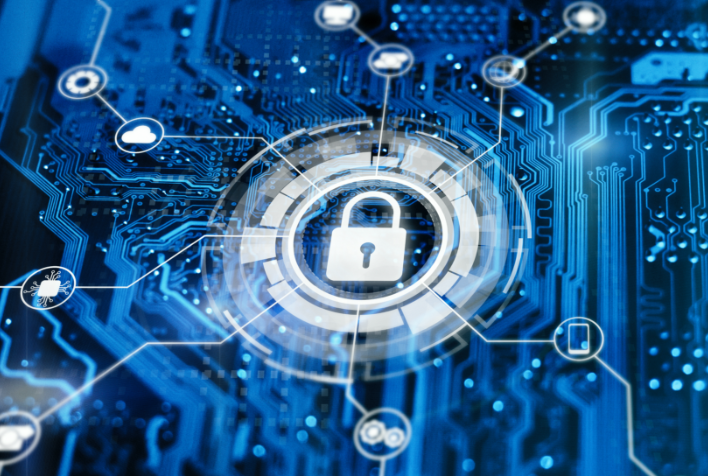 Protection That's Built In, Not Bolted On
Most data breaches that other websites and businesses experience aren't because of bugs in the computer code; they're a result of vulnerabilities and flaws in the system's design itself. We built security into IronClad Family's blueprint to bring you the most powerful protection possible.
The Answers They Need, When They Need Them Most
Not only does IronClad Family protect your most valuable information, but we ensure it's delivered to your loved ones when the time is right. They'll never have to go searching for answers; the answers they need will find them.

Four Separate Vaults
Each of your vaults can be encrypted with a unique passphrase known only to you and your recipients.
Designated Delegates and Recipients
You determine recipients for each vault, as well as trusted delegates to help you manage its contents.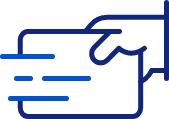 Automated Delivery
Based on triggers you specify, your vaults will be automatically delivered to your recipients.
Protect Their Future With

IronClad Family
Secure what matters most. Sign up for a seven-day free trial of IronClad Family.
Start My Free Trial