Live
Monitoring

for Safety &

Independence

Give Your Child the Power to Act Fast in Case of an Emergency!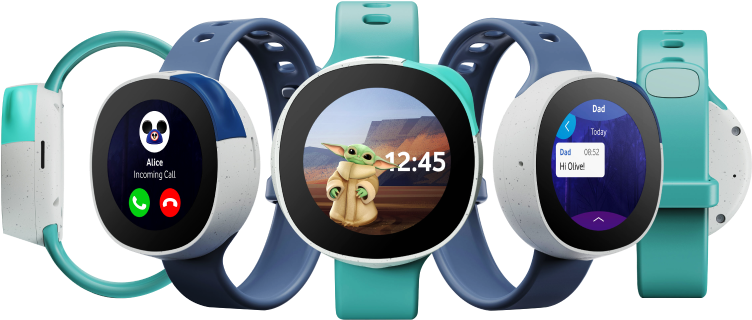 GPS Tracking for Your Child with style & function
A stylish Watch Designed with your child's security in mind. Compatible with 4G Networks giving you peace of mind knowing you can reach your child in the event of an emergency without them needing a cell phone or in case they were not answering their phone.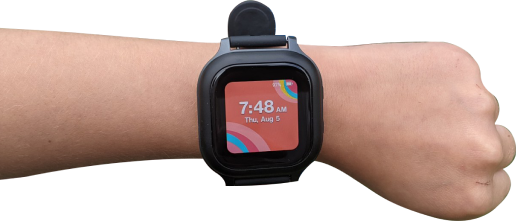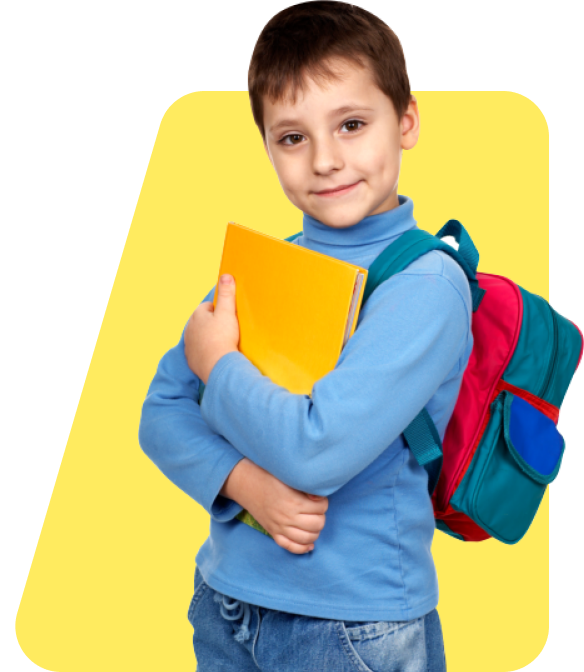 Check on them
at any time.
You can remotely listen for sounds around the device as well as take pictures of its surroundings silently


Safeguard GPS


Assistive Speakerphone


Intelligent Alerts


Safe Ride Monitoring


Search & Rescue Tools


Well-Being Features
Real-time tracking at
any distance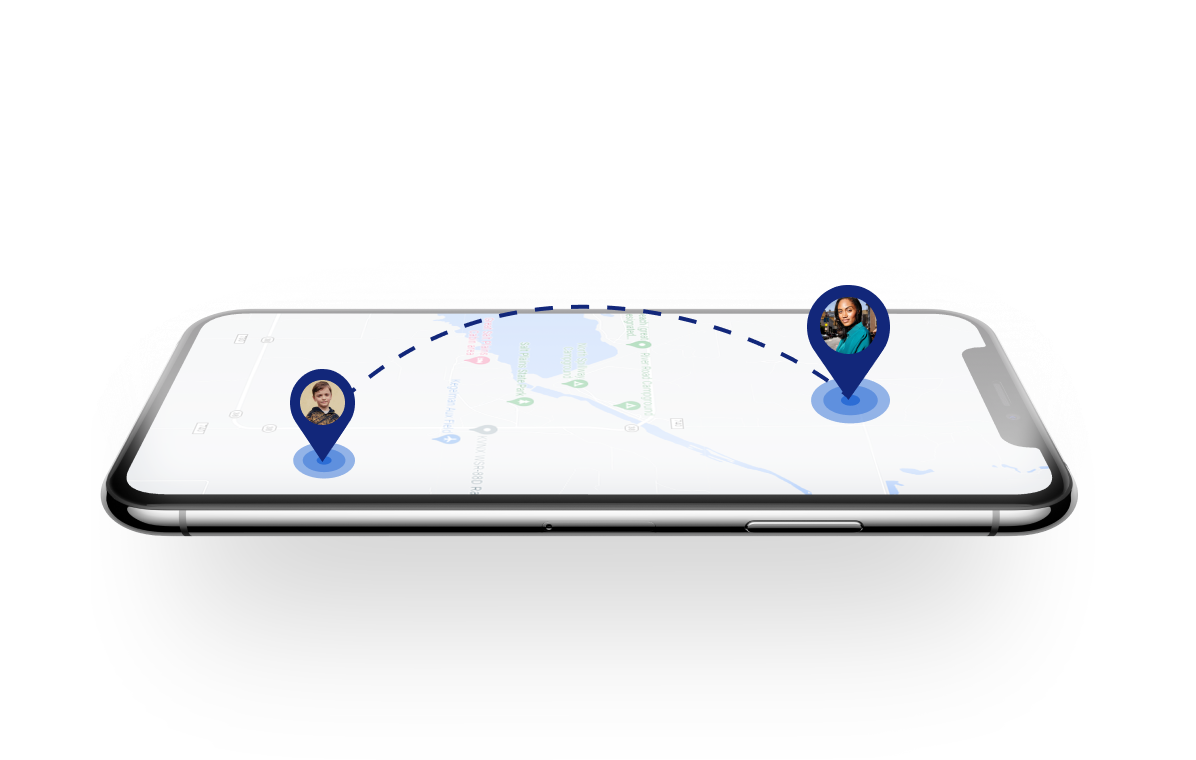 Assistive
Speakerphone
Intelligent
Alerts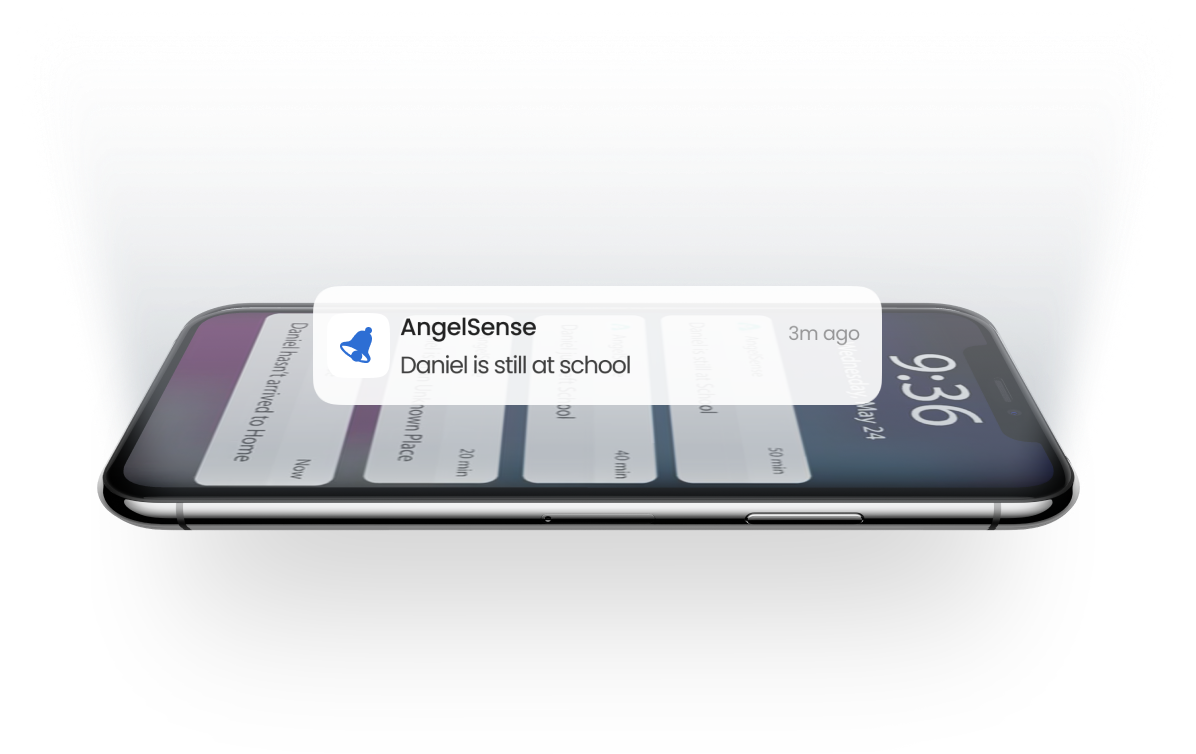 Safe Ride
Monitoring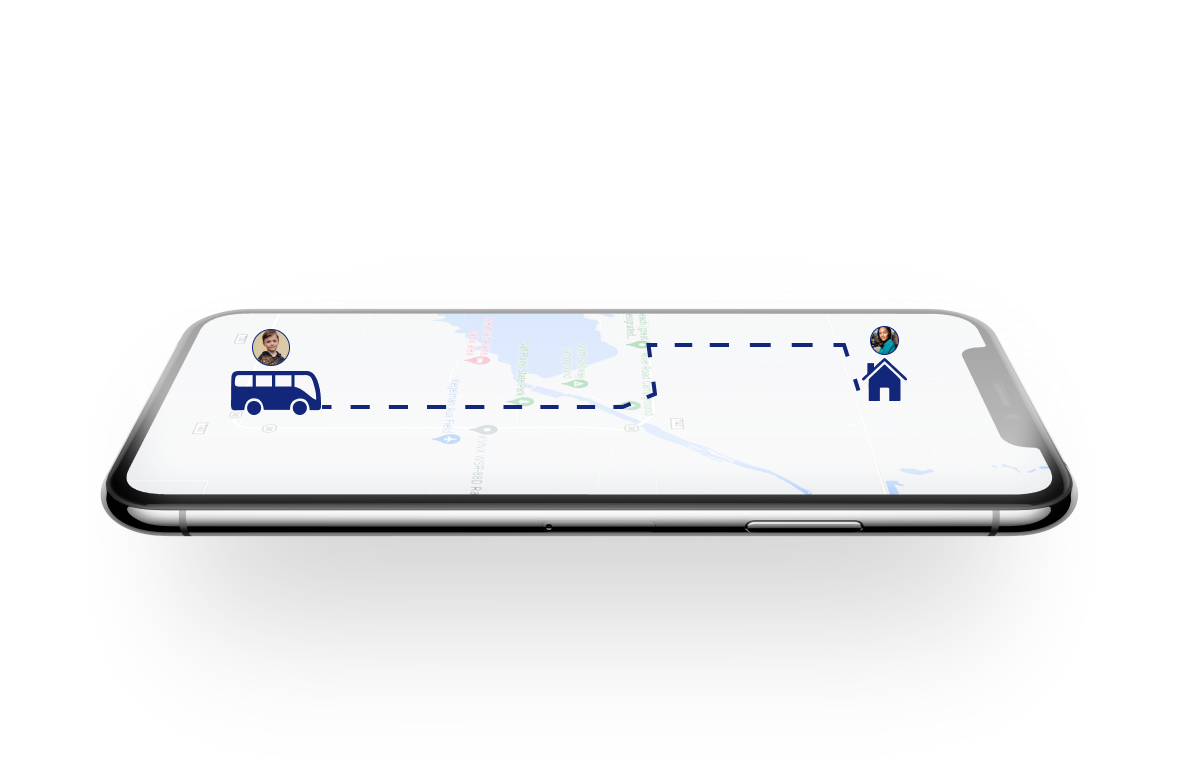 Search & Rescue
Tools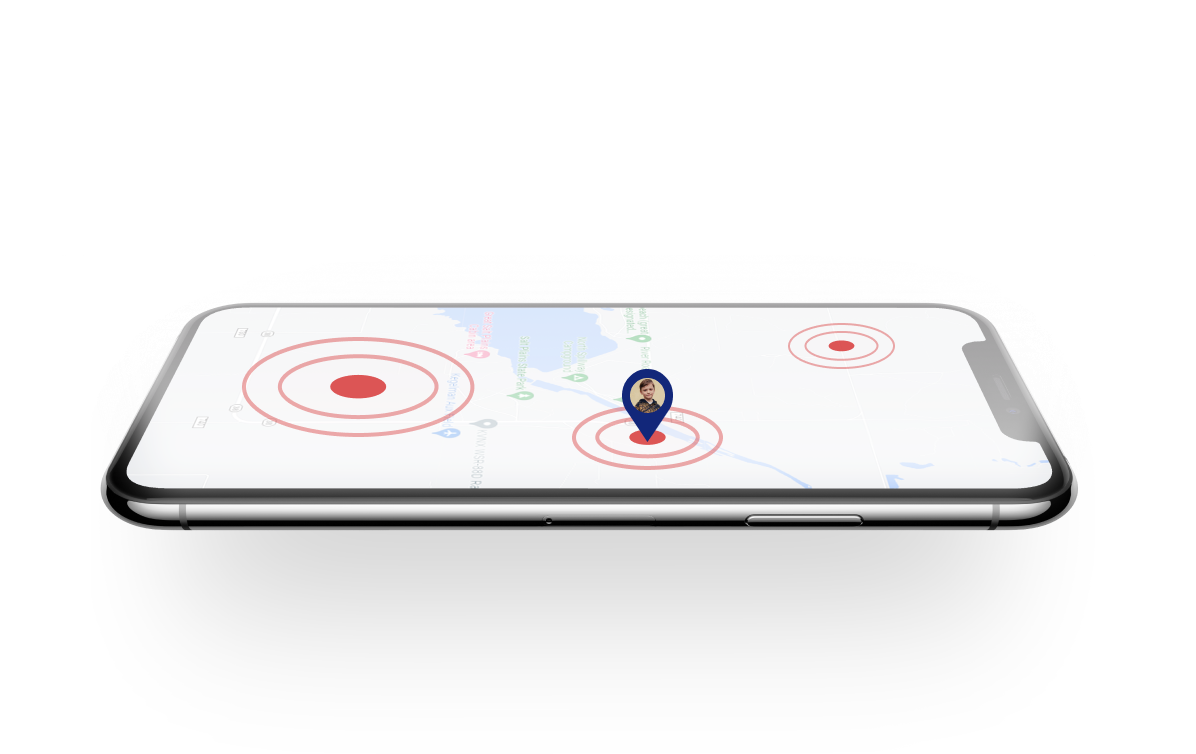 Health & Well-Being
Tools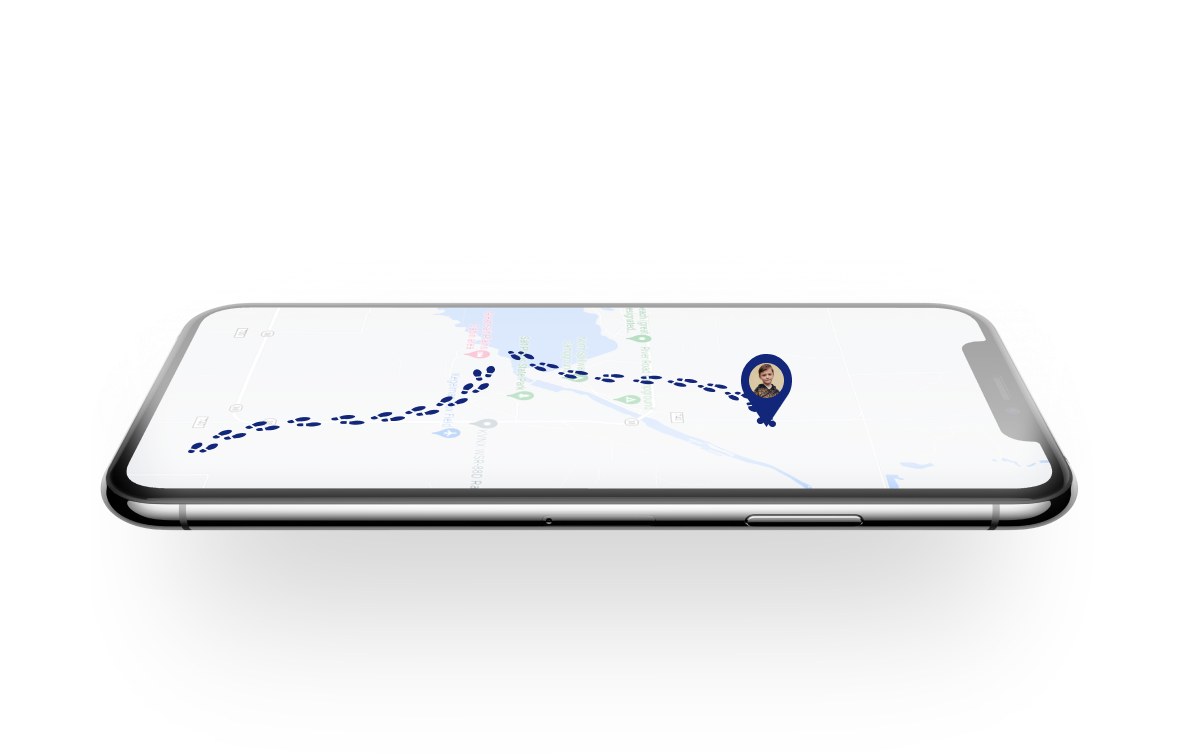 Explore the Tracker
app features
The Accompanying software application has no advertisements, no registration, and direct ID login to view the location of your child's watch.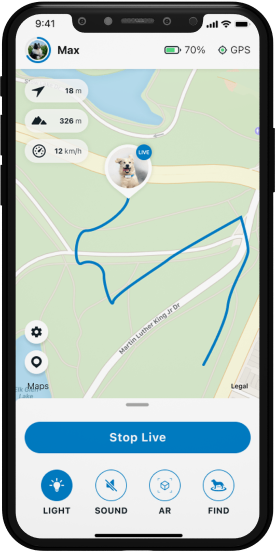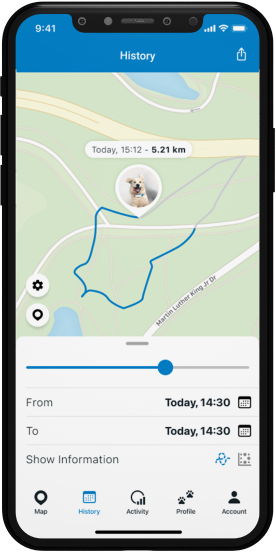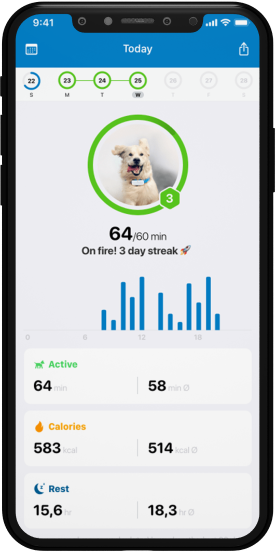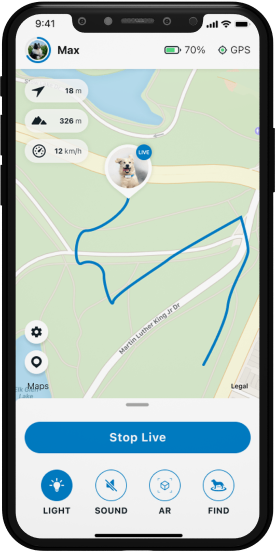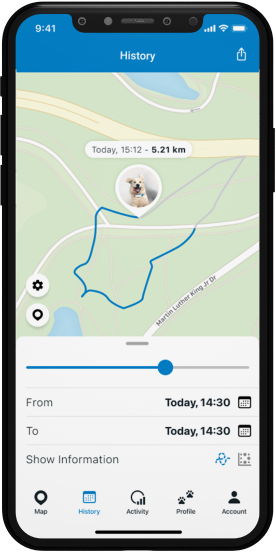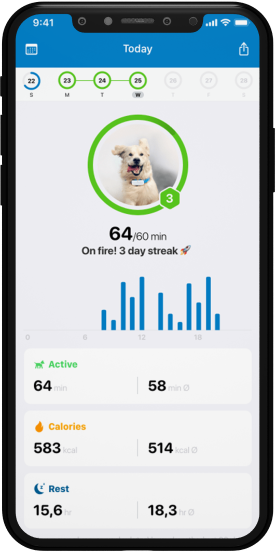 An All-in-One Favorite Watch for Kids & Parents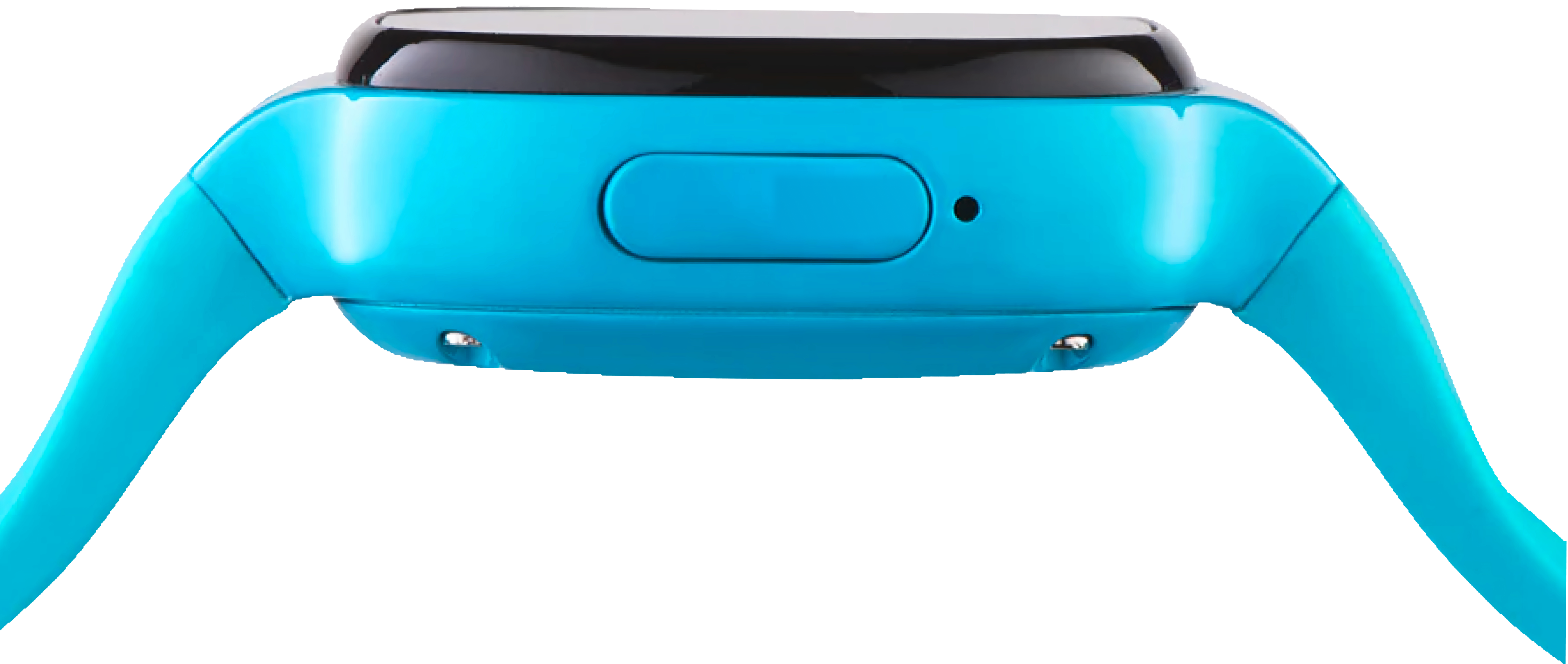 Explore New Waterproof
watch Tracker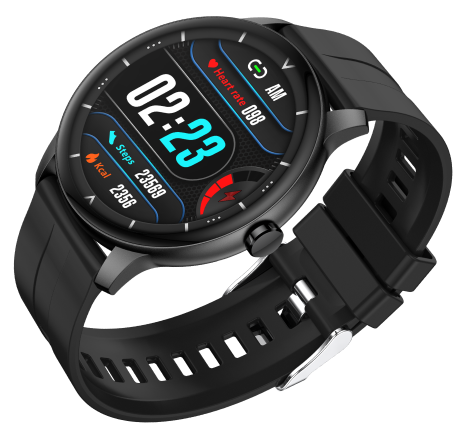 Up to 7 days battery
Set up a Power Saving Zone to maximize battery while at home. Fully recharge and get going in less than 2 hours.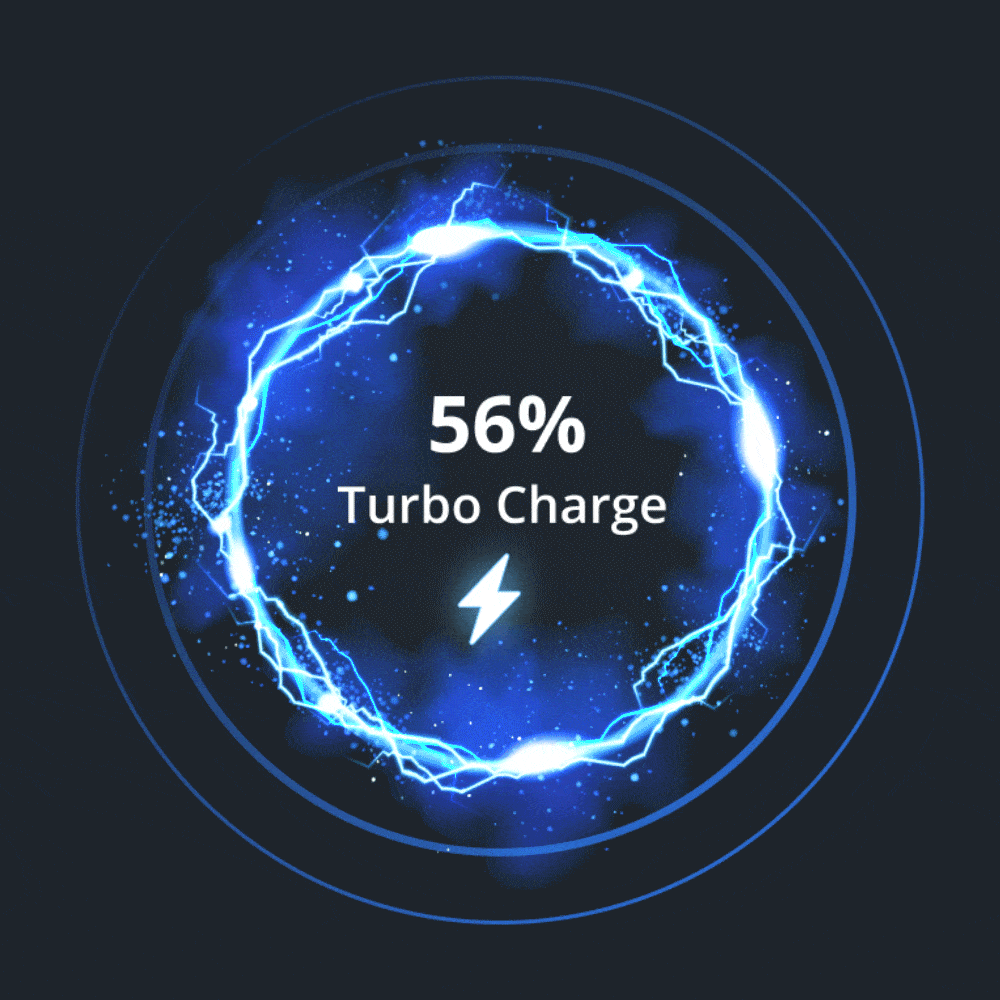 GPS trackers
With unlimited range
Worldwide coverage and always connect to the best available network just like your cell phone would.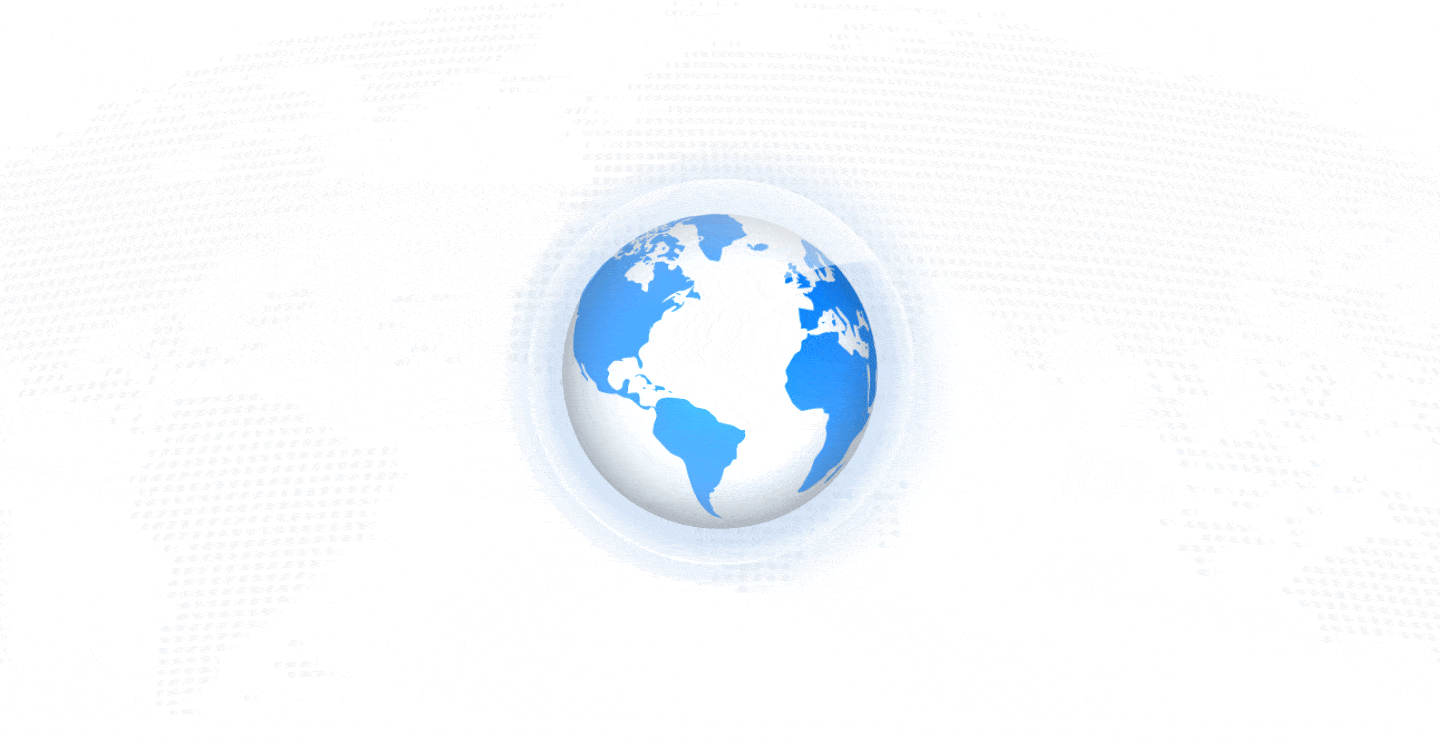 Do I need a subscription for this to work?
No, you don't, but you will need a data SIM from your cell phone provider, and that has a monthly charge. Some other services force you to pay every month for them to monitor their device. With our device you are instantly notified via your cell phone that something has happened, and you can turn on immediate chat to speak with them.
Is it difficult to program?
What happens if the battery dies?
How does Geofencing work?
Will this device work everywhere?
Check What Client Think of Us
Empowering our Kids to act fast.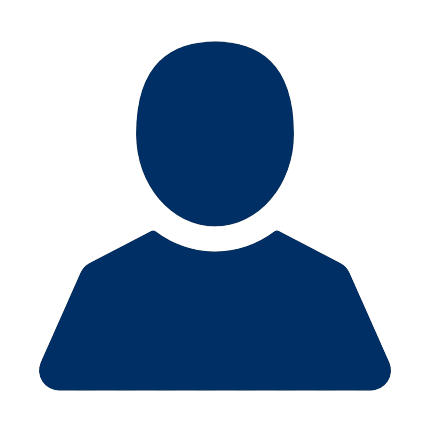 Jaeda M.
I always check things out before I give them to my kids. I like that this company checks it out for me.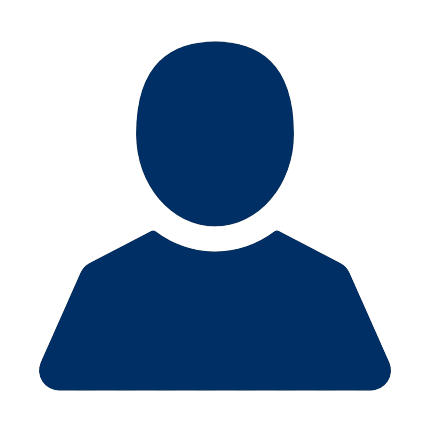 Katelyn O.
My husband set that up for us, which wasn't too hard. You do need to know how to handle sim card though. So glad I got this.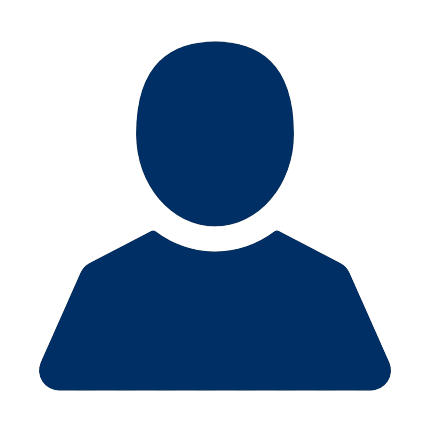 Denny G.
Dad
No Contract Required!!! That's all i had to say.
Buy New Arrival Real-time Tracking Watch For Kids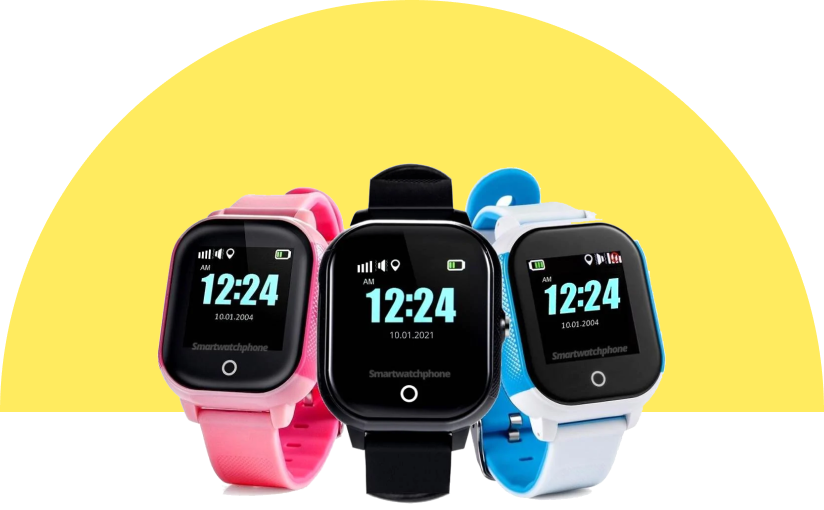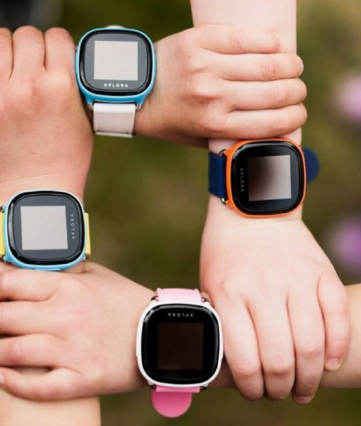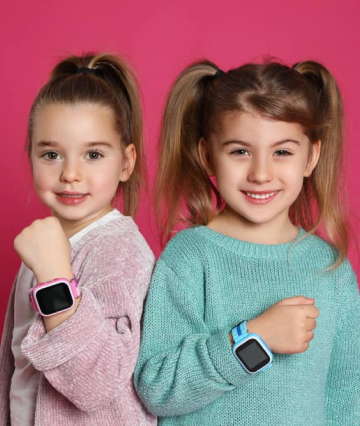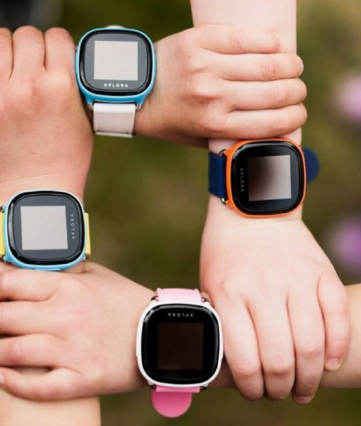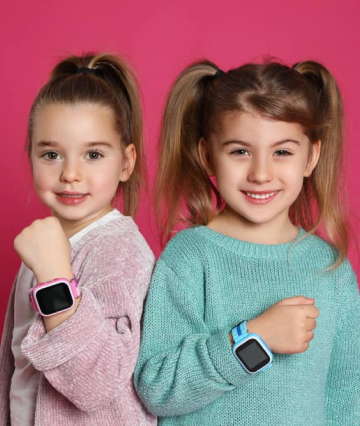 Worried About a Parent or Senior?
A way to ensure their independence but without you worrying constantly.
Shop GPS Devices
Need A Tracker for Your Pet?
We love our pets. See the products we offer to track and find them in case they get lost.
Shop Pet Trackers