Peace of mind Any time Anywhere
A Functional & Durable Pet Tracker Designed with your pet's security in mind.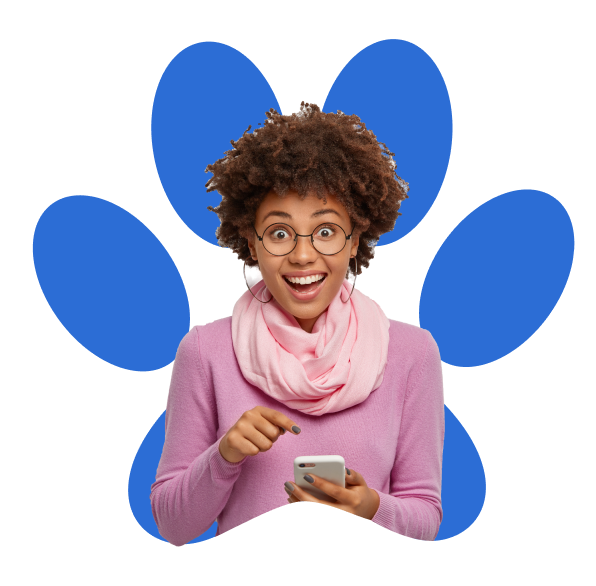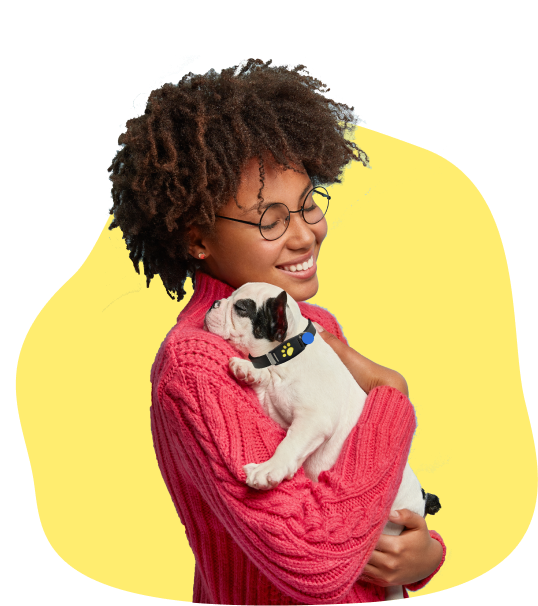 Your Pet Care with Dog GPS Tracker
Giving you peace of mind knowing you can quickly find them before they get themselves in trouble.
Your Pet Care with Smart Bluetooth Tracker for Cats
A smaller tracker that is cute, compact and lightweight. It will hardly be noticeable by your cat.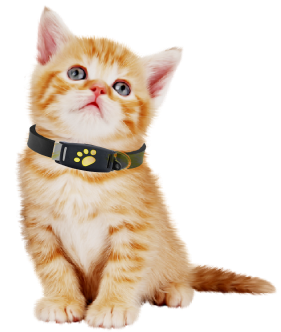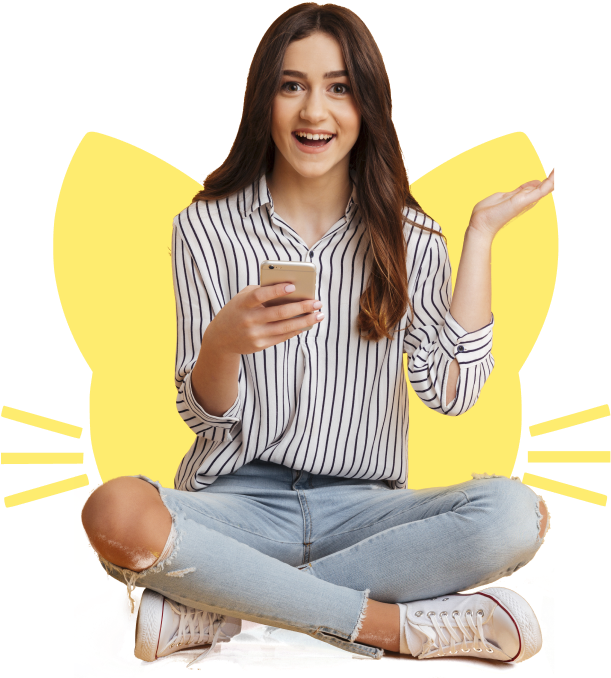 Your Tracker App Has Many Features
Live Tracking

Get location updates every 2-3 seconds with LIVE Mode. Find your dog in no time in case they run off.

Activity Monitoring

We love for our pets to stay active. Look at their active vs. idle time data to keep them on track and moving as needed.

Virtual Fence

When outside, set your Geo Fence on so that you get alerted if they crossed that fence.

Location History

Get a trajectory of all the places your pet has gone to. This is useful in case they are lost, and you are trying to track them.
Explore Our Approved Pet Trackers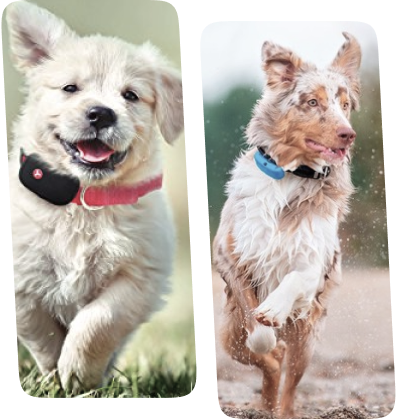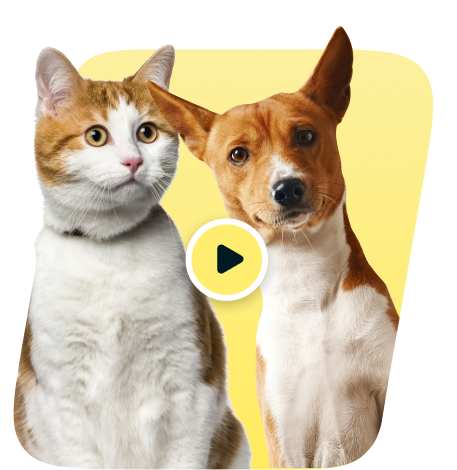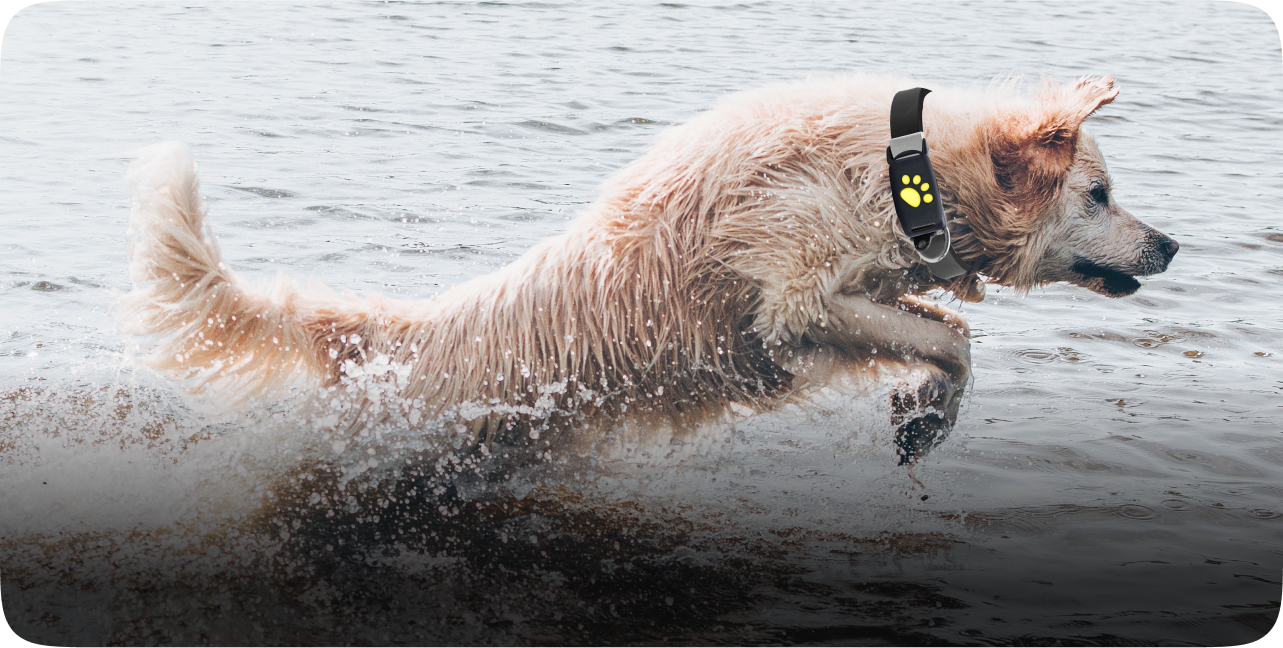 Set up a Power Saving Zone to maximize battery while home.
Fully recharge and get going in less than 2 hours.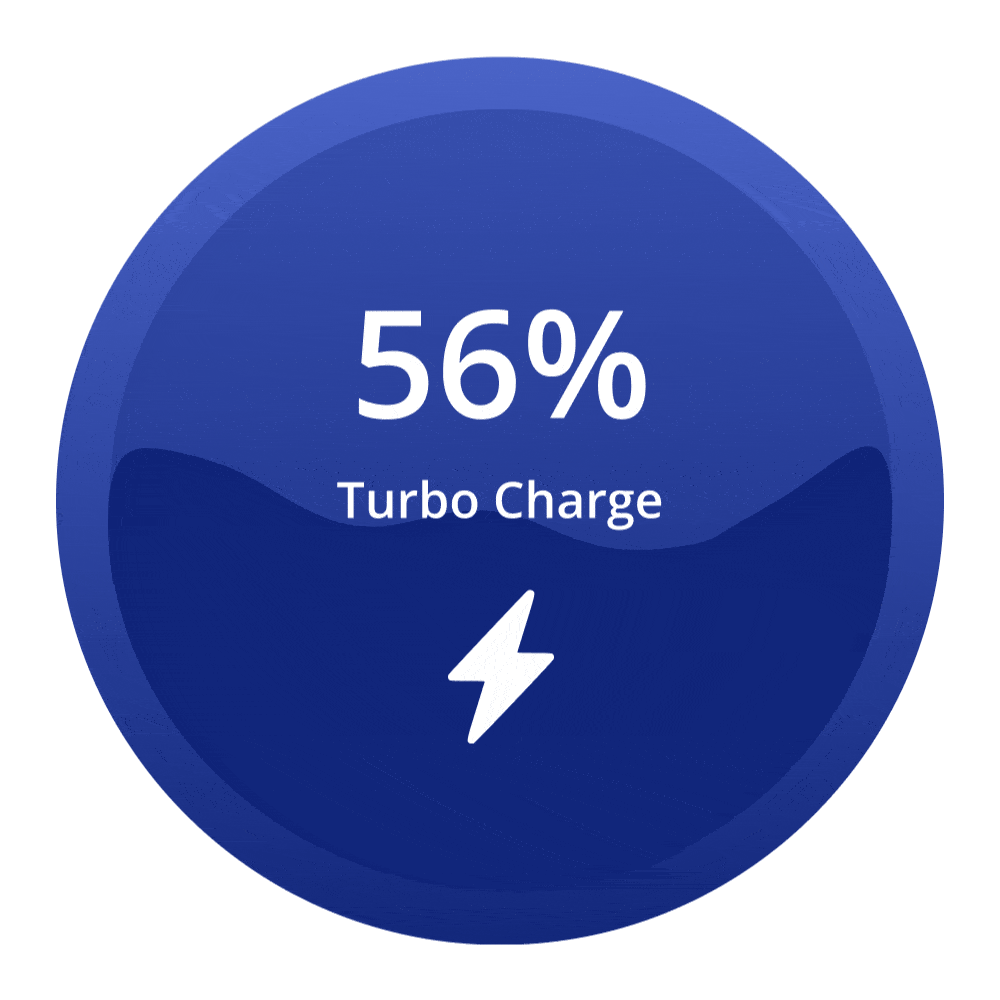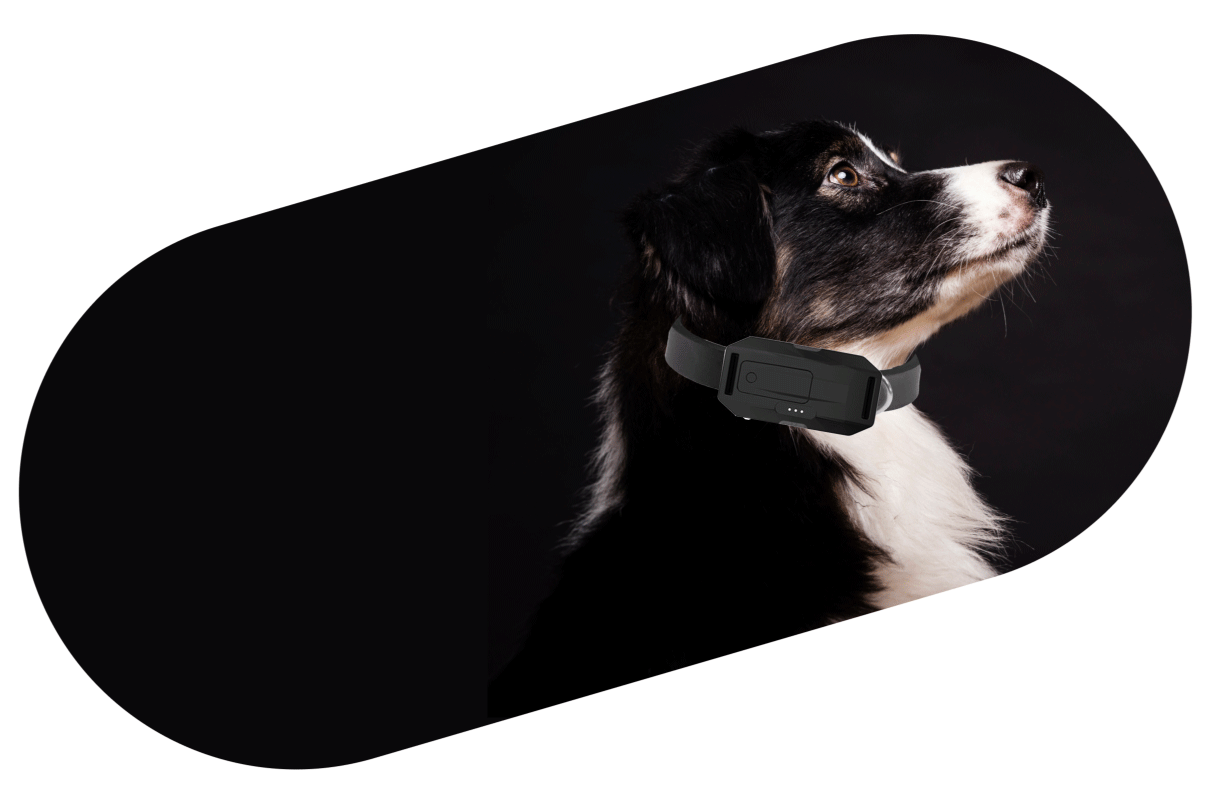 This pet tracker does not require a subscription payment. You pay once, we ship it, and you configure at home with your own nano sim card. The Accompanying software application has no advertisements, no registration, and direct ID login to view the location of your pet.
Fits every lifestyle... And size...
Keep your dog cool as well as safe with a tracker that fits dog collars
and harnesses of all shapes and sizes.












Support for 4G LTE with unlimited range
Worldwide coverage and always connect to the best available network. That way, you can keep an eye on your cat or dog across the globe.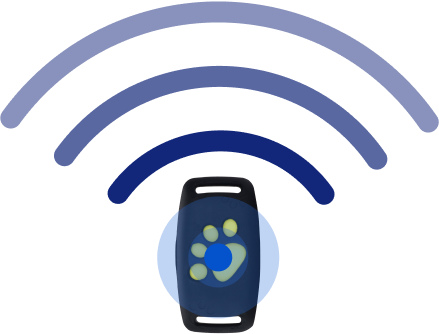 Do I need a subscription for this to work?
No, you don't, but you will need a data SIM from your cell phone provider, and that has a monthly charge. Some other services force you to pay every month for them to monitor their device. With our device you are instantly notified via your cell phone that something has happened, and you can turn on immediate chat to speak with them.
Is it difficult to program?
What happens if the battery dies?
How does Geofencing work?
Will this device work everywhere?
Check What Client Think of Us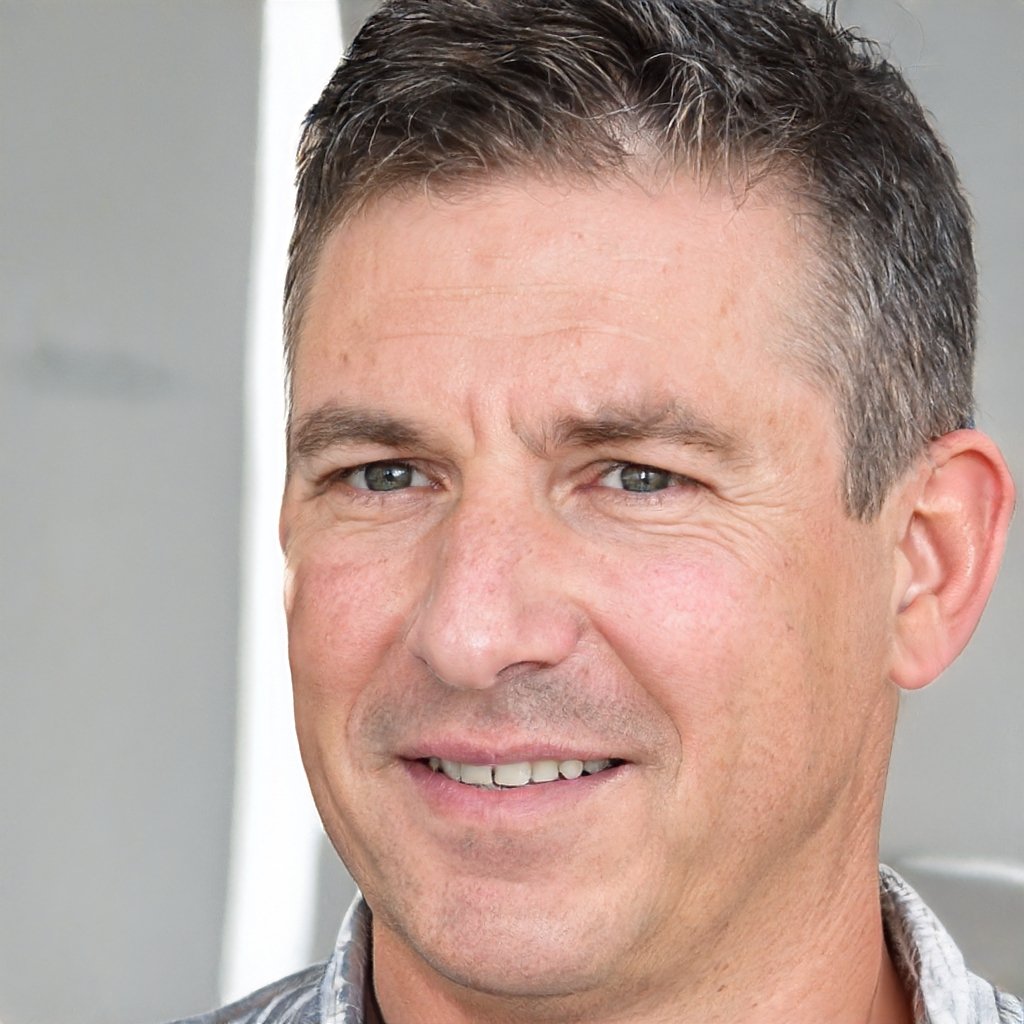 David H.
Dad
No Subscription, no contract for my high energy Puggle's GPS tracker. I plugged in the sim card I got from my cell company, and we were good to go. Woohoo!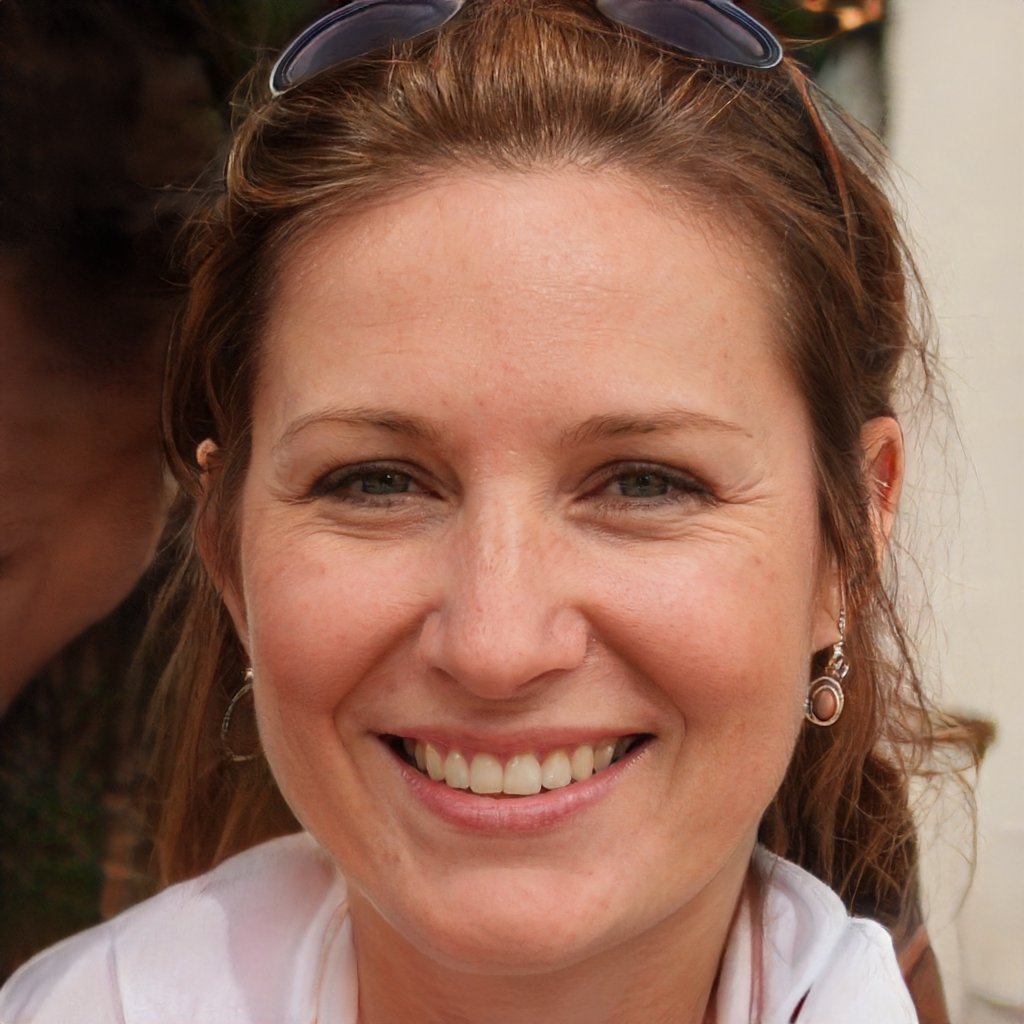 Amanda M.
Product quality is top-notch. Shipping is fast. Customer service is AMAZING. I honestly can't recommend them enough.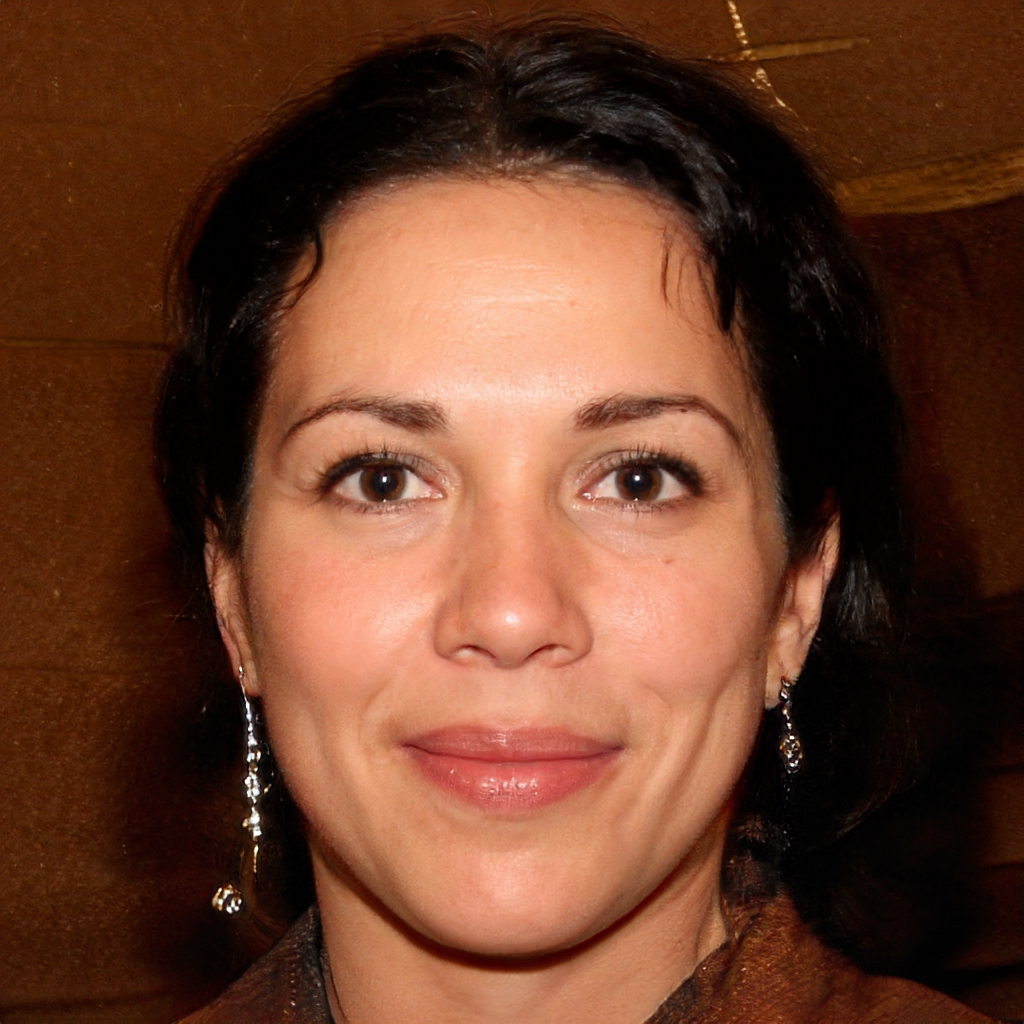 Bessie C.
The cat tracker works with Bluetooth not GPS and the store explained how it works. I was worried anyway about hanging a heavy device on my kitty's collar, so this was perfect for both of us.