Protection Devices That Alert you
Sometimes being protected just means that someone knows. Our protection devices incorporate location, fall-detection, real-time chat, geo-fencing, and more, all in a stylish package!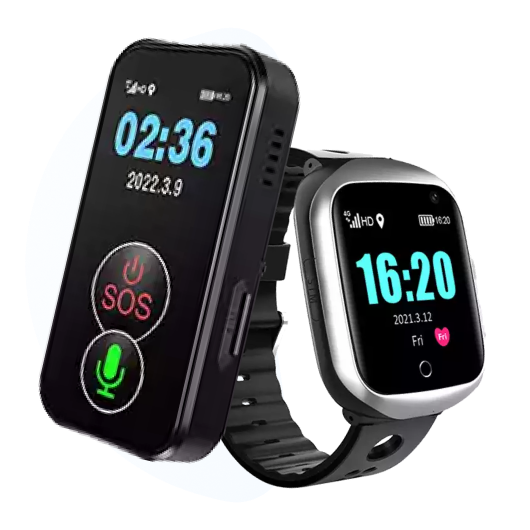 Medication reminder
Never forget to take your Medicine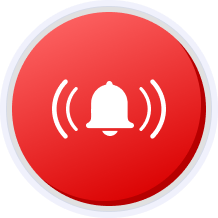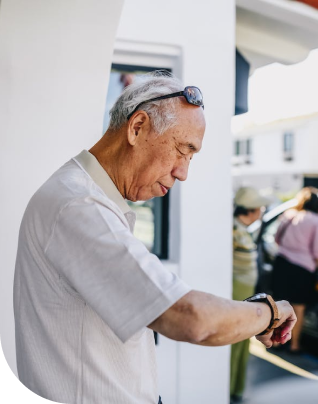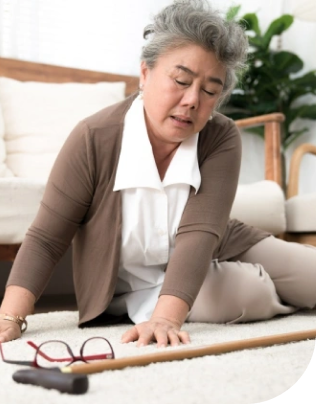 Fall Detection SOS Emergency
Hold the SOS button for3 seconds to start emergency call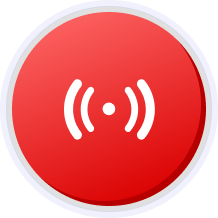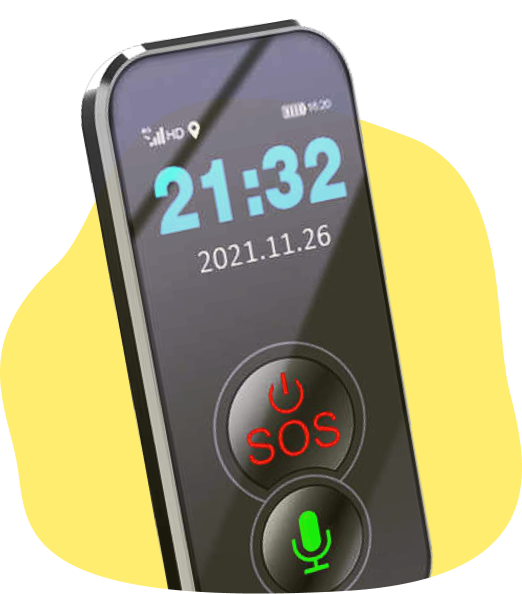 Protection Pendant
All the features that you would want in a protection pendant for your parent, elderly loved one, or challenged dependent:
- Real-time GpS
- Long life battery (7 day standby)
- Voice monitor
- Offline alert
- Low power alert
- Geo-fence alert
- USB Charger

All in a stylish pendant that can be worn on a lanyard or even just kept in a pocket.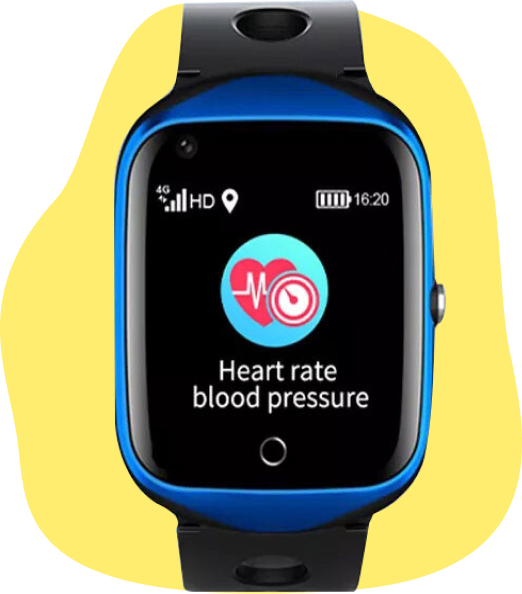 Protection Watch
A stylish watch with all of the features of our Protection Pendant, plus more!
- Real-time GPS
- Long life battery (4-5 day standby)
- Voice monitor
- Offline alert
- Low power alert
-Geo-fence alert
- USB charger
Plus:
- Google Maps
- Touch screen display
- IP67 Waterproof


Set a perimeter around any point and be alerted as soon as someone enters or leaves that area.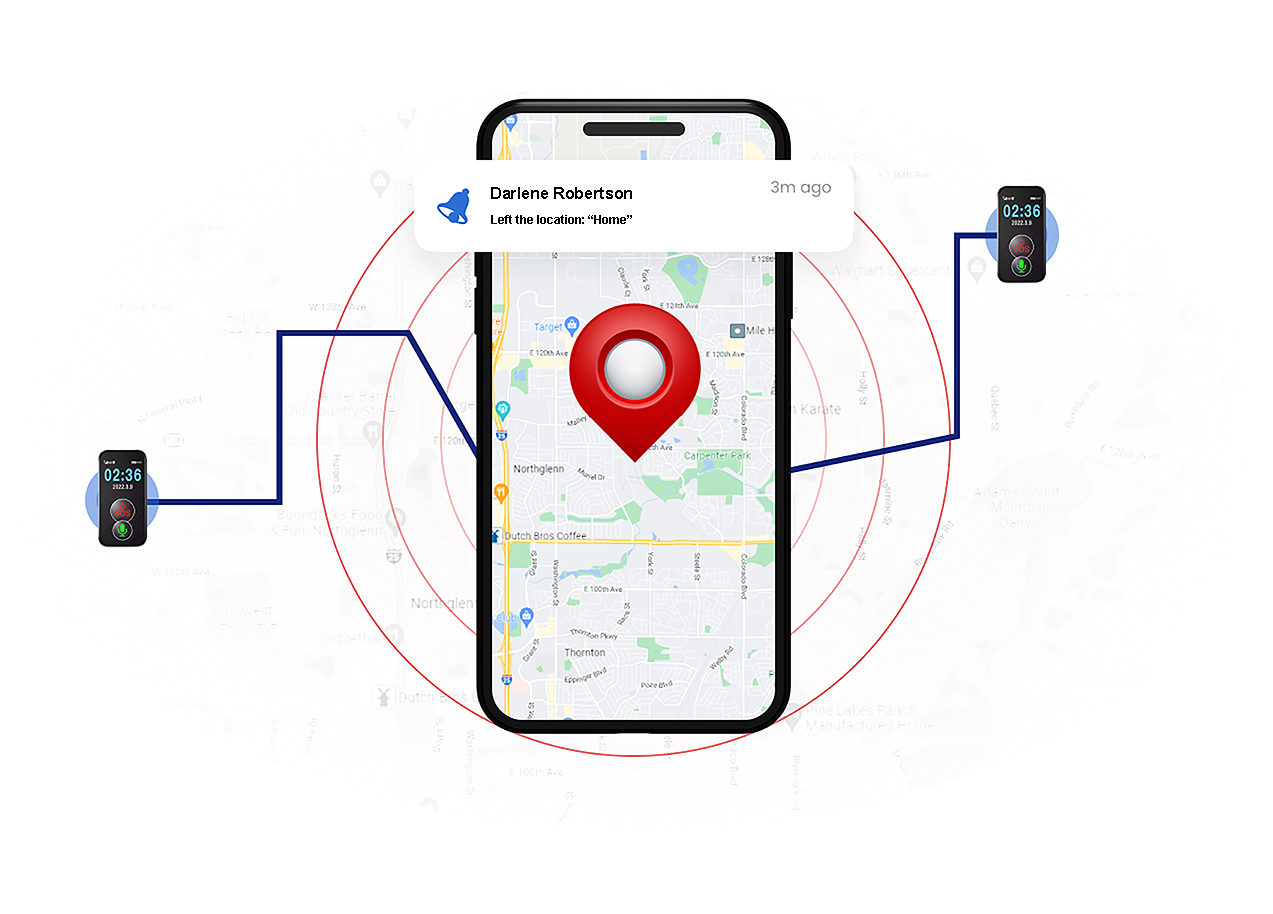 Empowering Loved Ones to Live a Healthier Lifestyle
Built in heartrate and blood oxygenation sensors keep track of the wearer's health throughout the day.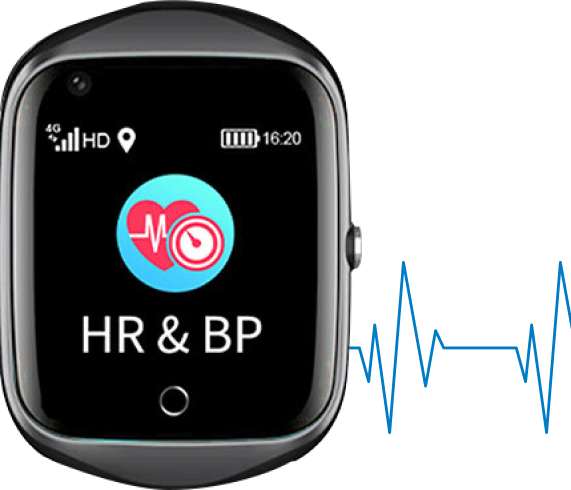 Large Button for Emergency phone call
A simple press of a button connects them to you, an emergency service, or any other number you program into the watch.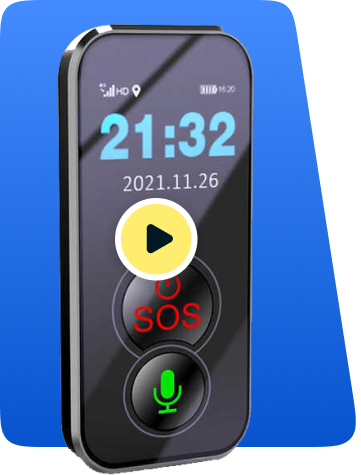 The Gift of Peace of Mind
Give your loved one this stylish, inconspicuous, and feature rich device today.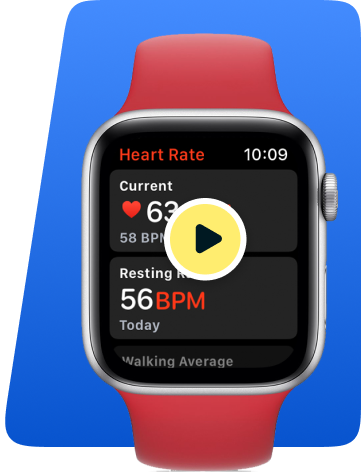 Long-Life Battery
You don't have to worry about charging these devices every day. Depending on their use, they can last between 4-7 days on a single charge. When it is time to charge, depending the power of the USB outlet you plug into, you can charge to 100% in between 18-42 minutes.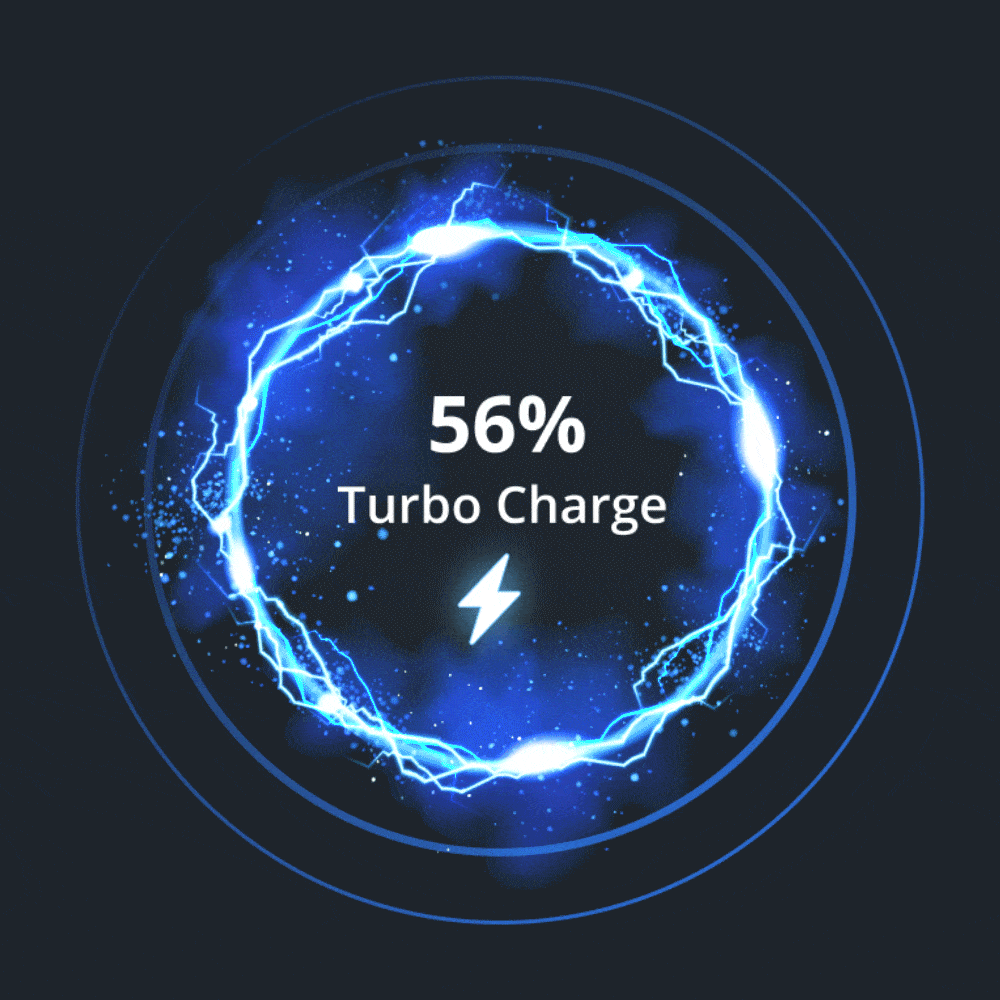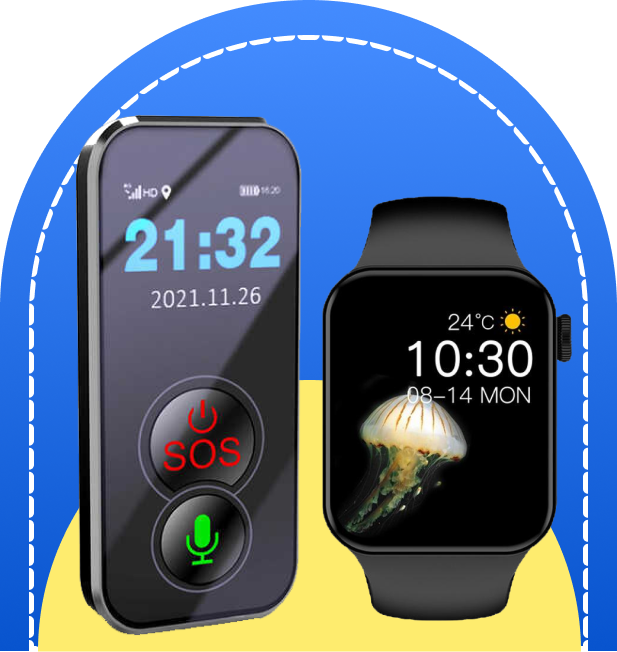 Some companies charge a monthly subscription for monitoring their device. Our devices alert you directly, cutting down on the time it takes for you to be alerted that something happened and eliminating the need for a subscription. You are in control!
Device Features

Water Proof
IPS67 Rating. Suitable for normal daily contact with water up to 3 feet in depth for up to 30 minutes.

Geo-Fence Alerts
You select a perimeter around any point and get alerted when that area is entered or exited.

1000mAh battery
Long-life batter that lasts between 4-7 days depending on usage.

Real Time Chat
Chat in real time with the wearer of the device. Chat can be initiated by them or you.

Magnetic Charging
Charging cable magnetically attaches to the back of the device so no worries about fumbling to insert a plug.

Loud Speaker
Our extra loud speaker makes it easy for those who might be losing their hearing to hear alarms and chat on the device.
Do I need a subscription for this to work?
Is it difficult to program?
What happens if the battery dies?
How does Geofencing work?
Will this device work everywhere?
Can this be used while skydiving?
Read What Clients Think of Us
Here's what other had to say: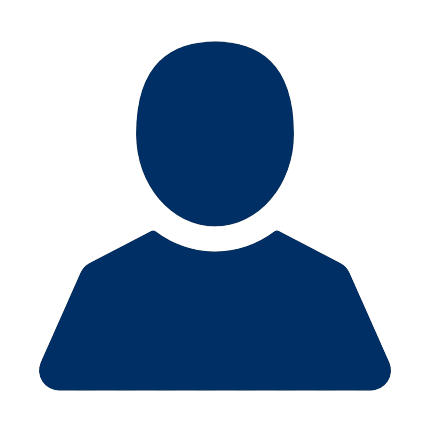 Jessica H
My son has dyspraxia and sometimes has difficulty following instructions. He is too old for a children's watch but loves the look of this watch, and I am always able to know where he is all the time.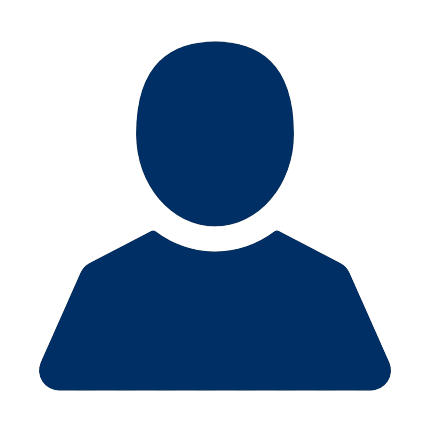 Susan P.
My dad has fallen twice but wouldn't let us get him any help, until we bought him this watch. Now he wears it all the time!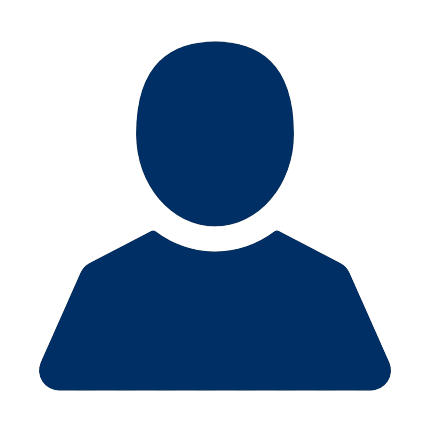 Paul C.
We got the pendant for my mom. She lives alone about 2 hours away, so if something happened, we couldn't be there right away. With Pendant, she can instantly get a hold of us when ever she needs.
See All of Our GPS Products for Elderly, Children, and Others Who Might Need Help
It's easier to ensure their safety when you know where they are.
Goto GPS Store