IronClad Family's Affiliate Program
IronClad Family's affiliate program is a great way to promote family protection and preparedness while earning revenue for each signup.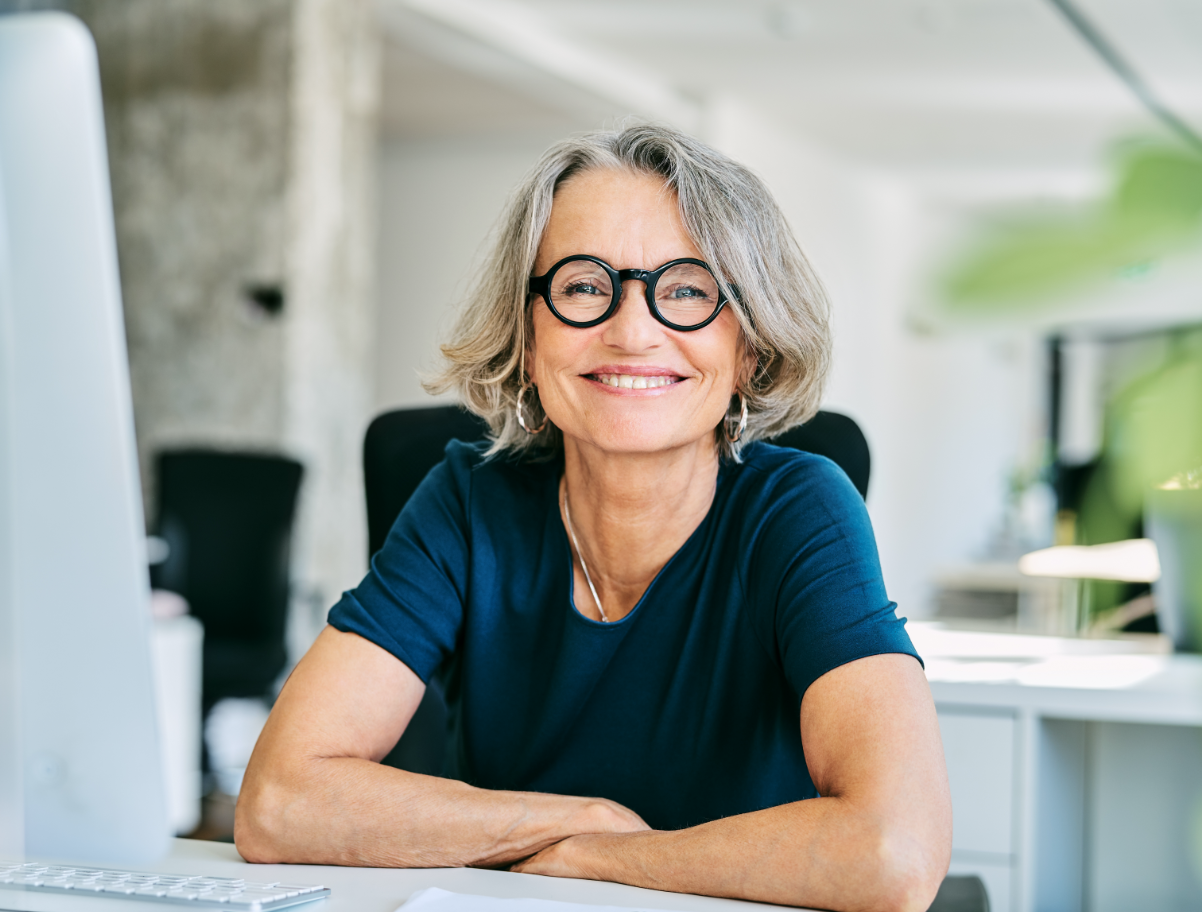 Join an Affiliate Program with Passion
Help Protect Families. Earn Commissions.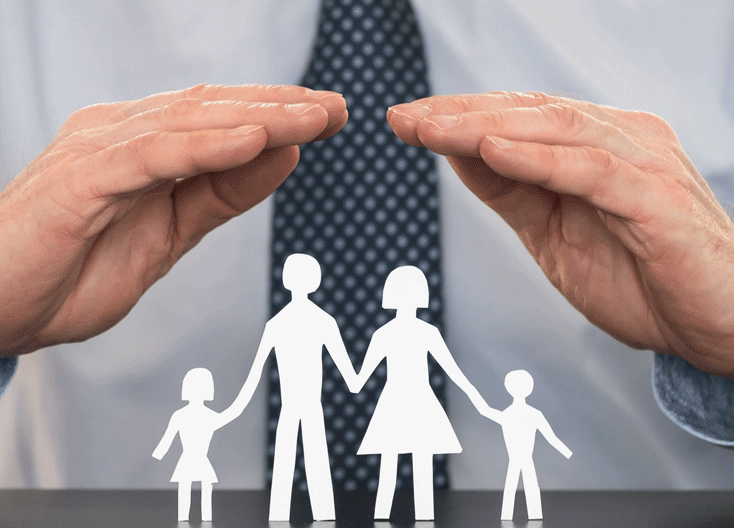 Have a Positive Impact
Introduce IronClad Family Digital Protection to families who can benefit from our service.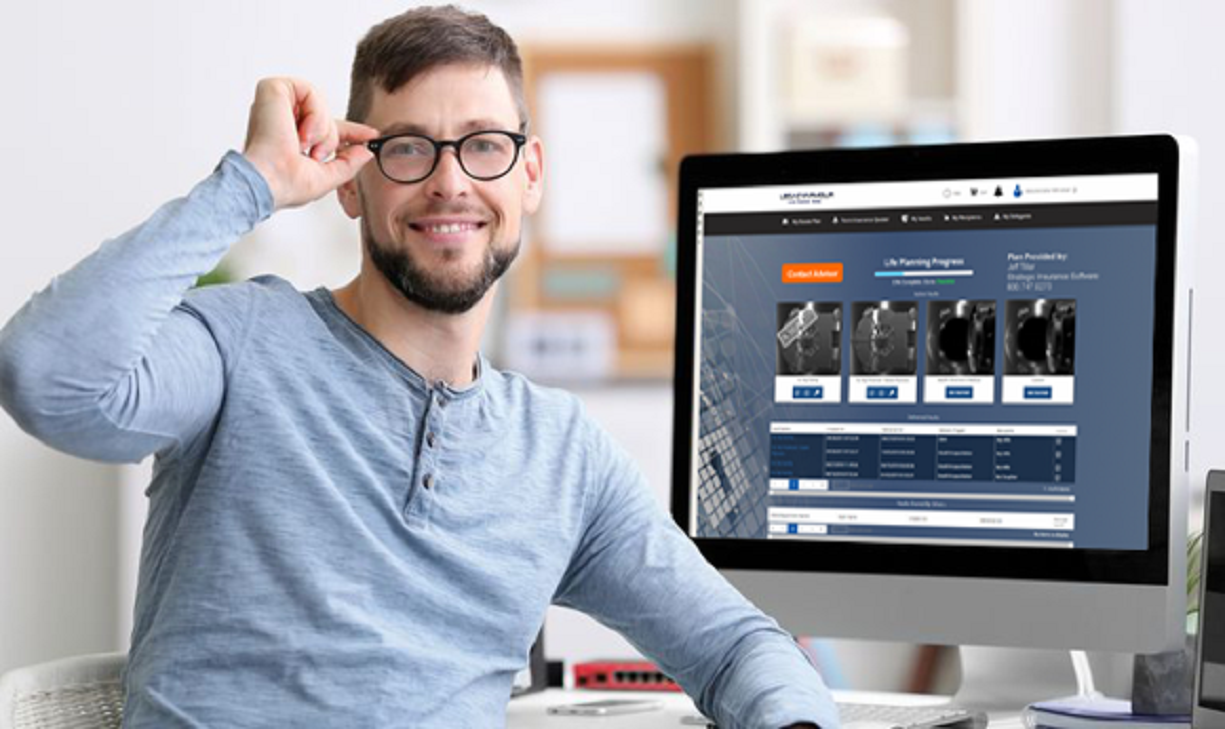 Make a Profit
Earn money every time someone signs up for IronClad Family with your referral code.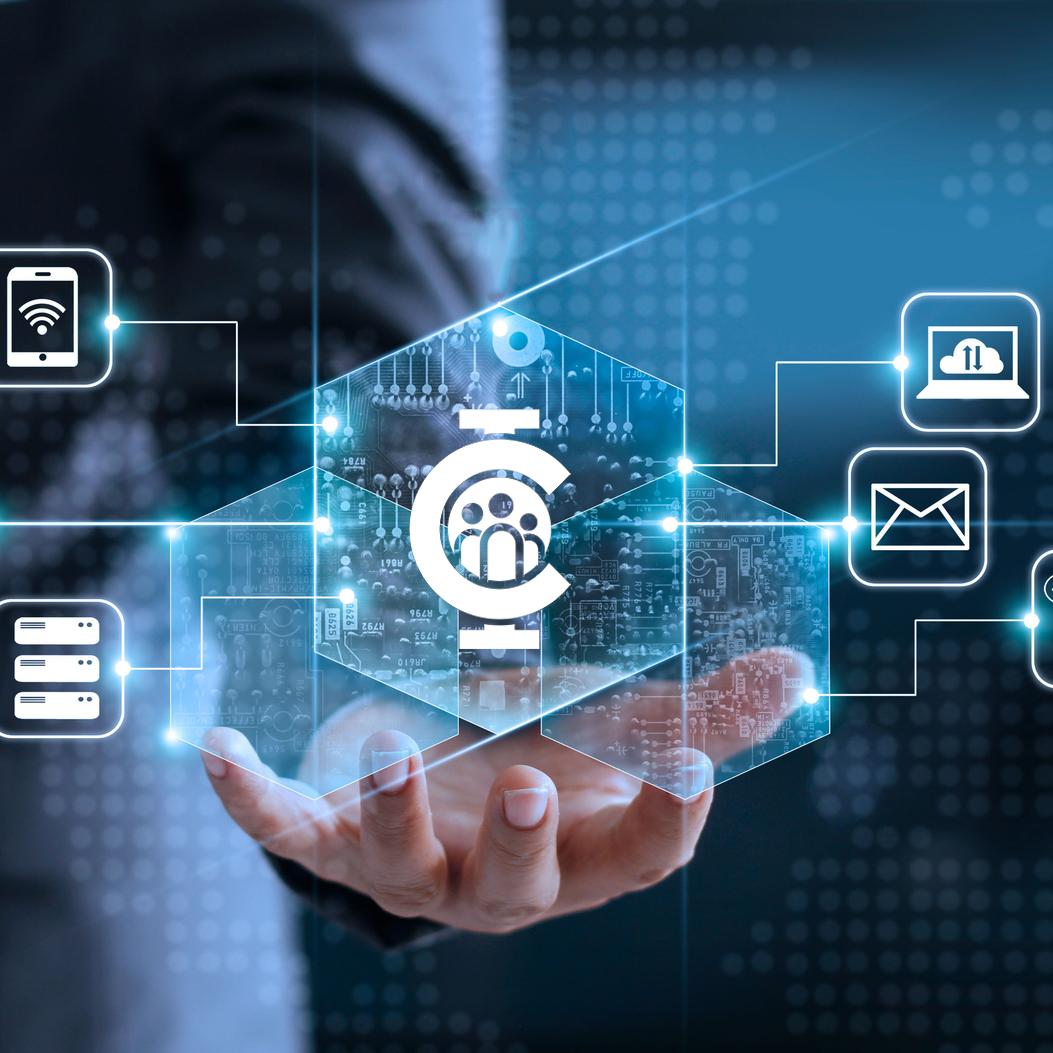 Help Protect Families
Play a key role in helping to keep families safe online and in real life.
I am one or more of the following:
An affiliate/SEO professional
A social media influencer
A community organization
A school PTO/PTAA non-profit
In another non-technical field
An integrator or S/W installer
I want to promote IronClad Family and earn a commission on signups.