End of Life Planning Can Provide a Peaceful Mindset that Truly Captures your Individual Essence
From Understanding to Executing Funeral Planning, We've Got you Covered!
Funeral Planning
How will you reliably make sure loved ones always know what ALL your wishes are including funeral instructions! How convenient would it be if they were to see everything all your instructions, documents and everything they need, in one convenient & secure location.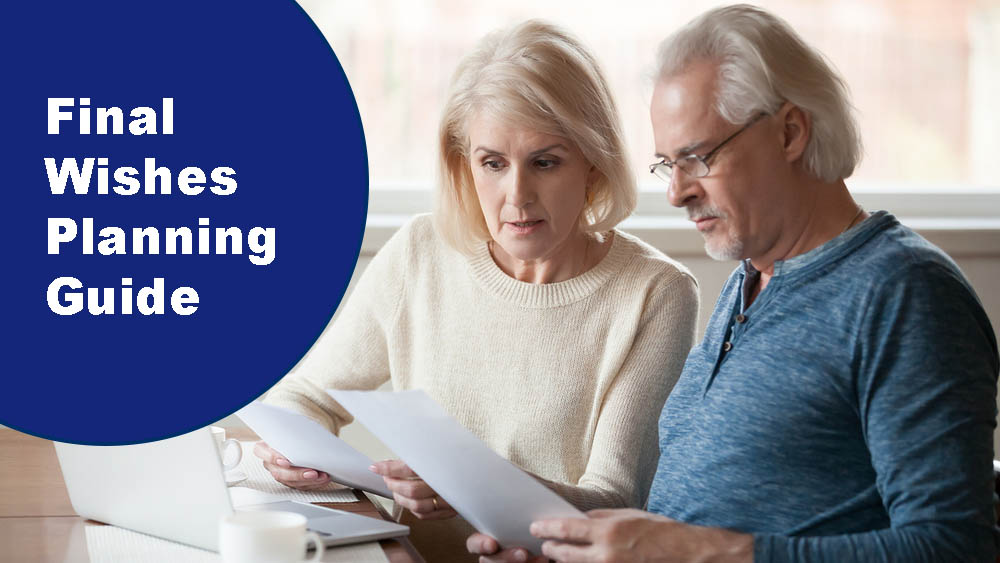 Last Will
Don't spend $2,500 - $3,000 on An Average Will. Look no further than IronClad Family's Estate Planning Vaults with Guaranteed Delivery to Anyone You Designate. We include Estate Planning User-friendly Wizards for Will, Power of Attorney, and Health Directive.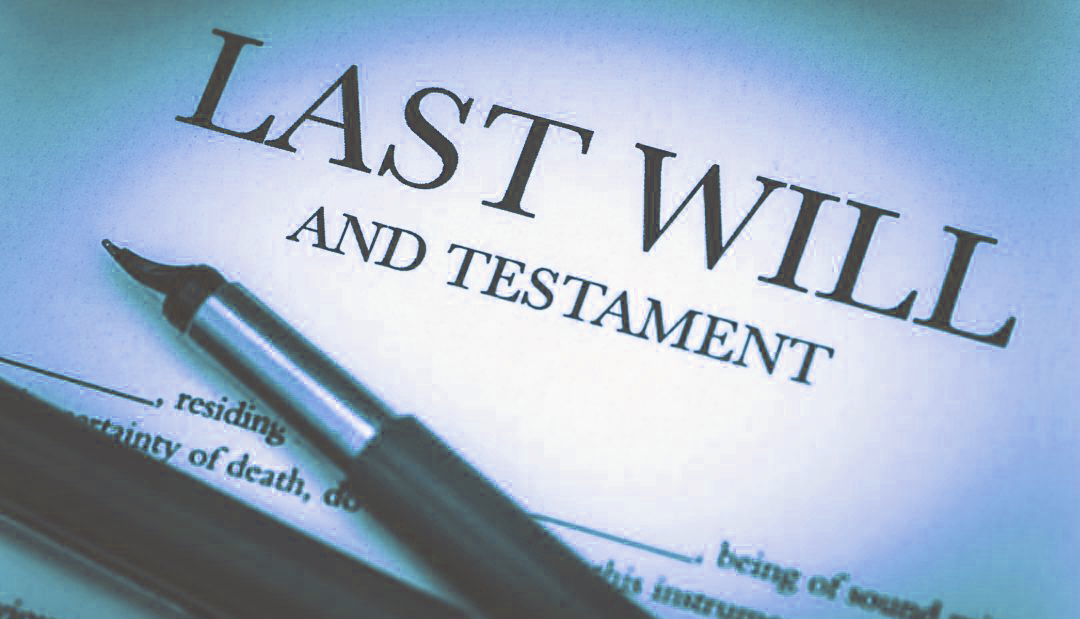 Social Media Will
Does your family know what to do with your social media accounts if you were not around, or incapacitated? And how will they have access? Our service grants you peace of mind, ensuring your cherished memories are safeguarded by loved ones, not social media giants.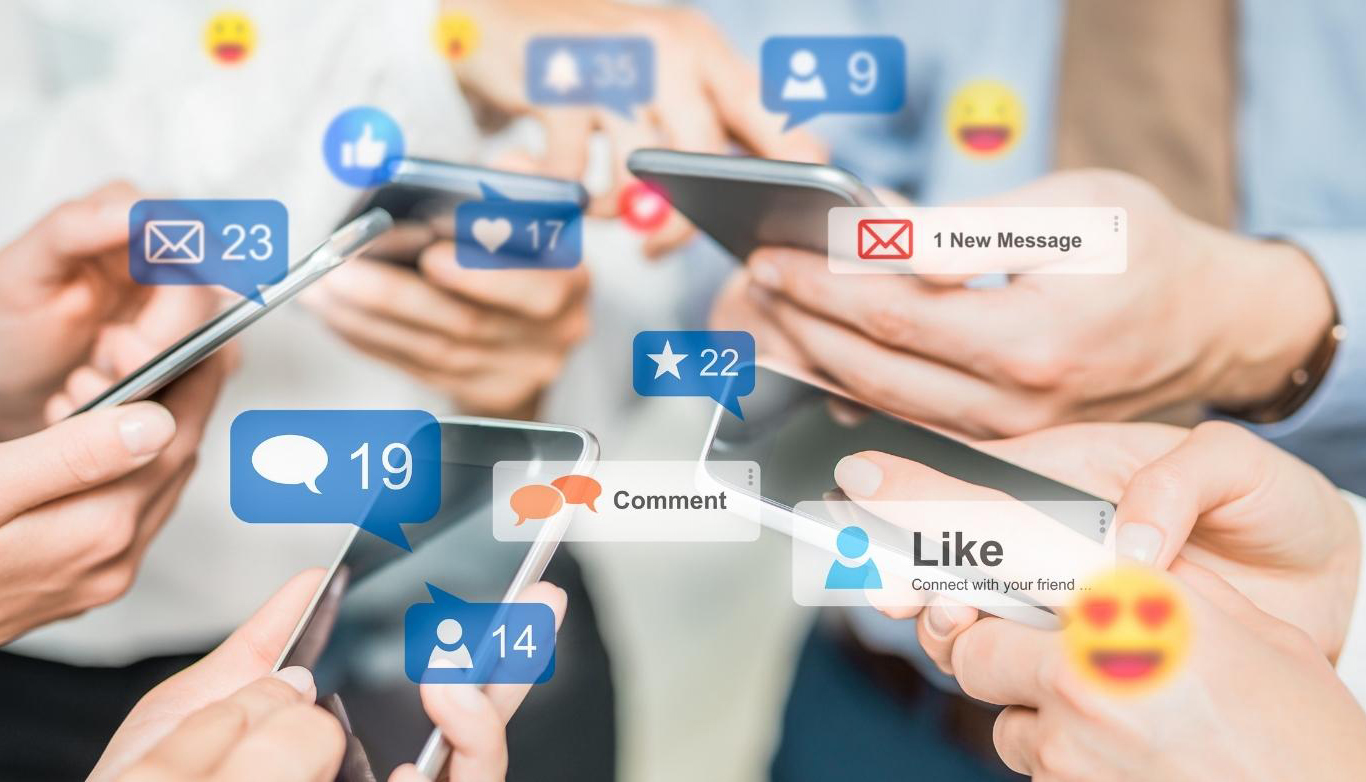 Begin your journey immediately with these simple steps ...
Fill out provided end of life planning templates.

Start setting up your unlimited digital vaults. You can upload legal documents insurance, health and even financial like crypto passwords... etc.

Fill out provided estate planning templates. We include Power of attorney, will and health directive.
Fill out Emergency card information for you and another member. We will engrave and ship to you at no extra charge.

Designate up to 4 recipients for each vault depending on who you would like to see information and when.

Have the peace of mind knowing all you wishes a& important information is safely stored and accessible to loved ones anytime and in case you weren't around.
WE INCLUDE EVERYTHING YOU NEED
Get peace of mind with our lawyer-approved, state-specific Power of Attorney. We provide easy-to-use forms that allow you to designate who has access to your bank accounts and when.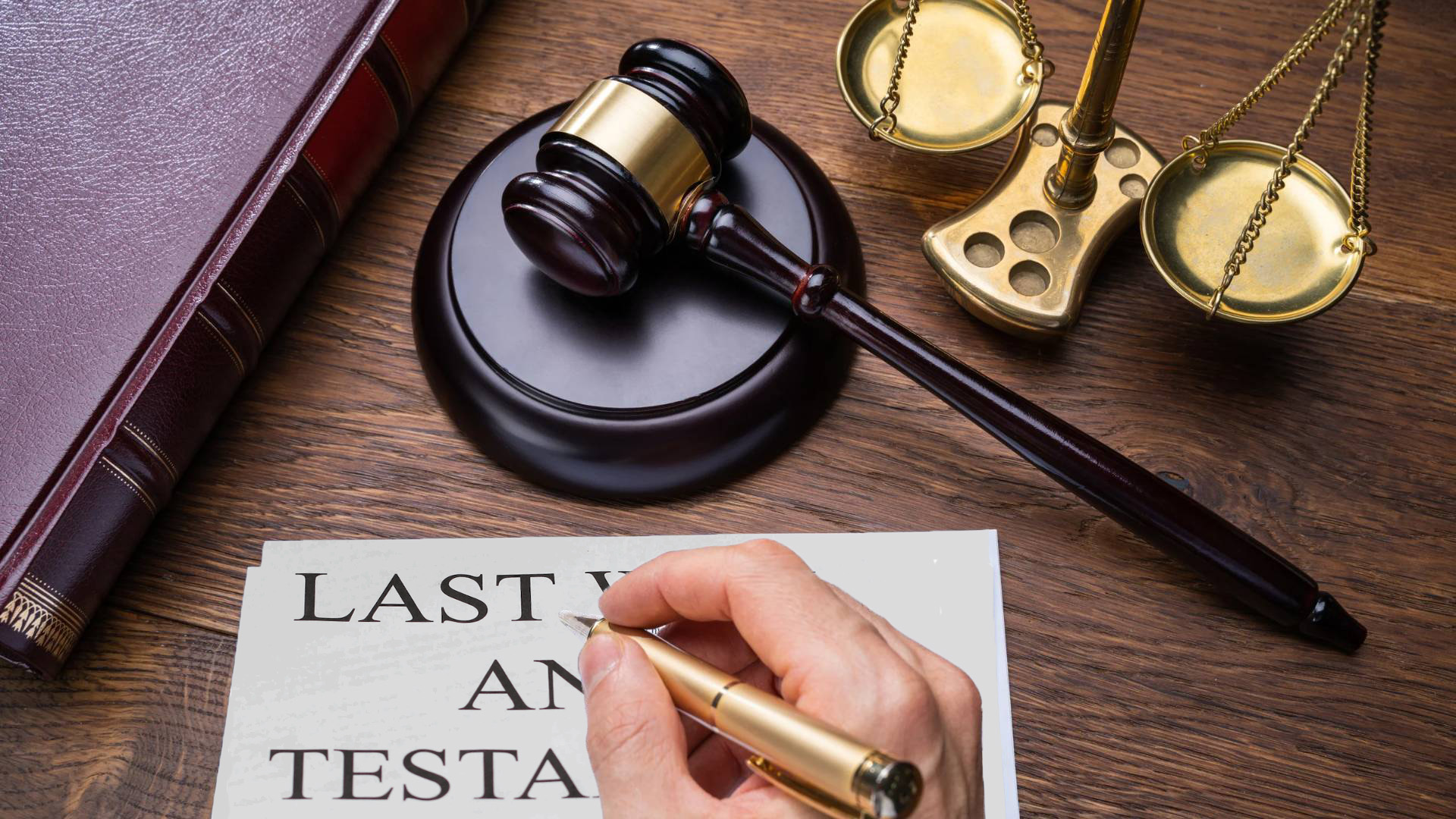 Power of Attorney Wizard Included
Create Power of Attorney. Use our included Will, Health Directive, and Designate Beneficiaries. Upload in your vault and enter designee's contact information. Share it now or have it automatically delivered without a 3rd party.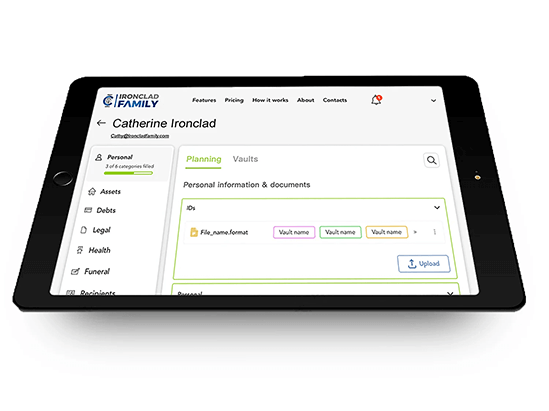 Additional Features for your Peace of Mind
Organize important documents in digital vaults accessible to designated individuals from anywhere. Designate recipients and ensure guaranteed delivery. Includes 2 Emergency Cards.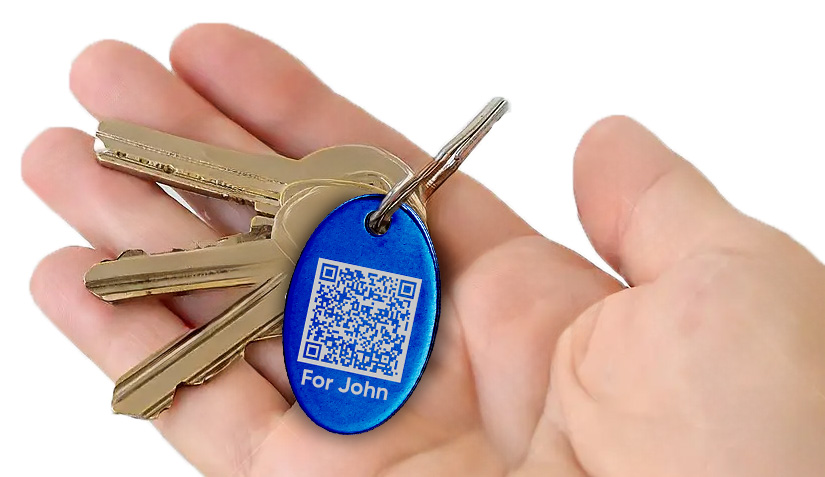 Give Keychain Tags For Each Recipient of Your Vaults.
Protect your information with assigned passcodes. Recipients can easily retrieve designated information by scanning a unique barcode and accessing it online with their passcodes.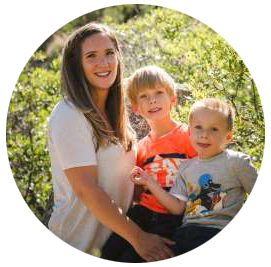 As the mother of two young boys, IronClad Family takes one more thing off my plate and lets me rest easier knowing that in case of any event, my boys will still know me, know about their family, and their caregivers will know where everything is!"
Courtney L.
Mother, Elementary School Teacher
WE NOTARIZE W/ UNLIMITED NOTARY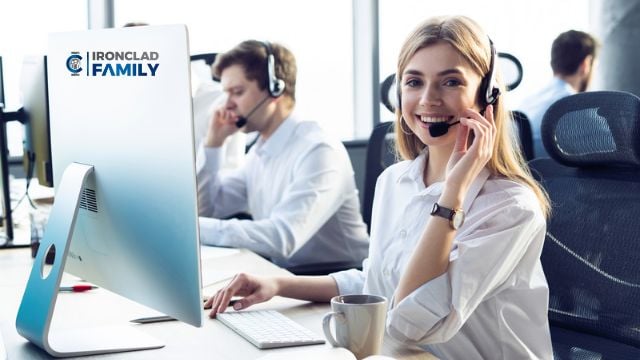 With an IronClad Family subscription, your notary needs become our top priority. Our dedicated team is here to notarize all your legal documents, providing a seamless and efficient service for you and your entire direct family. Whether it's documents for you, your spouse, siblings, parents, or children, we've got you covered.
Remember:
You will have all legal documents needed for an estate plan which meets the needs of about

75% of Americans.
We will notarize them for you. Remote Online Notary (RON) is recognized by almost all states.
You upload the notarized documents in your unlimited vaults while keeping the physical copies at home.
Assign each vault to recipients as you wish with a delivery date or if you weren't around (or manual).
We will deliver the contents of your vaults as you designate.
Why is it important to plan for the end of life?
End-of-life planning is crucial as it honors personal wishes, prevents complications, reduces conflicts, provides clarity on asset distribution and healthcare preferences, offers peace of mind, empowers control over legacy, and supports loved ones during a challenging time.
What are the steps to planning a funeral?
Gather information including the deceased's wishes, legal documents, and personal details. Choose a funeral home or service provider that aligns with your values and budget. Decide on the type of service - traditional funeral, memorial service, or something unique. Select burial or cremation. Consider logistics and notify friends and family. Plan details like order of service, music, readings, and special touches reflecting your loved one's life. We're here to support you every step of the way.
At what age should you plan your funeral?
It's never too early to plan your funeral. Early planning allows for thoughtful decisions, ensures your wishes are met, and relieves the burden on loved ones during an emotional time. Ideally, consider planning in your 50s or 60s when you're in good health and can make clear decisions. However, the right time is when you feel ready. It's a profound gift to your family, ensuring your final wishes are respected and allowing them to celebrate your life without last-minute stress.
How do funeral plans work?
Funeral plans allow you to prearrange and often prepay for your funeral expenses, ensuring your final farewell aligns with your values and preferences. You meet with a reputable funeral provider to discuss your choices, including the type of service, burial or cremation, and other personal touches. Once your plan is in place, you can choose to prepay or set aside funds. When the time comes, your loved ones contact the funeral provider, and your prearranged plan is set in motion, sparing them from difficult decisions. Funeral plans offer peace of mind, financial security, and the assurance that your legacy will be celebrated as desired.
How long does funeral planning take?
The planning process typically takes a few days to a couple of weeks, involving decisions on the type of service, choosing a funeral home, logistics, and notifying friends and family. Funeral planning can be customized to your needs and timeline. For prearranged funerals, take your time to consider your wishes. In the event of an unexpected passing, our compassionate team at IronClad Family is here to support you, ensuring a meaningful and respectful farewell, regardless of time constraints.
Where should I hold a funeral service?
Choosing the location for a funeral service is a deeply personal decision. Options include traditional venues like places of worship, funeral home chapels, or graveside services at cemeteries. Others prefer unique settings, such as parks, beaches, or meaningful spots. Virtual memorial services are also an option for global participation. Our dedicated team is here to assist you in selecting a location that resonates with your loved one's life and values, ensuring a fitting and respectful environment for remembrance and celebration.
DON'T MISS THIS LIMITED TIME OFFER TO GET EVERYTHING ORGANZIED FOR THE PEOPLE YOU LOVE!
SIGN UP TODAY ...
And Get the Peace of Mind Knowing Your Information is Secure, and Loved Ones have Access to Everything They need in One Place.
Start Funeral Planning