Social Media Wills.
Does Your Family Know What to Do with

Your Social Media Accounts ...
If you were not around, or incapacitated?
And how will they have access?
Allow us to grant you the peace of mind, knowing that your cherished memories are safeguarded solely by your loved ones, and not controlled by the social media giants.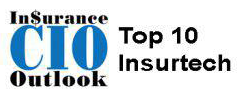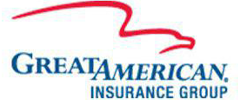 PROTECT SOCIAL MEDIA ACCOUNTS & DESIGNATE WHO HAS ACCESS IN YOUR OWN DIGITAL VAULTS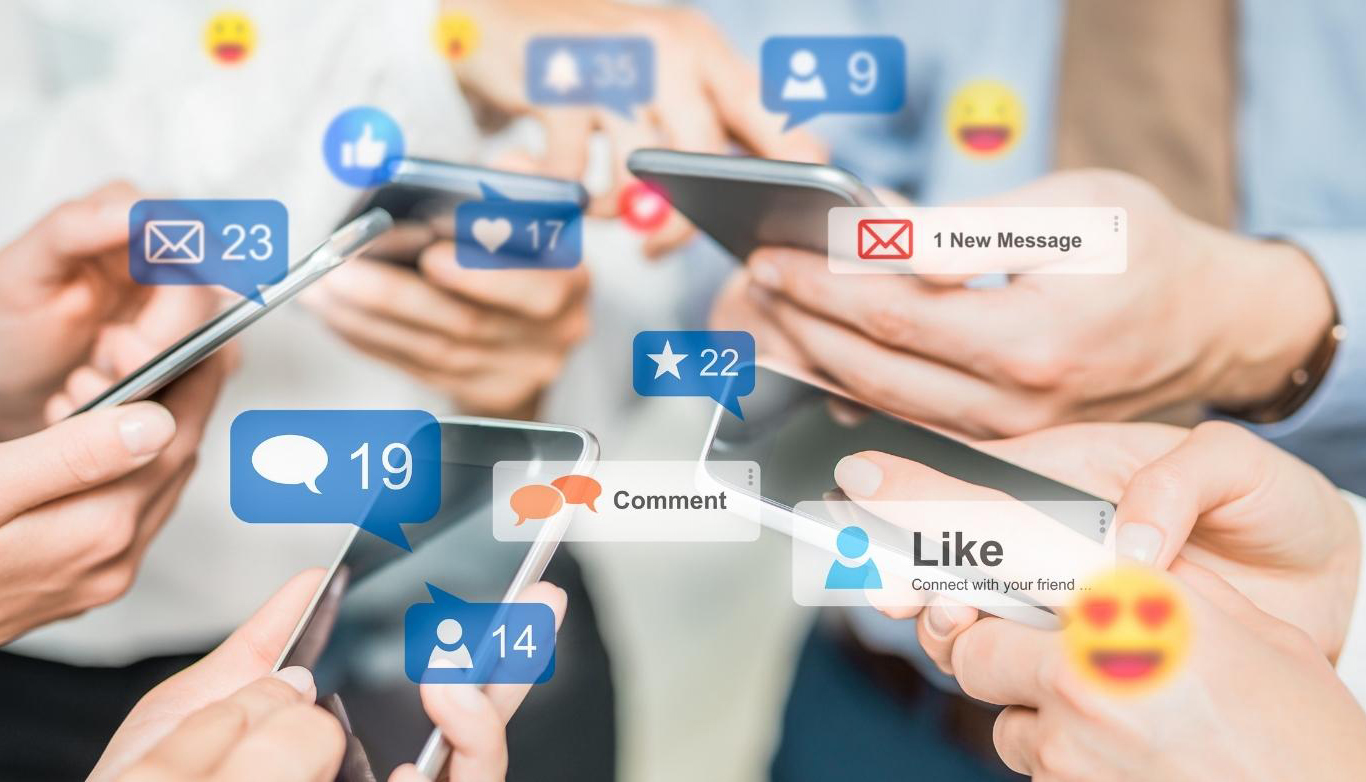 CONSIDER THIS!
Imagine the overwhelming emotions your loved ones would experience when they stumble upon your posts appearing on their timeline. While some may choose to honor your social media profiles, what happens to all those cherished albums and images in the meantime? Moreover, what if you desire to have certain things removed? By establishing a social media will and securely storing it in a vault that will be delivered to your dear ones in case of your absence, they can effortlessly close your social media accounts.
Here is where our vaults come in handy. Using our included Will Wizard:
Designate a social media Will to someone you trust to handle your affairs if you were incapacitated. Securely upload it in your vault and assign it to a recipient so we deliver it only when you designate.

Use all of the other estate planning wizards we include for you to take care of all your legal needs.

We notarize everything online for your convenience.

Protect all your Financial Crypto passwords and other critical information in unlimited vaults.

Lock each vault using our innovative methods where everything gets encrypted specially to you not anyone else. Access them as many times as you want anytime from anywhere in the world.
When social media accounts are spread across different platforms and inaccessible to family members, it places an unnecessary burden on them in times of need. Avoid leaving your loved ones in a state of confusion and uncertainty.
Our state-of-the-art encrypted digital vaults, combined with the convenience of a social media Will & Power of attorney with notary , present an effective solution. Safely upload and share crucial documents with specifically chosen recipients, ensuring peace of mind for all parties involved.

Delivery to Designated Recipients - You decide who gets access to your vault at scheduled time in the future.

Give each recipient a keychain tag with barcode - Especially made for them so they scan it and get access to information you designated for them to receive in the future if needed.

Full Control - Control who can access information in your vault and when (if you choose to share it with anyone)

Not Just Limited to social media accounts - Store all your ID cards, policies, passwords, passkeys, wallets all in one platform with unlimited vaults.

Private & Secure - End-to-end encrypted vaults

Emergency Preparedness - We will custom engrave 2 Emergency Cards for you and a member with any medical instructions and option to link health directive.

Unlimited Vaults & Recipients - Store unlimited amount of data, passwords, documents in unlimited vaults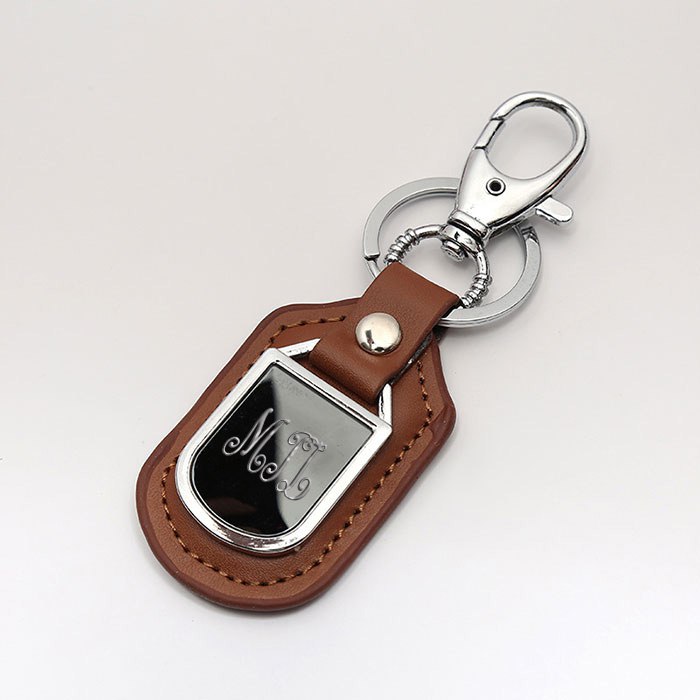 Give Keychain Tags to Each of Your Recipients for Future Access
Recipients can easily retrieve designated information by scanning a unique barcode from their tag or accessing it online with their passwords.
5 Reasons Why You Should Protect Your Social Media Accounts w/ a social media Will in a Vault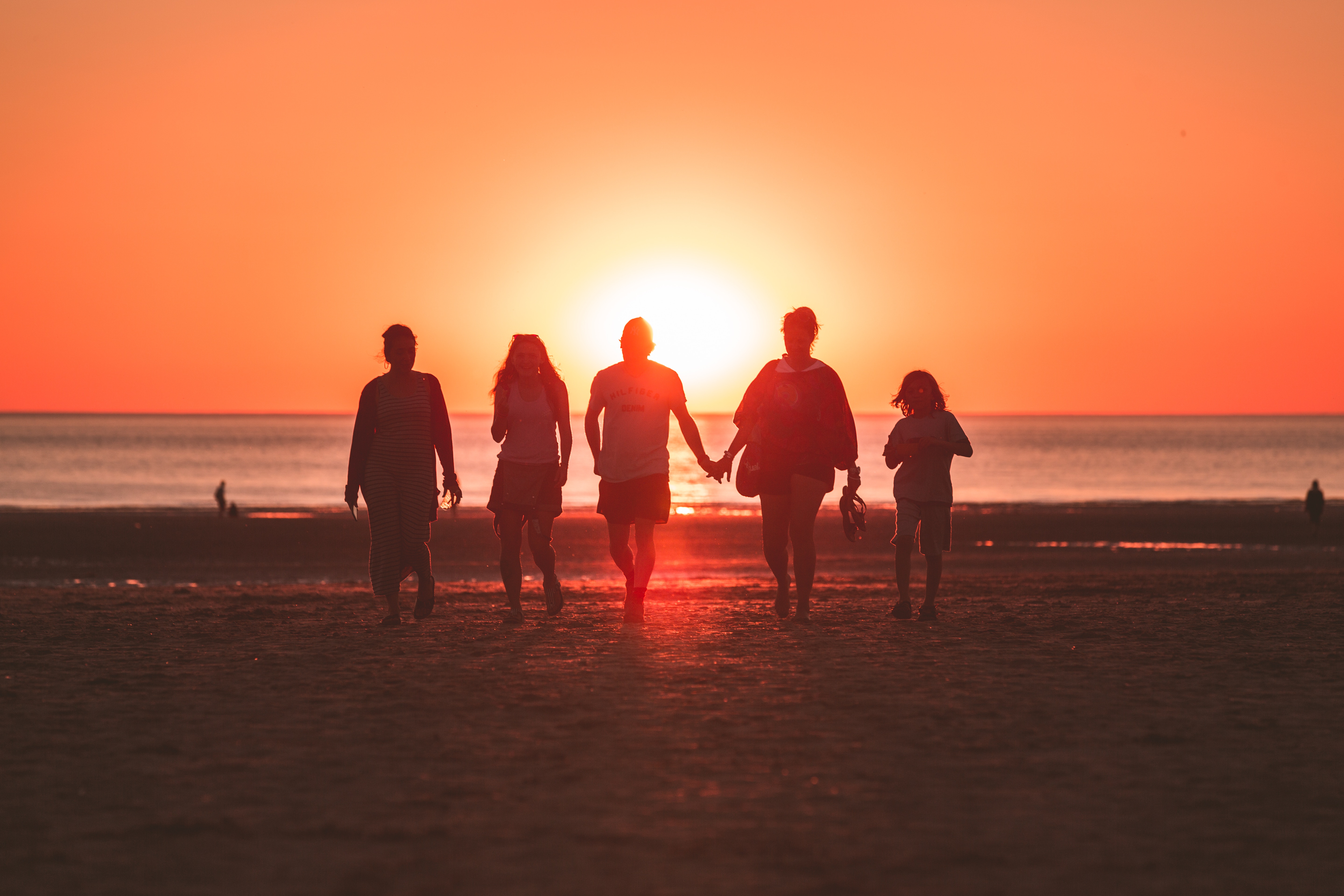 It's Your Cherished Memories
Assuming a family member knows where everything is, what are the chances they will have the authority to manage or make any decisions with your Online accounts without that social media will?
High Risk High Value Assets
Chances you have different credit cards, financial accounts linked to your social media profiles for past purchases. How does a family member know what to do & where everything is in one spot?
Difficult Account Access & Recovery
Gaining access to social media accounts without authorized user status for your family members can prove to be quite challenging. In fact, there are certain passwords that are nearly impossible to recover. Therefore, it is vital to store access information securely in an encrypted vault, accessible only to you and those individuals you specifically authorize.
Your Privacy Matters
Our vaults are end-to-end encrypted. Which means only you get the access to the information you save on your vault. For every vault, a dedicated key is generated which is only accessible to you or anyone assigned to receive it later in the future.
All Inclusive
We don't just protect your social media accounts, our Encrypted Vaults are the only platform that keeps ALL your digital assets, such as other tools' passwords, insurance policies and other important documents safe, all in one place easily accessible for you from anywhere.
A SERVICE DESIGNED TO GUARD ONLINE SOCIAL MEDIA FOR FUTURE ACCESS

Legal Documents
Wizards Included:
A seamless and user-friendly experience, providing you with Will, Health Directive, and Power of Attorney Wizards to simplify the complexities of estate planning, healthcare directives, and power of attorney, making it accessible to everyone.
We Deliver
Full Control:
Empower Yourself to Determine Who Receives What and When. Seamlessly manage and customize the dissemination process, guaranteeing that the right information reaches the right hands at precisely the right moment.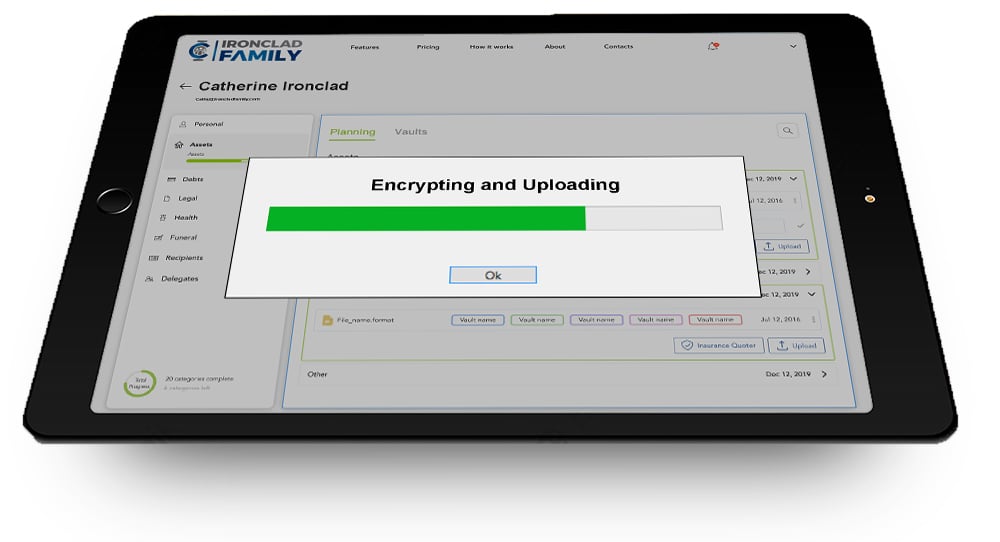 Enhanced Security
Zero-Knowledge:
Safeguarding Your Sensitive Data with our Zero Knowledge Encryption so nobody can see your information but you and your recipients. Unbreakable Encryption and Fortified Custom Vaults.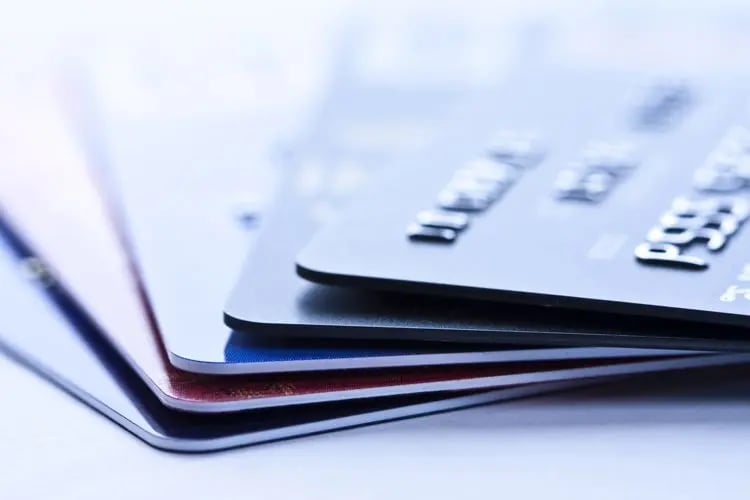 Protect Finances
BANKING & CRYPTO:
Secure your crypto wallet, bank accounts, and other financial assets so loved ones know where everything is in case you were not around. Don't leave them looking for answers.
Emergency ID Cards
BONUS:
Our exclusive Personalized Emergency Cards that not only provide crucial information in times of need but also come with a unique feature - a direct link to your Health Directive.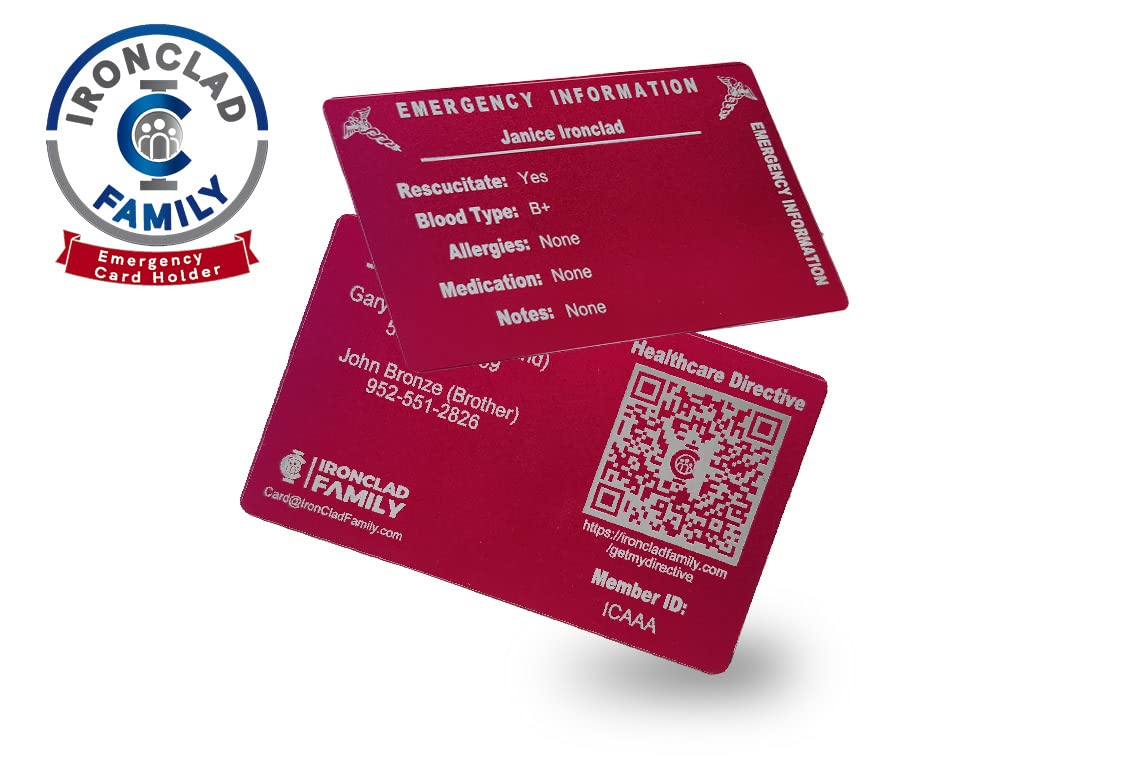 WE INCLUDE EVERYTHING YOU NEED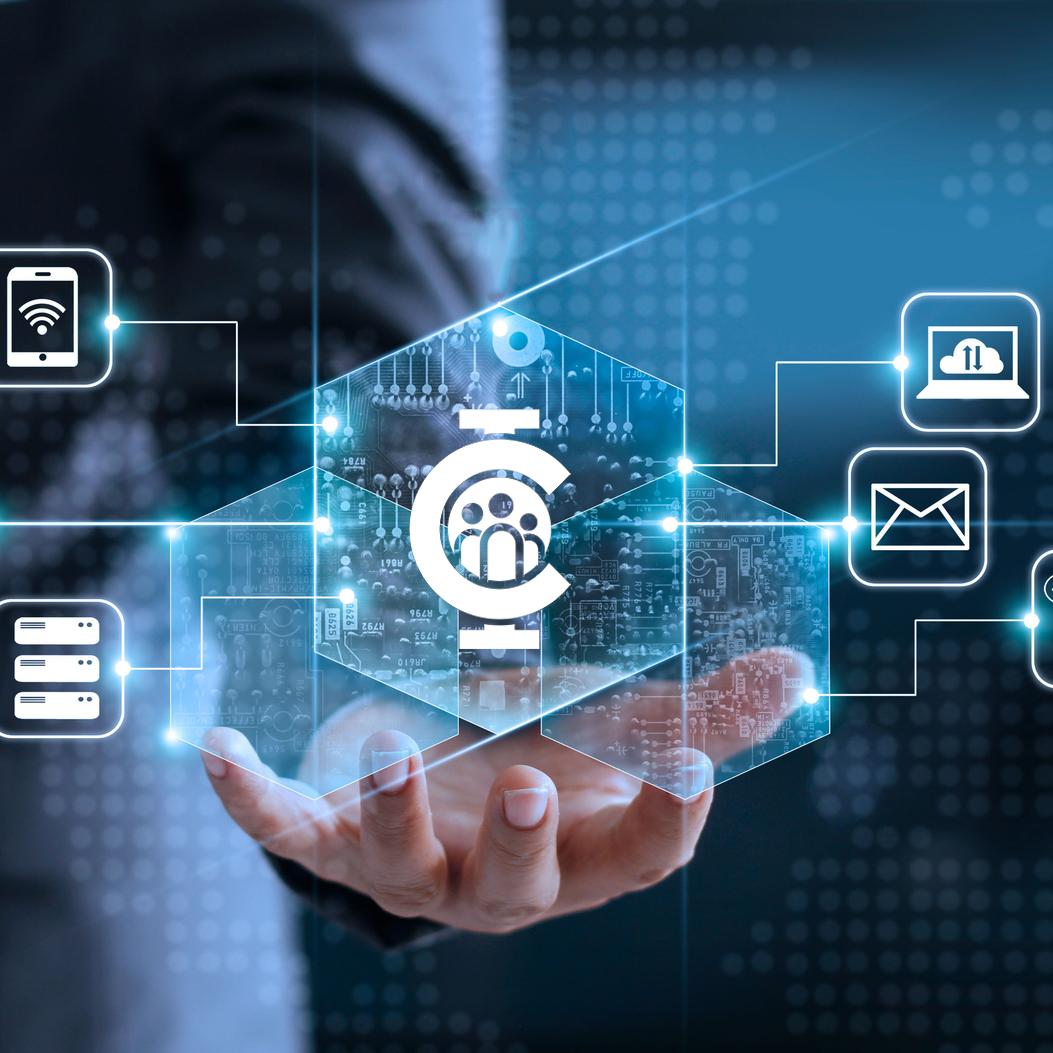 CENTRALIZE & SECURE your most important information, including:
Protect Social Media Accounts by:

Designating a social media will.
Giving them access information is a secure vault for future delivery.

Use Built-in Estate Documents
Upload Other Legal Documents
Protect Crypto & NFT's
Share passwords with others or only store for your reference.
Unlimited Encrypted Vaults
Delivery of any Vault Content to Anyone You Designate
Upload Personal & Business Information
Upload Photos and Videos
Get Personalized Emergency Cards for 2 adults' w/ option to link to heath directive.
Add Instructions/Video Message for Special Wishes


WE NOTARIZE W/ UNLIMITED NOTARY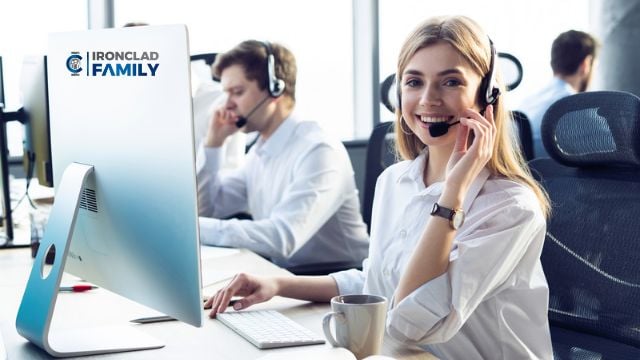 With an IronClad Family subscription, your notary needs become our top priority. Our dedicated team is here to notarize all your legal documents, providing a seamless and efficient service for you and your entire direct family. Whether it's documents for you, your spouse, siblings, parents, or children, we've got you covered.
Remember:
You will have all legal documents needed for an estate plan which meets the needs of about

75% OF Americans.
We will notarize them for you.

Remote Online Notary (RON) is recognized by almost all states.
You upload the notarized documents in your unlimited vaults while keeping the physical copies at home.
Assign each vault to recipients as you wish with a delivery date or if you weren't around (or manual).
We will deliver the contents of your vaults as you designate.
WE ARE SERIOUS ABOUT YOUR SECURITY
PROTECT SOCIAL MEDIA ASSETS
Experience the Benefits of Our Family Protection Plan with a Complimentary 14-Day Free Trial.
Then, only ...
Which will always include all of the following features ...
Use our "included social medial will wizard" to provide instructions as to what you'd like done with your social media accounts.

Include "how to" access instructions to online websites and social media accounts with what you'd like done.

Designate who receives the information & when. We will deliver your vaults' contents to your recipients if you weren't' around. (Priceless)1

Up to 4 tags for recipient easy secure access to designated information to receive in the future. ($160 value)

Upload Legal Documents using provided Estate plan legal wizards. ($199 value)2

Protect different types of crypto wallets and upload NFT's.

Unlimited Vaults, multiple individual recipients for each vault.

Personalized emergency cards for 2 adults w/ link to heath directive. ($55 value)3

BONUS: Unlimited Notary.($1,297 value)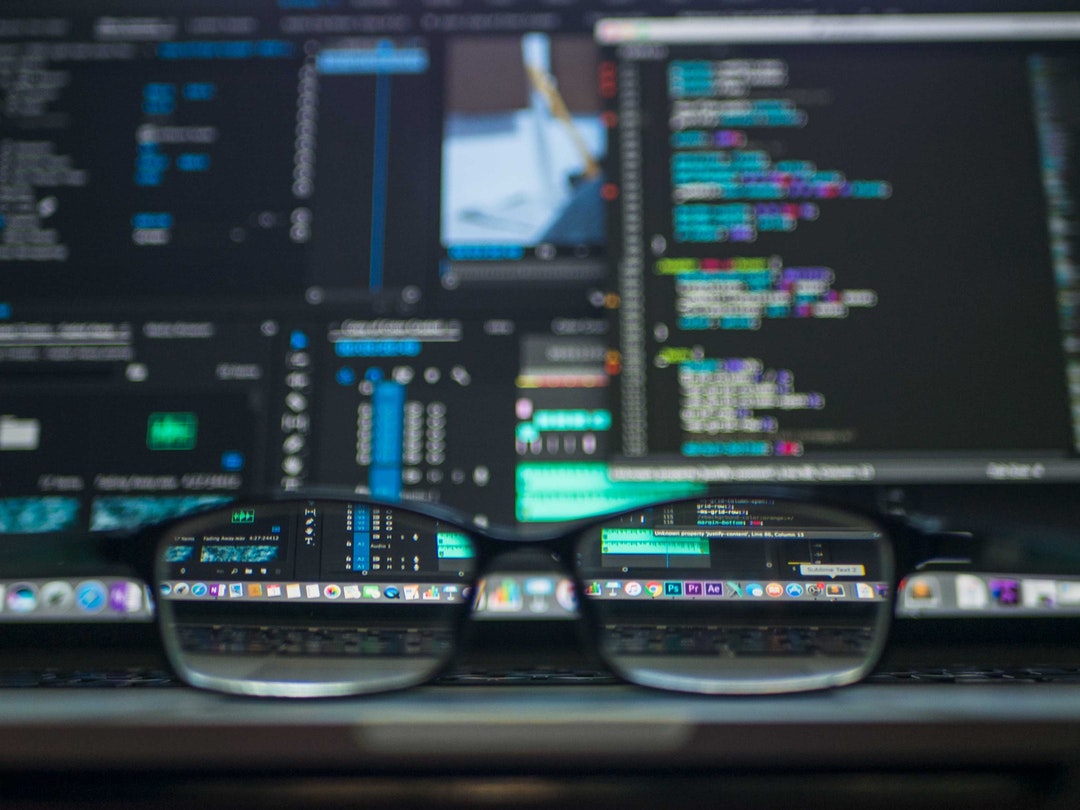 Pricing in USD. Free trials will not be billed until the trial period expires.

1 IronClad Family will automatically deliver your important information to designated recipients based on date, death or incapacitation.
2 Lawyer-approved online estate planning documents (will, health directive, power of attorney) are provided for you as part of your subscription.
3 A wallet-size health card is mailed to you with emergency contacts, health issues and a link to your health directive for limited access by EMS services and health providers.
WHY THIS IS A SMART INVESTMENT OVER THE YEARS
What about the rest of us?
Do it Yourself
Up-to-Date Estate Planning
We recognize the significance of obtaining legal document templates that comply with the laws of your specific state. We make sure your documents are regularly updated to incorporate any changes in legislation. Our estate planning wizards consist of Wills, Power of Attorney, and Health Directive, each guiding you through a thoughtfully designed set of questions. In addition, we employ state-of-the-art digital time stamp technology, to guard against any potentially fraudulent activities or disputes in court.
Save Money
Without Compromising Quality
Hiring a professional to assist with your planning can cost anywhere from $2,500 to $10,000. That's why we offer a range of resources to help you organize all your assets. Our services include funeral planning guides, estate planning wizards, health information cards, instructions for managing social media and online websites, finances for assets and liabilities, secure storage for crypto passwords, insurance policies, and personal instruction videos. And the best part? We deliver everything right to your recipients!
Privacy Matters
Zero-Knowledge Encryption
You have the choice to either write instructions on a piece of paper or store them in a file to share with your loved ones. Considering the utmost importance of your family's well-being, it is crucial to prioritize their security and privacy. To ensure this, we utilize encrypted vaults that are specifically designed for each recipient, guaranteeing they only receive exactly what you intended, and nothing more or less giving you peace of mind knowing they have what they need when they needed it the most!
WHAT OUR CUSTOMERS ARE SAYING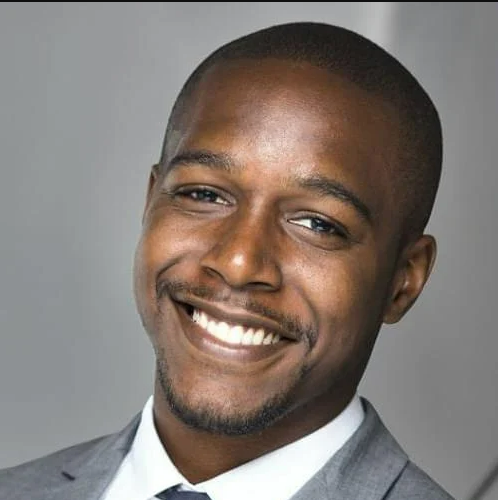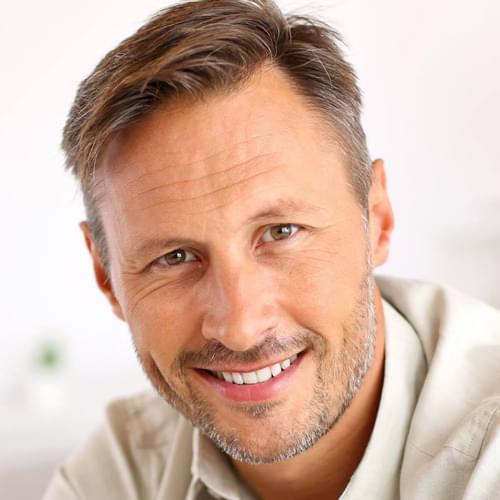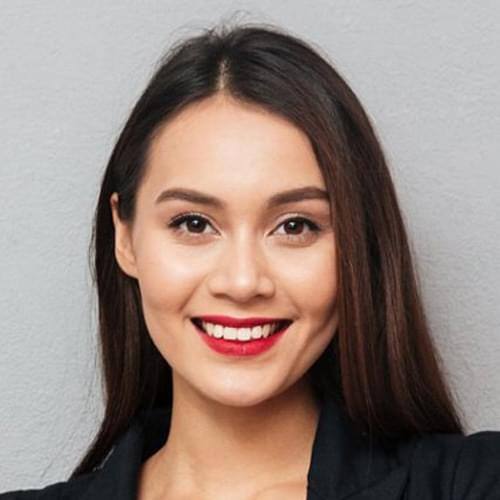 UNSURE WHERE TO START?
WE'VE GOT YOU COVERED!
ALLOW US TO HANDLE THE ORGANIZATION, SCANNING, AND UPLOADING OF EVERYTHING YOU NEED TO SAFEGUARD YOUR LOVED ONES.
WE WILL DO IT FOR YOU!
Leave it to us and experience the ultimate peace of mind, knowing that your loved ones have easy access to everything they require, all in one convenient place, securely & easily.
Get Started