Protect The People You Love
Organize your assets in Digital Vaults.
Designate Different Recipients for each vault.
Protect your family with
Estate Planning T
emplates.
Guaranteed Delivery to your recipients as you direct.
Enhanced Encryption so that even we can't decrypt it.
Proactively locate your recipients in the future if unreachable.
Safeguard Important Information in a Secure Location, Then Make it Accessible to Loved Ones from Anywhere
Family Focused
Organized By Essential Aspects of a Family's Life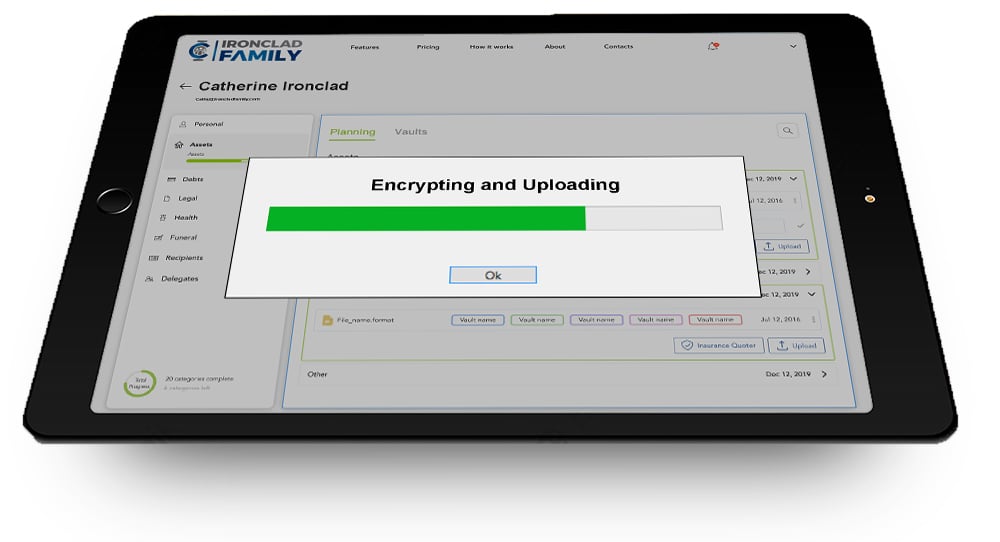 Enhanced Security
Your Information Is Encrypted Then Locked Inside Custom Vaults
Full Control
Protect Your Crypto Wallet, Bank Accounts & Other Financial Assets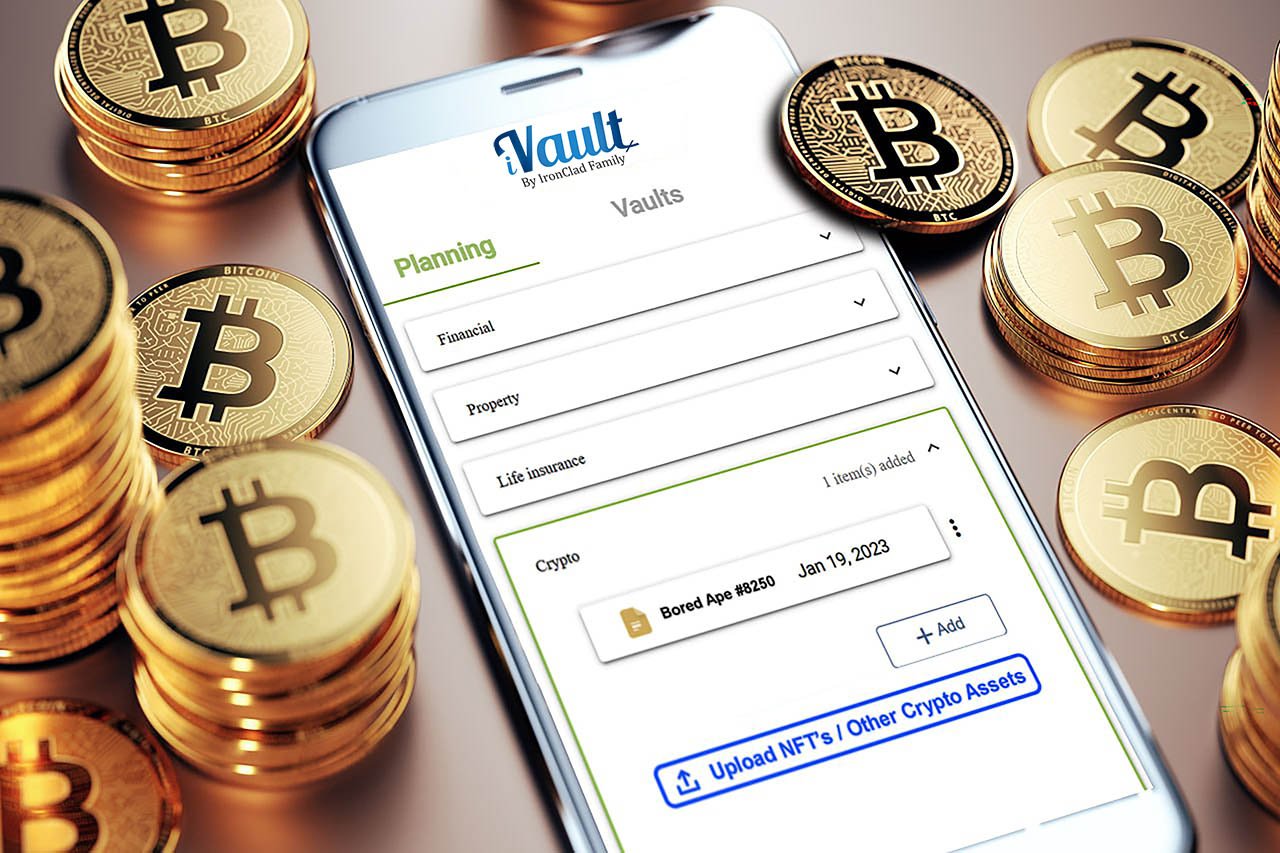 DIY Legal Documents
Will, Health Directive & Power of Attorney Wizards Included
Emergency ID Cards
Personalized Emergency Cards W/ Link to Health Directive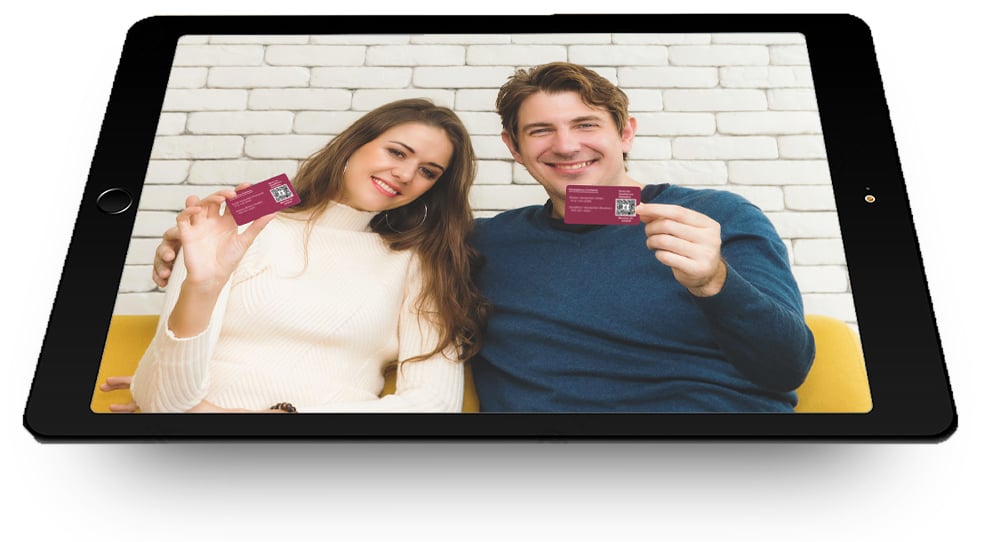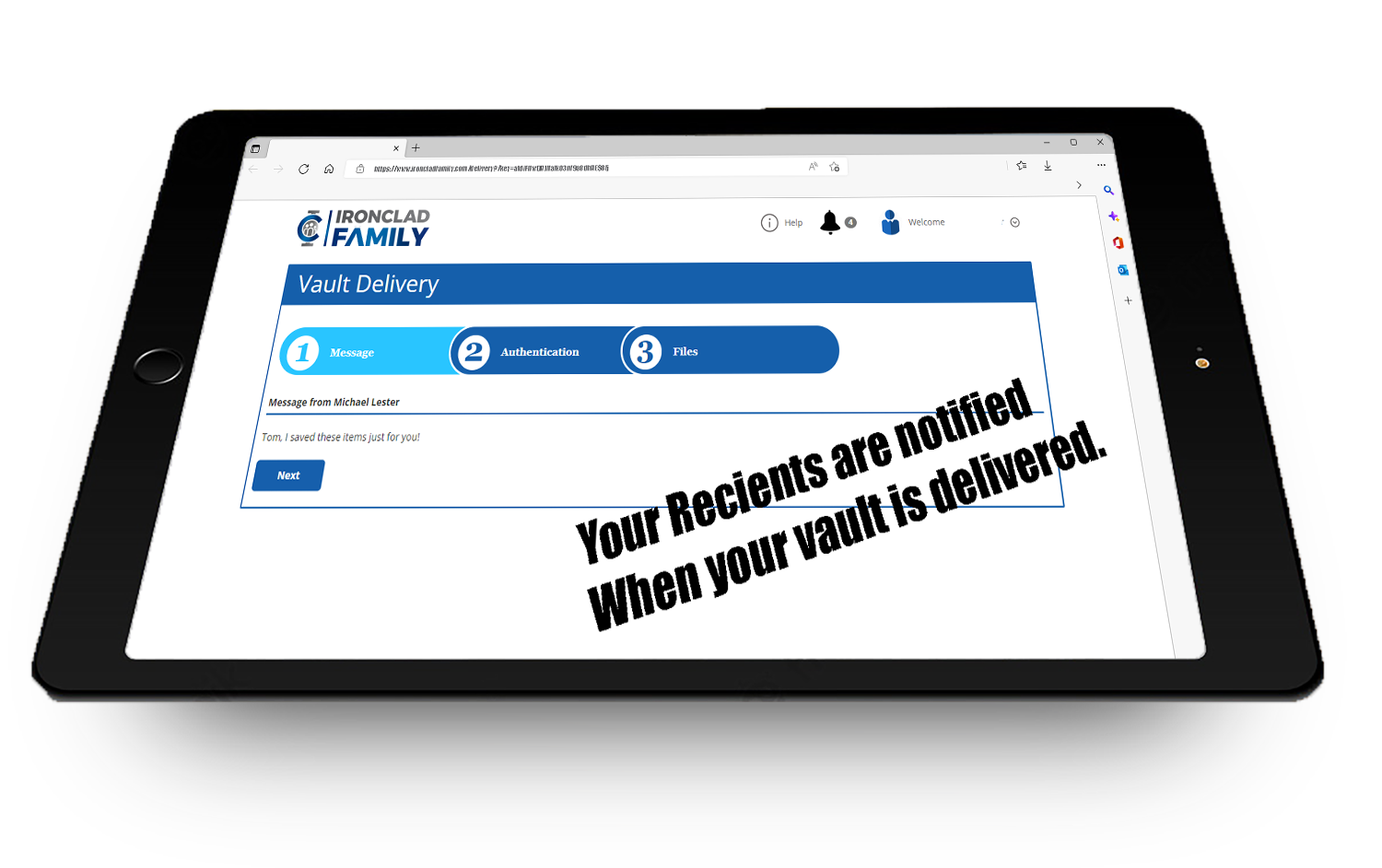 Delivery as Directed
You Decide Who Gets What and When
Don't Know Where to Start? We Can Do It for You!
Our Staff is Always Ready to Help Get You Started!
We will send you a FedEx envelope with two-way delivery and tracking to ensure your documents are tracked and safe.
We will scan and upload your documents, into your new encrypted digital vaults.

Your documents will be returned in a fireproof waterproof pouch for protection at home.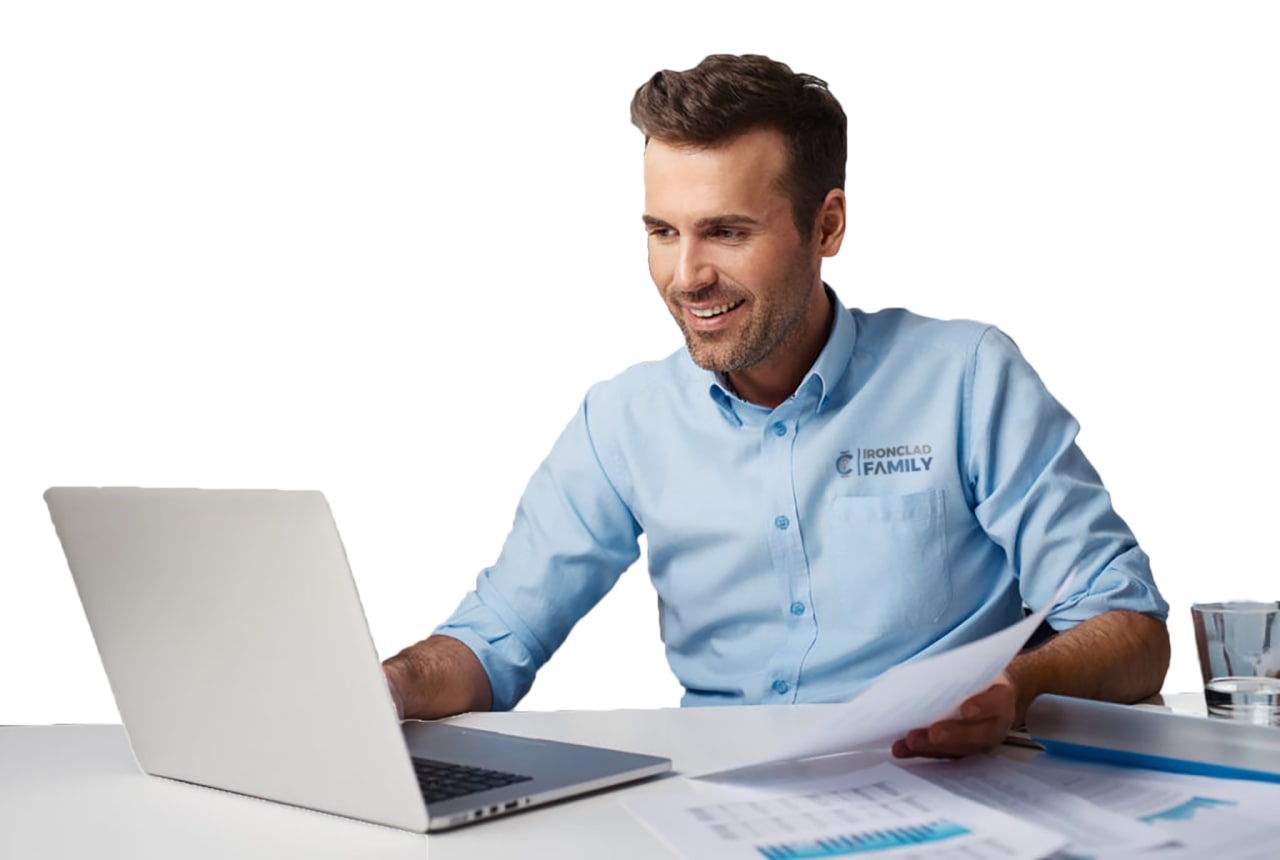 We Include Everything You Need!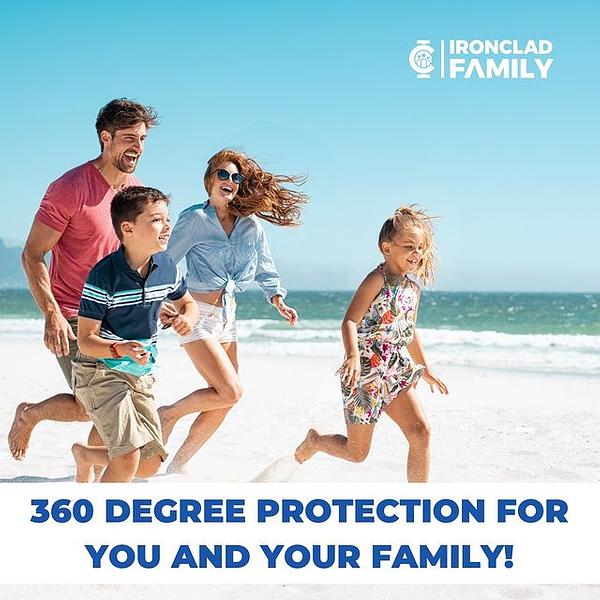 CENTRALIZE & SECURE your most important information, including:
Unlimited Encrypted Vaults
Delivery of any Vault Content to Anyone You Designate
Built-in Estate Documents
Include Financial Accounts
Secure Cryptocurrency Wallet's Private Key
Protect NFT's
Upload Legal Documents
Upload Personal & Business Information
Upload Photos and Videos
Get Personalized Emergency Cards for 2 adults' w/ option to link to heath directive.
Add Instructions/Video Message for Special Wishes


Select A Plan that Works for You!
DO IT YOURSELF
ASSET PROTECTION
FOR FAMILIES & INDIVIDUALS
14-day Free Trial - No Credit Card Required
Includes all of these features and more ..
Upload documents by category such as personal, legal, health, financial and more!

Unlimited Vaults, multiple individual recipients for each vault

Option for automatic release of vaults' contents as directed. 1

Estate plan legal documents included ($199 value)2

Personalized emergency cards for 2 adults w/ link to heath directive ($40 value)3

Designate assets and liabilities with instructions on how to manage either

Include access instructions to websites and social media accounts

Option to add personal coach for 14 days when you upgrade

4
WE WILL DO IT FOR YOU
ASSET PROTECTION
FOR FAMILIES & INDIVIDUALS
All First-Year Fees are Included
$
298.00
One-Time-Payment
Includes the first-year subscription, then $99/Year, starting the 2nd year and after.
All the features of the "Do It Yourself" Plan, Plus:

All-inclusive price includes your first-year subscription ($99 value).1

We will scan and upload your documents, by category, into your new digital vaults ($499 value)

We pay for FedEx both ways to ensure your documents are tracked and safe.

Your documents will be returned in a fireproof water-resistant pouch for protection at home ($30 value)

Includes personal coach for 14 days
Pricing in USD. Free trials will not be billed until the trial period expires.

1 IronClad Family will automatically deliver your important information to designated recipients based on date, death or incapacitation.
2 Lawyer-approved online estate planning documents (will, health directive, power of attorney) are provided for you as part of your subscription.
3 A wallet-size health card is mailed to you with emergency contacts, health issues and a link to your health directive for limited access by EMS services and health providers.
4 An Ironclad Family Coach will be available via phone/text for 14 days, to ensure you have secured everything your family needs and made it accessible to them
WHAT OUR CUSTOMERS ARE SAYING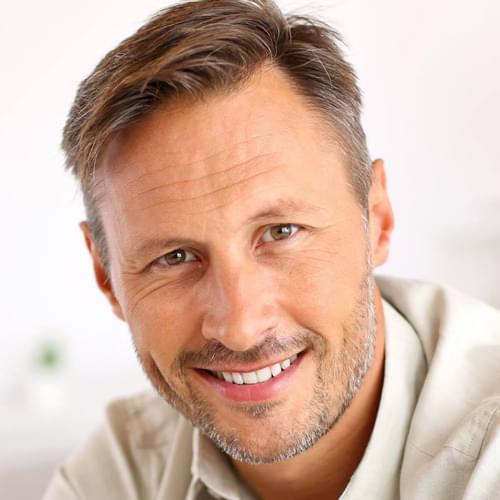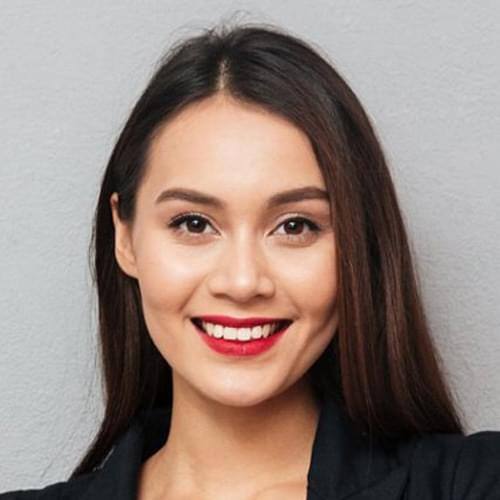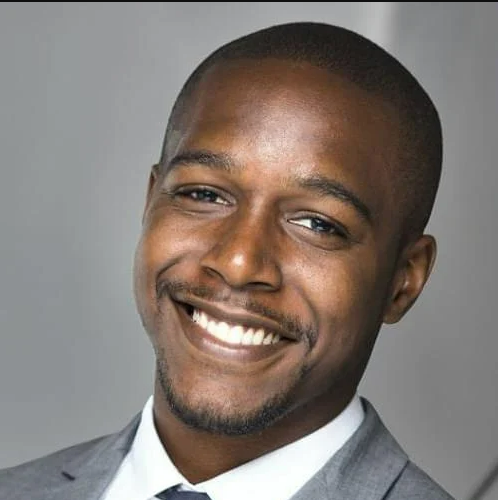 LET US HELP YOU SET IT ALL UP!
SIGN UP TODAY ...
And Get the Peace of Mind Knowing Your Information is Secure, and Loved Ones have Access to Everything They need in One Place.
Help Me Get Started Today!